Top 7 Best Tech Tips for Homeschooling / Remote Learning
COVID-19 pandemic has surely devastated the study's structure of many pupils around the globe. But the students cannot really sit all day around and play games or watch their favourite TV shows, right? For that particular reason, homeschooling or remote learning is the best option to keep the students updated with their studies curriculum and let them learn something new in a whole different way.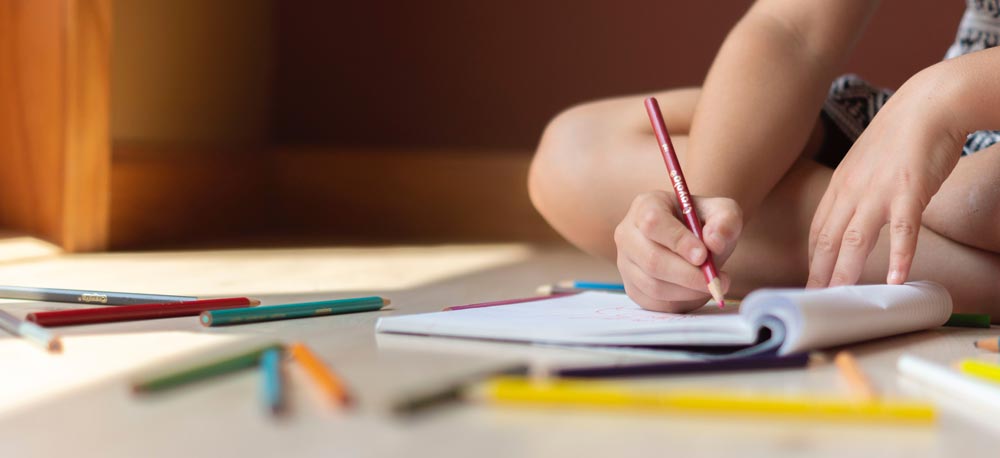 But to succeed in learning from home, parents would definitely need some particular tools or gadgets that can help them easily teach their children. These gadgets are not really expensive as compared to the schools and college fees, and these gadgets and accessories can prove their worth in these uncertain times.
Let's have a look at some of the Top-Notch techs and gadgets that can help your child get back on the track!
1. A Laptop or a Tablet
A Laptop or a Tablet is a daily need because these two gadgets can really help sort out many problems of a student. If you don't have one and you are planning on homeschooling or to help your children with their remote learning, then I would suggest you get a Laptop or a Tablet so that the students can complete their daily tasks with ease. Both of these devices serve their purpose in the best ways, but a laptop is better because of the availability of physical keyboard, webcam, big screen, and the ability to run other programs. 
Need a laptop? Click to read our guide here.
Whereas a Tablet offers limited features and functions, but it is still enough for a student's needs. The students can also attend online classes from their homes without any difficulties. If there are no online classes offered by the institute, you can also give tasks and assignments to your children to test their searching abilities from the Internet and see how they can evaluate their answers. Both of these gadgets are mostly suitable for children above eight years so that they can easily understand what they are being taught. 
Need a new tablet? Check out our guide here! 
Not only that, but a laptop or a tablet can also be used to watch informational videos, study lectures, and documentaries related to the course, which can be used to teach your children something new. 
2. Calculator
A typical calculator isn't just for adding, subtracting, multiplying, or dividing. But it can also be used significantly to solve whole equations and problems with the knowledge of its right use. A calculator is necessary for a high school student who is now going to study at home to calculate different derivations, solving the chemical equations, evaluating the graphs, and of course, performing standard addition, subtraction, multiplication, or division of tremendous values with ease. 
A calculator isn't that costly, and you can buy it from any convenience store or online store without much hassle. Also, you don't need to get one if your children are in junior classes as they won't understand the complexity of a calculator.
3. Digital Boards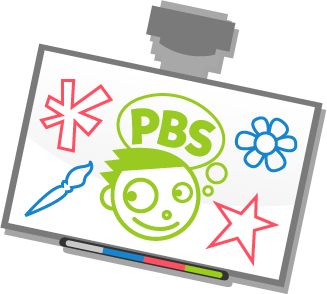 A digital board or can be called a smartboard can offer you and your children easy access to the writing assignments. The digital boards are typically used to teach and describe something to a small group of students. These types of boards can really be convenient for the parents to evaluate the mathematics problems or science numerical naturally. 
Digital boards are elementary to use, and they surely make it easy to write without burdening your hand. Users can also erase all of the data in just a click despite erasing all the things manually on a typical white or blackboard. Aside from that, students of almost all ages can also use these boards to complete a quick assignment or answering a simple question quickly in a smart way. 
4. Headset
A headset is an essential gadget that every student should have if he is going to take online classes and participate in the activities. Headphones are readily available online or even at the local stores, but they can serve a great purpose to the students. 
Students can attend online classes in comfort along with the mic to ask a question or to answer them and watch study-related videos with good sound quality. Not only that, but headsets also prevent the other noises from the environment that can easily distract a student, but with the headphones, the noise cancellation feature can serve up really well.
Need to buy a new headset? Check out our recommendation! 
5. Compact Sized Printer
Most of the people out there think that printers are bulky and spacious and are not really for home use. But that perspective is not really right. There are many available compact-sized printers you can buy from an online store like Amazon that does not occupy much space and offer its services without any difficulty. 
Parents can use the printer to print the examination papers, assignment papers, specific topics, and many other things so that they can provide the children with a hard copy. Not only that, but students can also print their essential topics and study material from the Internet so that they can easily learn them as they want.
Recently we did a comparison for best top portable printers you can have a look if you are in the market for a new printer.
6. Digital Books
When a student is studying from home, it is pretty obvious he would need the books to study the specific syllabus for a particular grade. Well, you can access the study books online from the Books Store like Amazon Kindle.
Amazon Kindle or other similar online books store offers the student the choice to choose the books according to their grade level from thousands of available books written by different authors. Students are also provided with the opportunity to buy any specific book separately or pay a particular amount to get all the books for a month. 
7. The AI Virtual Assistants
The automated Assistants like Google Assistant or Siri can offer excellent help and ease of access to the students and save a lot of their precious time. The best thing about these Assistants is that you can get this for any of your smart devices, including the ones students usually use to study. The students just have to order what they need, and they will get the results related to it within seconds instead of searching about it for hours.
Conclusion
If you want your children to keep updated with their studies, you will indeed have to follow the homeschooling or your school's criteria for remote learning. These gadgets and accessories will help you a lot to do so and will provide better results if you are planning for homeschooling or to assist your children to do their learning for a while in this pandemic or even permanently. So don't let your children spoil their quarantine time and let them learn something new!
References
Written by The Original PC Doctor on 7/8/2020.