Business IT Solutions
Looking for a business IT solutions provider that checks all the boxes? You're in luck! The Original PC Doctor has a strong national network with local IT Business solution specialists ready and waiting to serve your business needs. We are ready, willing and able to increase your leverage through smarter business IT solutions and support.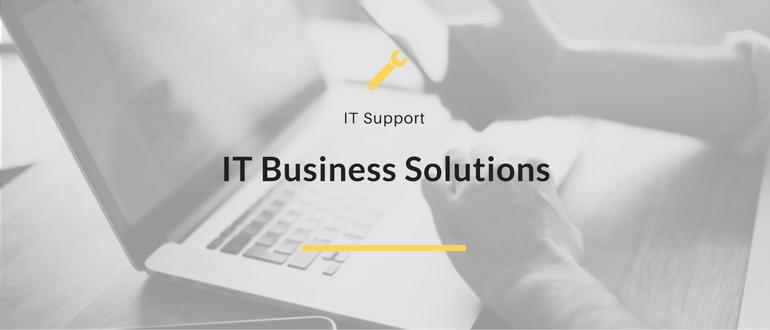 If your business relies on computers and the internet to operate, there's nothing more potentially damaging than having downtime. The longer your business is down the higher the chance that your customers will seek out the competition, how many hours of trading can you afford to lose? The Original PC Doctor is committed to providing small and medium-size businesses in Australia with the most comprehensive and personalised services to help support your business and keep your systems running smoothly.
We understand that like real-life disasters, technology disasters can occur at any time and without any notice. That's why we have Australia's finest computer repair technicians available to you as you need them. We have PC, Mac and Server technicians available to you – whenever and wherever you need them.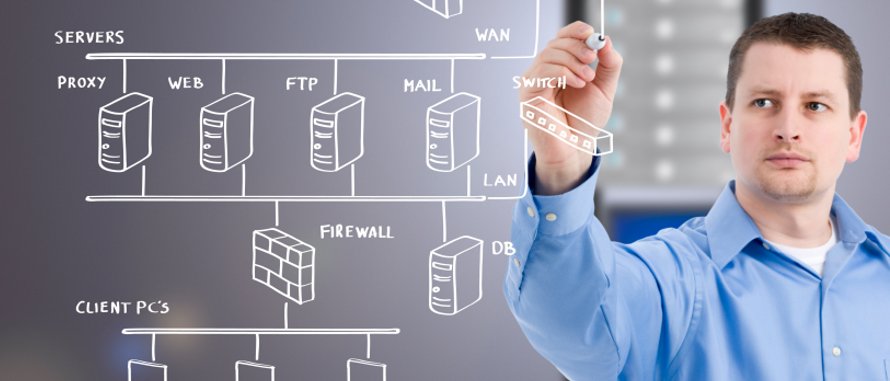 Our repair technicians are hand-selected under a rigorous screening process; ensuring only the highest trained professionals earn the title of PC Doctor. They are trained and experienced in some or all of technical aspects, including:
Desktop, laptop, Apple Mac & Business Server troubleshooting, services and support
Data and disaster recovery services including off-site clean room/forensic data recovery facilities
Software support, migrations, upgrades and advice
Network installation, support, upgrades and troubleshooting;
Proxy server solutions
NAS Solutions, troubleshooting and repairs
Microsoft Server Setup and Maintenance, Exchange Server Maintenance and Setup
Microsoft Azure Solutions
Virtualisation Support and Solutions
Cloud Computing, Office 365
Communications including ePABX System, Asterix, 3CX, FreePBX and more…
Internet Secuirty, mail-server and virus/malware protection and removal
Whether you're running UNIX, Microsoft, or Apple Server Based systems – we have the right technician for the job.
Here are some samples of our Maintenance checklists that we use to make sure that your business runs in tip-top shape 24 hours a day 7 days a week

Exchange Servers Maintenance Checklist


Linux Server Maintenance Checklist


MAX OS X Maintenance Checklist


Windows Desktop Maintenance Checklist


Windows Server Maintenance ChecklistRest Assured of our services are backed by our no-fix no-fee guarantee and our 14 Day Work Satisfaction Guarantee™ – for peace of mind and quality service and repairs.
What can you expect from The Original PC Doctor?
Prompt on-site Same Day Service
Easy to understand expert advice and technical support
Fixed appointment times
Local Service – We have local technicians servicing all major city centres Australia wide
Extended Opening Hours – Weekends and After Hours
Please have a look at some of our supplier's links, we use the latest technology and innovations to make sure you get the most out of what's today's technology has to offer;
Microsoft Office 365 – Cloud Solution
VMware virtualize your systems
Google Docs, Free Office Software and Storage
To talk with one of our Business IT solutions experts call us today to arrange a consultation at your office or workplace 1300 723 628.