Data Recovery
Lost your data? Don't panic, not all is lost!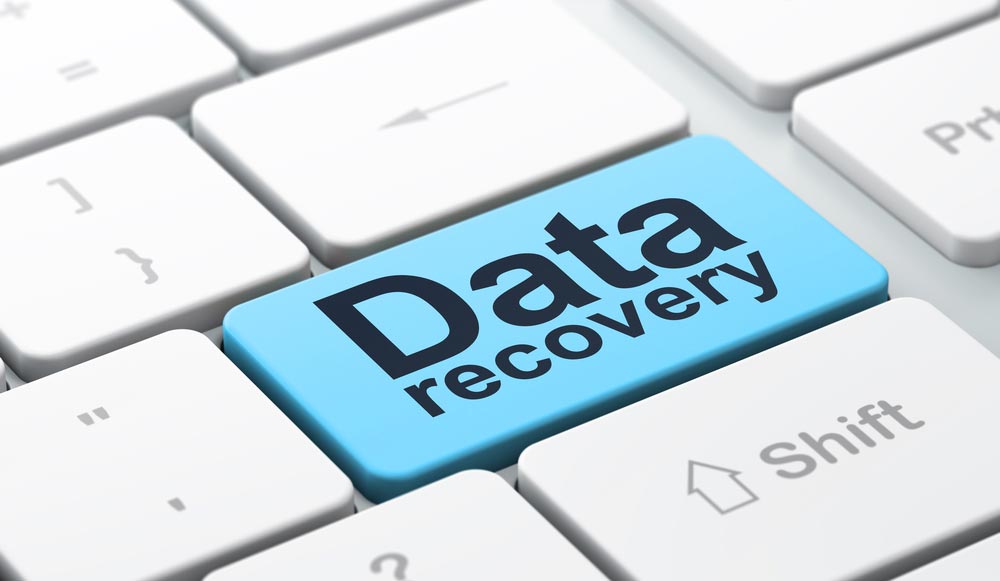 Sometimes computers can seriously malfunction causing massive disruption to emails, critical system files, database, CRMs and user data files. These "disasters" can often occur without warning and can result in the loss of your company or personal information and files.
In some cases, even when files are simply accidentally deleted and it may be possible to recover the files, but quick and professional action is needed. It is critical not the use or writes to the device as soon as you suspect data loss.
When files are deleted or simply disappear, our PC Doctors can perform deep system scans to determine where they have gone, and more importantly to see if they can be recovered. The next question is normally "how much data can be recovered", and fortunately for you, we are your best choice for recovering as much data as possible. We have recovered data from some of Australia's largest institutions down to your average home users desktops. Call us for a quote 1300 723 628.
Tips to prevent further data loss
Stop using hard disk drive if there are clicking or grinding noises
Avoid auto repair utilities to fix data loss issues
Never restore a backup to the original system
Protect the original data as much as possible
Turn off the system but do not shut it down
Diagnose the problem without booting/starting the computer
Contact our office for free phone advice on how to best solve your data loss problem
Why Choose The Original PC Doctor for Data Recovery Services?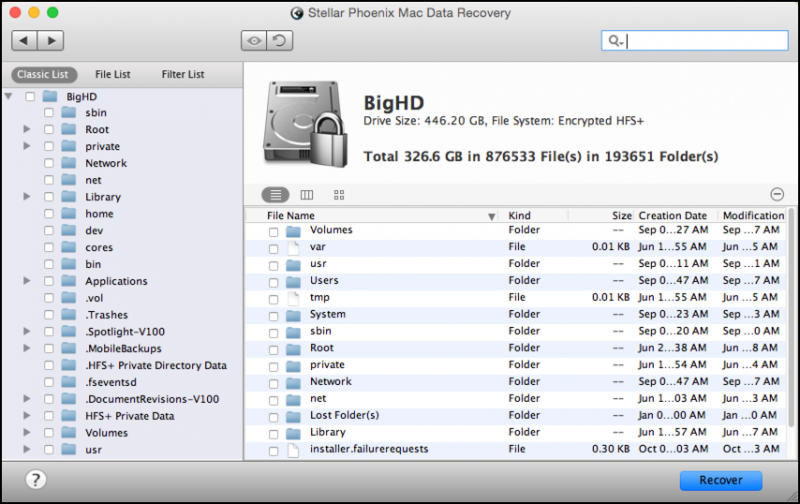 File List – No other companies will offer you a list of files that can be recovered before proceeding with the recovery.
Can recover from all content types, such as files, digital photos and e-mails.
Provide over 150 data recovery engineers worldwide + dedicated R&D teams. We have sufficient resources to handle large/small jobs and skillsets to cover all forms of data loss on all types of storage.
All of your data is held and secured on file for 30 days after recovery just in case you lose your drive.
We have an ISO-5/Class 100 Clean Room Facility (most other recovery companies in Australia have a class 10 which is a lower grade of performance. When a lower grade clean room facility is used your chances of recovering data are diminished.)
We are authorised to handle highly sensitive data adhering to US government protocols. Don't take your security for granted and hand over your personal information to just anyone
We have completed the SAS 70 Type II Certification on our processes. You can rest assured that our comprehensive Information/Data Security Policy in place cover all access control, data handling and data security protocols/standards.
Fast Local Service – We offer Same Day Service
Extended Hours Appointments – Saturdays and After Hours
Our expert technicians can come to your home or workplace and fix the problem on the spot!
Fixed appointment times mean no waiting around
One-Stop-Shop – we can serve all your onsite IT Needs including onsite professional services and hardware repairs.
Established since 2001 with the Name You Can Trust
What type of Files/Media can you recover?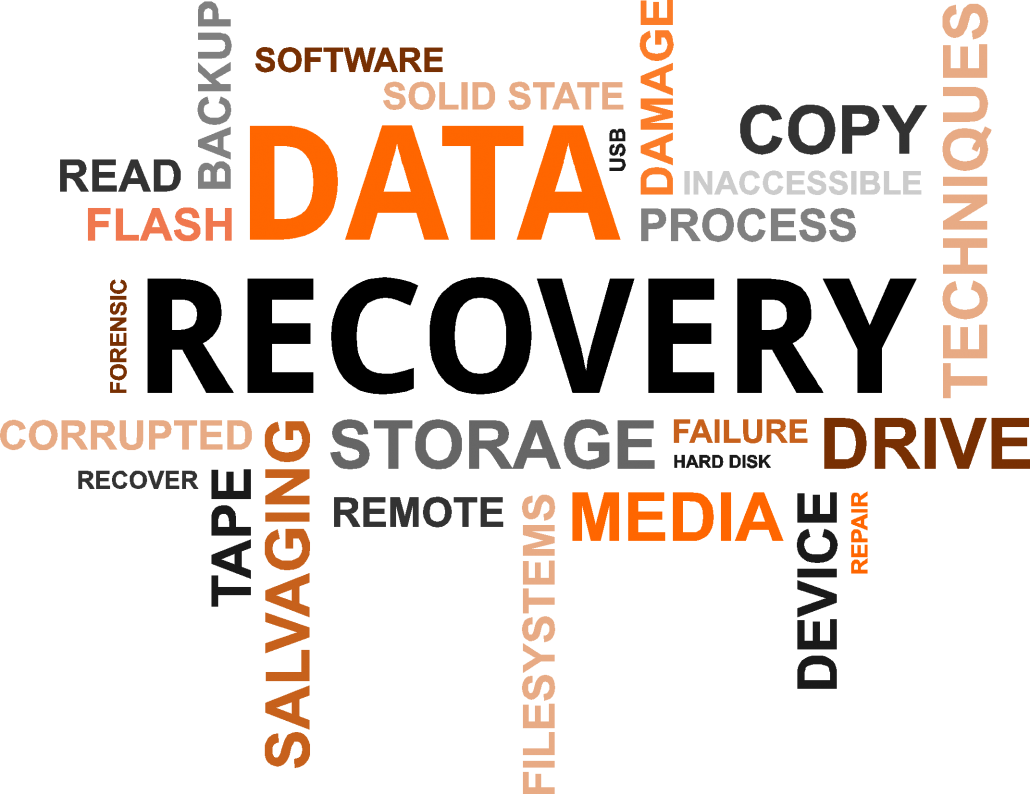 Here is a quick list of media and files that we can help you with.
If your device is not in the list chance are we can still salvage the data for you, just call our data recovery team on 1300 723 628 for a free over the phone assessment.

Hard Drive Recovery includes: laptop, desktop, external drives and business drive servers
USB, Flash Memory Card Recovery: CD/DVD(SD/XD Cards, voice recorders)
iPhone and Smart Phone (this may include older generations of phones, ask your phone manufacturer if your phone can be recovered)
RAID Recovery
Tape Recovery
Forensic/Investigative Data Recovery
Floppy Disc Recovery
Multi-drive server/SAN/VMware Recovery
Microsoft Exchange and SharePoint Data Recovery
All file formats including MYOB, QuickBooks and Outlook.
See some of the data recovery media types below:
Therefore it is no secret for backing up all of your important files is a must for any home or business. There are many cautionary tales about businesses that have gone bust due to the loss of their digital information. While we won't regale you with those tales right now, we know you understand the importance of having an easy-to-use and practical data backup solution ready to go or otherwise you wouldn't be reading this right now.
There are quite a few technologies to assist with comprehensive data backup, and understanding the pros and cons of each one can often turn people off ever pursuing a viable backup solution.
We understand your confusion, that is why we can consult with you to determine the best method to suit your individual needs or business setup.
Why choose The Original PC Doctor for Data Recovery?
We are all about providing personalised IT support services by delivering Data Recovery solutions that work for you.
We have one of the best data recovery facilities in Australia and over 30 years' experience in data recovery ensuring that you have the maximum chance for data recovery. We have technicians readily available who can come out and assess your disaster and provide you with a recovery action plan. We also have a range of data backup solutions for you to choose from, so whatever stage you are at we can assist you!
Call 1300 723 628 today to speak with one of our friendly phone consultants.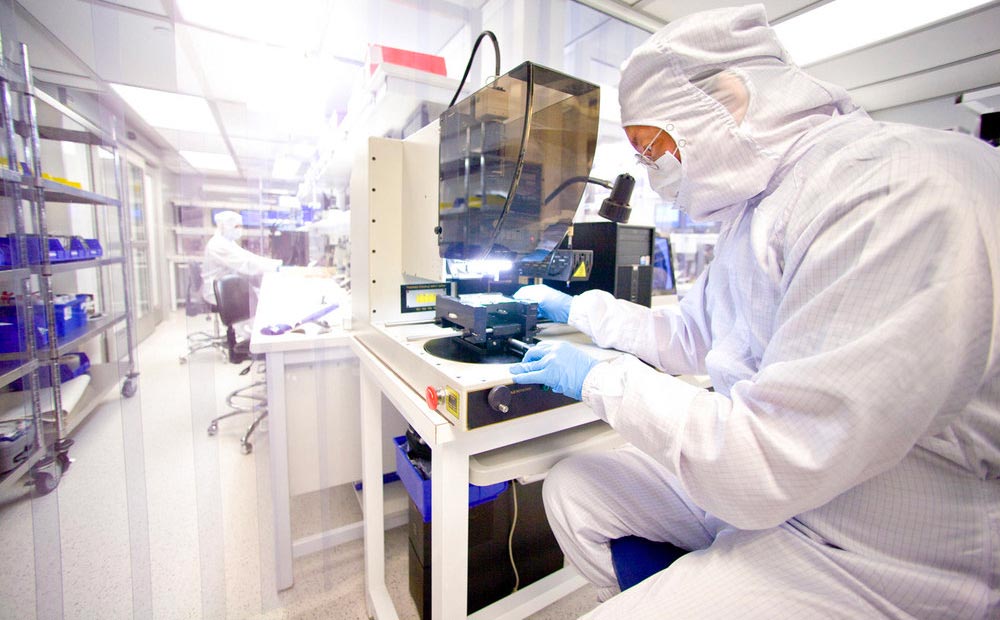 We have one of Australia's most experienced data recovery centres who have partnerships with 18 recovery facilities worldwide to make sure we can give your data the best chance possible for recovery. Call us today to organise a quote for a data/disaster recovery solution for you! Our friendly staff can talk you through the process and will provide you with all the information you need to have your data recovered by our professional engineers. You can also have the choice of dropping the drive off at our office, having a technician attend to your drive onsite or to send it in via Australia Post registered next day mail. For onsite services click onto this link.
If you are looking for support for Western Digital storage please click the link. For support from Seagate Storage Solutions click this link for more information