Quality Computer Repairs Australia
At your home, business, remote IT support or drop into our Service Centre– The Original PC Doctor has got you covered!
Since 2001, thousands of Australians have trusted the Original PC Doctor to get their computer problems fixed quickly and efficiently. Like many of our clients you will find out the exceptional levels of service, and their no risk and fixed price solutions are the reasons why thousands of Australians trust their computing needs each day to the Original PC Doctor.
Providing reliable and comprehensive computer repair, data recovery and IT support services in Australia, our experienced PC Doctors' can come to your home or business to repair your issues most of the time on the spot. We also have a state of the art laptop repair facility where we can do hardware repairs and upgrades to all brands of laptops including all the Apple products. If you need data recovered, we also have a class 100 clean room data recovery facility, where we can recover your data from any type of storage media.
We understand that nowadays many Australian businesses and households rely on computers and the internet for primary services and functions – and that is why we are committed to remaining accessible to you wherever and whenever you might need us. We have an all Australian 24 hours, 7 Days a week call service in operation, so you always get to speak to someone regardless of when you call – we don't use voicemails here, just real people!
Our local technicians are standing by and ready to bring your systems back to life. We understand that your time is valuable; that's why we only offer fixed appointment times. We have a dedicated team in our head office to make sure that your appointment runs smoothly. We also follow up on every single job and make sure that each job is performed to the highest standards possible.
All services are backed by our "no fix no fee" and "14 days work satisfaction" Guarantee – giving you peace of mind that your technology investment is well cared for!
Please click and view each service below:
On-site Services
Computer Issues? We come to your home or business the same day. We are one of Australia's leading provider of on-site computer repairs and support for home and business. The Original PC Doctor delivers prompt, no fuss, same day computer repair services to customers nationwide.

Where you see a PC Doctor mobile we have friendly on-site field technicians that are standing by and can come out to your home or business today.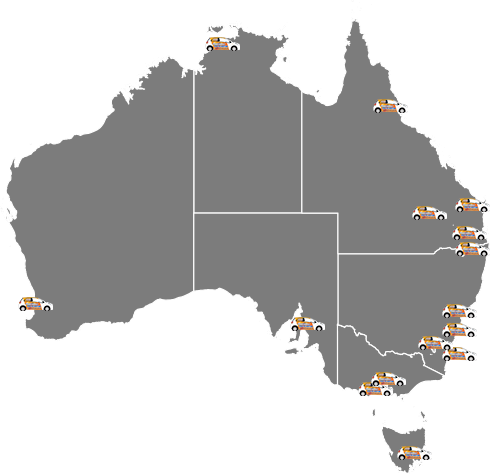 Remote Support
Remote Assistance Support from The Original PC Doctor allows a computer support professional in another location to view your computer screen and work on your computer issue over a secure connection. Best of all if we can't fix your issue the consultation is completely free of charge, so what have you got to lose (other than your computer issues?).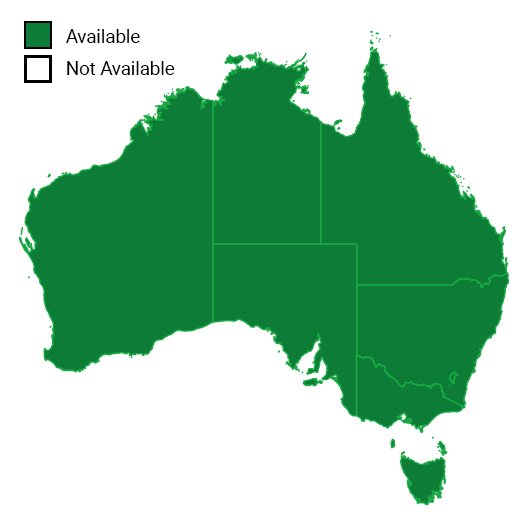 Data Recovery Services
Our Professional Data Recovery services aim to provide a service of great importance at affordable rates for our clients. We offer on-site data recovery services where applicable, and local pick-up and delivery of media can also be arranged anywhere in Australia via Australia Post priority tracked parcel service. We also offer priority services and remote data recovery services as well.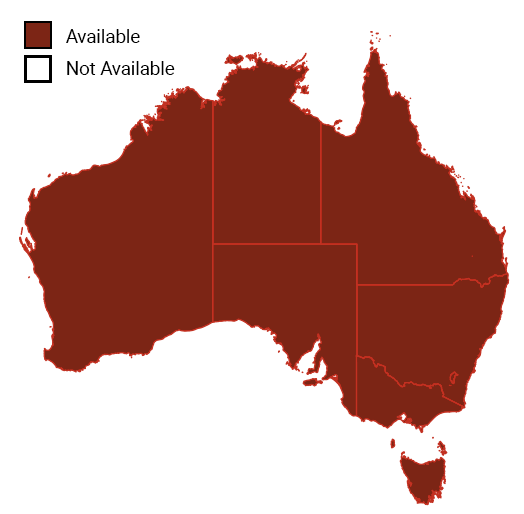 Hardware Repairs/Chip Level Operations
With electrical engineering capabilities where we can fix just about any electrical device. Rather than tossing your machine in the trash talk to us today about getting your computer fixed with our chip-level repair team. If you have a laptop that needs a repair you have to send it to our national repair centre at unit 16\87-91 Heatherdale Rd, Ringwood, Victoria 3134. Some hardware repairs can be done on-site, talk to our team today and they can advise you on the best solution for your problem.