Apple Mac Repairs and Service
Are you a die-hard Apple Mac owner? We know you love your Mac and we can help with all your Apple Mac repairs and service needs.
Apple Mac owners consider themselves a special breed of computer users; however, when the trusty Mac breaks down, it is not easy to find a reliable service person to get it repaired. We also understand that most Mac owners develop a close bond to the equipment and want to ensure that their Mac is well cared for, and fortunately for you, you're in the right place.
Many of our local PC Doctors know Apples and Macs inside out, and they can come to your home or business to cure any problems that you might be having with your equipment.
Typical Apple/Mac Problems
Operating System Not booting and picture of file showing on the screen.
Data Recovery from hard drive or Mac.
Spinning Beach-ball/Cursor.
CD/DVD stuck in drive or won't read disks.
Hard drive is at full capacity and needing a larger drive upgrade and/or Solid State Hard "SSD" performance upgraded drive.
Mac running slow needing Memory Upgrade.
Forgotten Passwords.
Damaged Screen.
Damaged Trackpad and/or Keyboard.
Broken Power Button.
Failed Sync between you Mac and iPhone.
Liquid Spill/Water Damage.
Whatever Apple product you own, we can fix it – guaranteed or you won't pay a cent! We fix all the Apple products listed below, if you want more information or a free quick quote call us on 1300 723 628;
The Range of Apple/Mac Device that we can service and repair
Unknown to most we can repair ALL hardware on current and end of life mac products, guaranteed or you won't pay a cent! We can fix all the Apple products listed below if yours is not listed chance are we can still fix it call us, and we can give you a free assessment over the phone and issue you with a free quick quote to repair your trusty Apple device.
Here is the short list of Apple device that we offer Apple Mac Repairs & Services on;
MacPro
Powerbook G4
Power Mac G5
eMac
iBook
Apple II
Apple III
Macintosh
Mac Mini
iMac
Macbook
Macbook Pro
Macbook Air
iPhone
iPad
iPad Pro
Apple TV
Networking your Apple
Our PC Doctors can come to you to get your Apple talking to the other technology around your home or office. We can set up a network between your Apple devices, your PC, your TV and even your fridge (if it's a fancy one).
Upgrading your Apple software
Even Apples can get sick from time-to-time, and when they do, they are difficult to repair without the right training and technical knowledge. Our PC Doctors can repair, upgrade and update your device's software to bring it back to full health again.
Repairing your Apple hardware
The most standard hardware repair required for your Apple is usually going to be a hard-disk failure of some sort. That's the bad news. The good news is: if you're experiencing any hardware problems, our PC Doctors have the right tools, spare parts and knowledge to get you up and running again – so you can go back to being an awesome Mac owner… right? Some of the common Mac Hardware Repairs that we do;
CD/DVD-Rom Repairs/replacements and also removing credit cards and other objects out of CD/DVD-Roms
Cracked LCD/LED Screen Replacements
Logic/Motherboard Repairs and Replacement
WiFi Board Repairs and Replacement
Battery Troubleshooting/Replacement
Power Button Repairs and Replacement
Keyboard Replacements
Graphics Chip Repair, Replacement and Re-ball
Hard Drive Replacements and Upgrades to High Performance Solid State Drives
Apple Australia – Home Page Link
For the best and most comprehensive at home or office Mac, Apple, repairs and support services in Australia, call The Original PC Doctor on 1300 723 628.
See some of the jobs that have come in for service with our technicians below.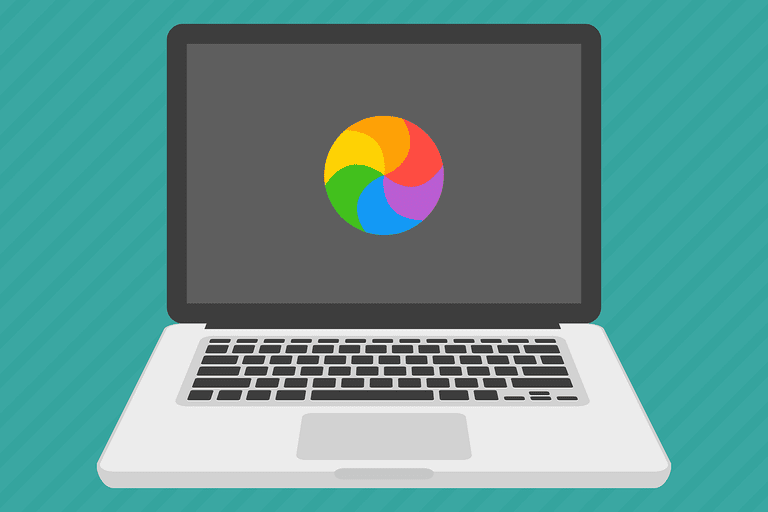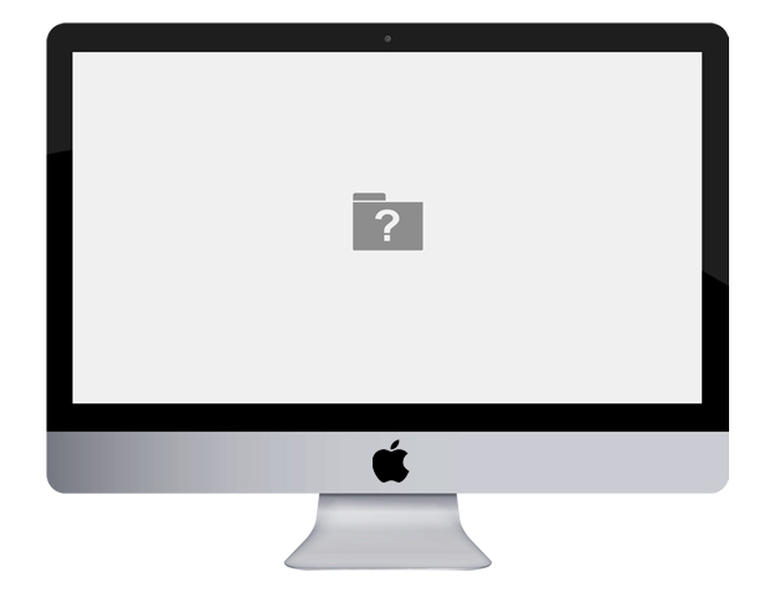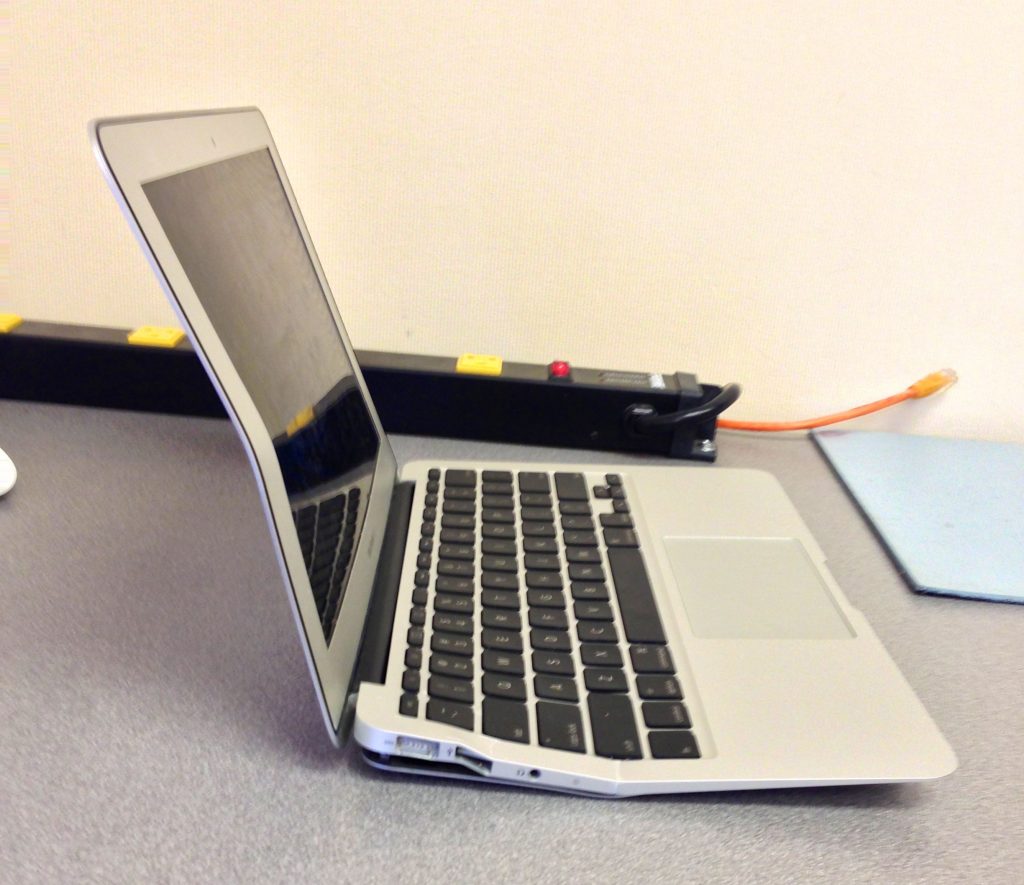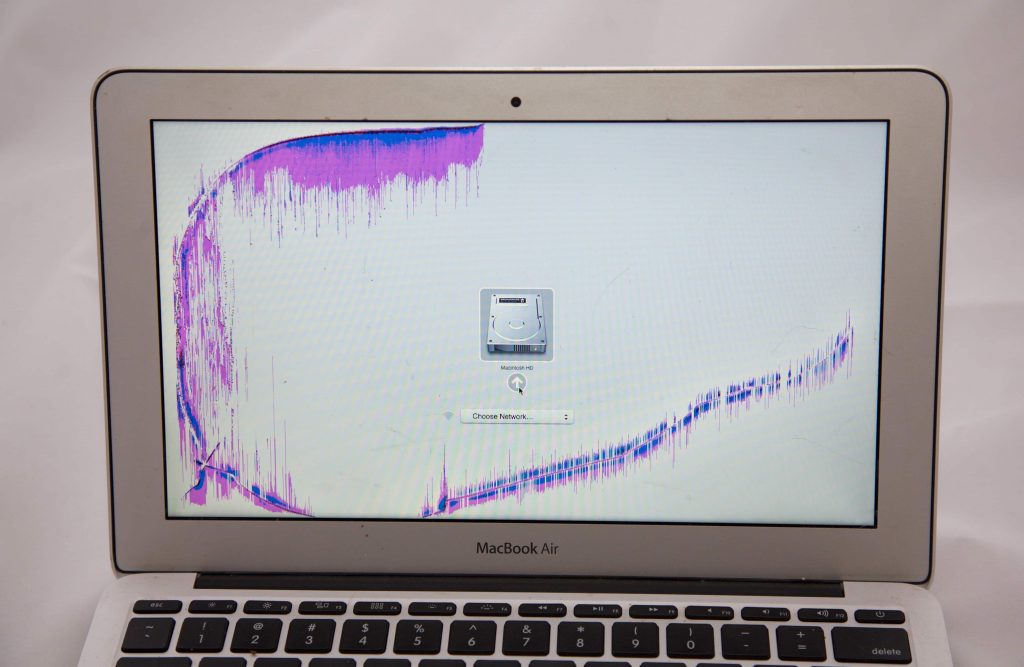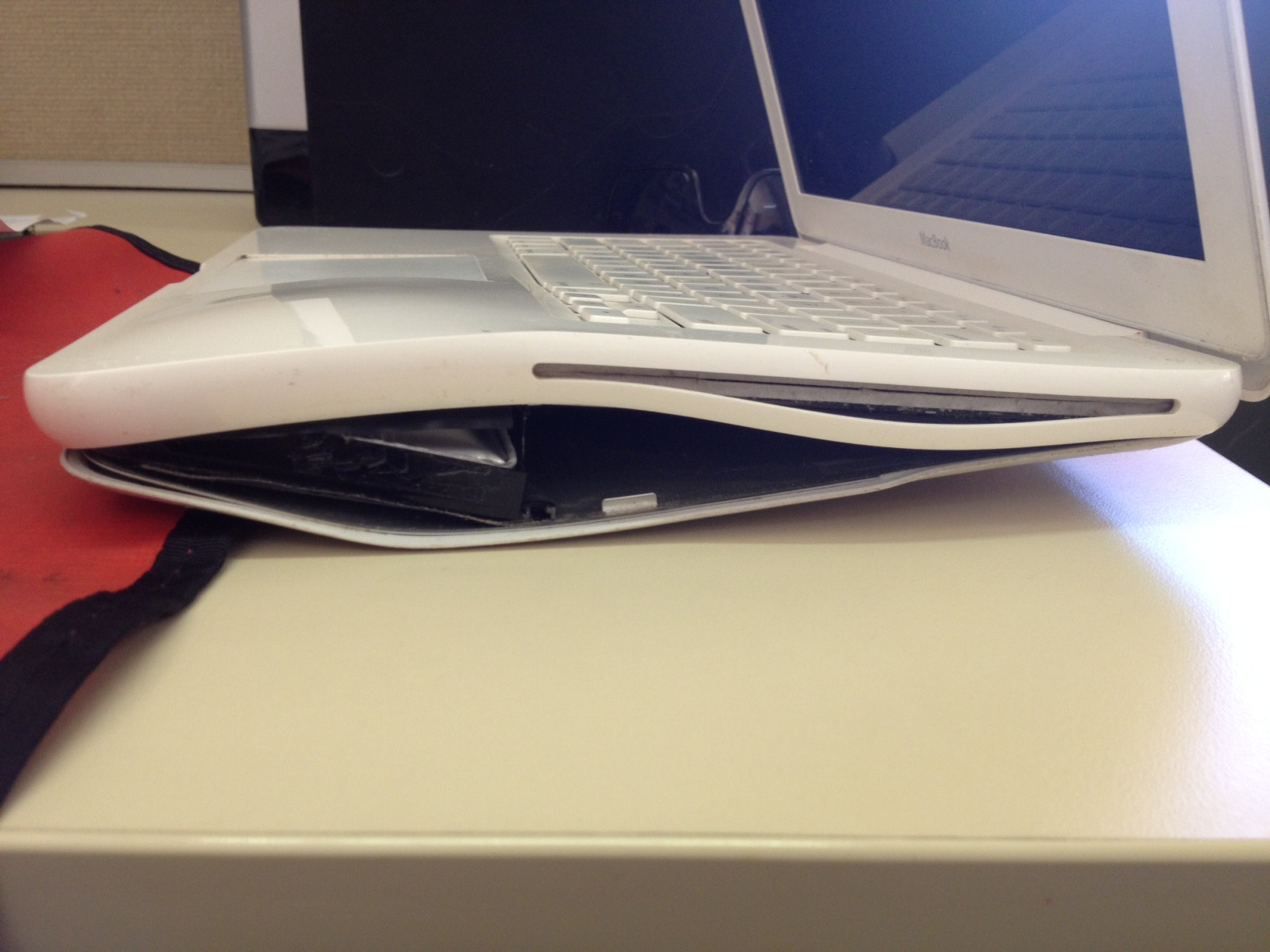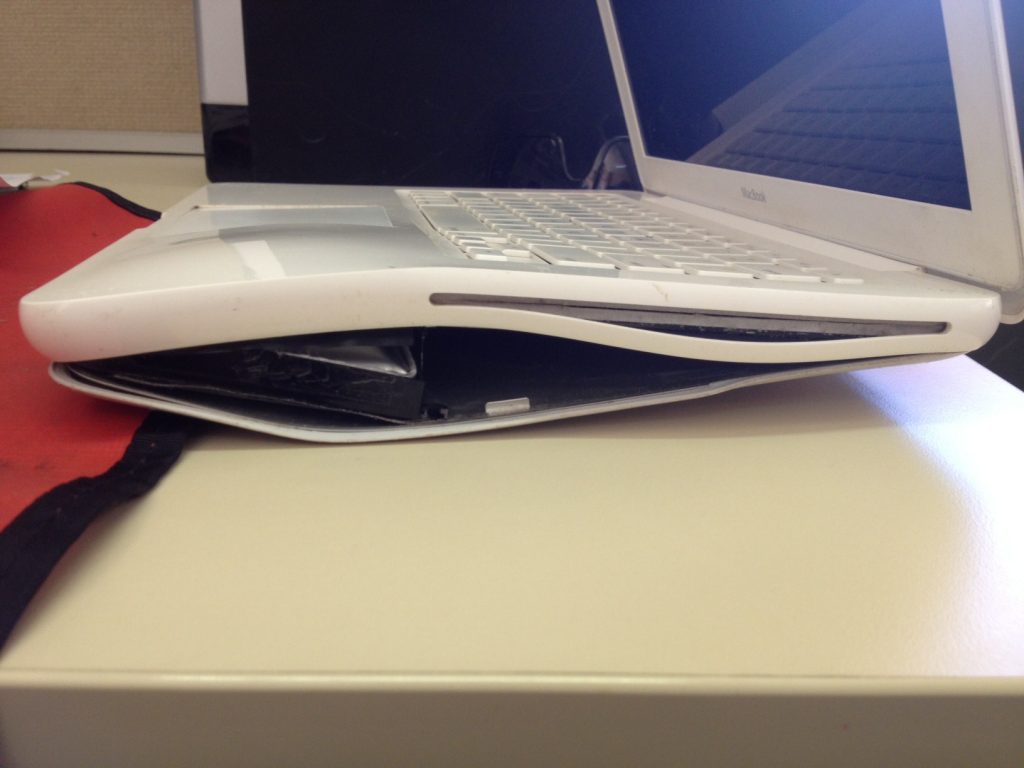 All of our services are backed by our No Fix No Fee™ and our 14 Day Work Satisfaction Guarantee™. Meaning if we can not fix your problem you don't pay a cent. Also if we do fix it, we guarantee it will be the trouble-free otherwise we will fix it again at our expense within 14 days of the repair. Call our local Australian call centre to find out more about our awesome team of Mac techs 1300 723 628 – Apple Mac Repairs & Service.