Career Opportunities
Partner with us in the field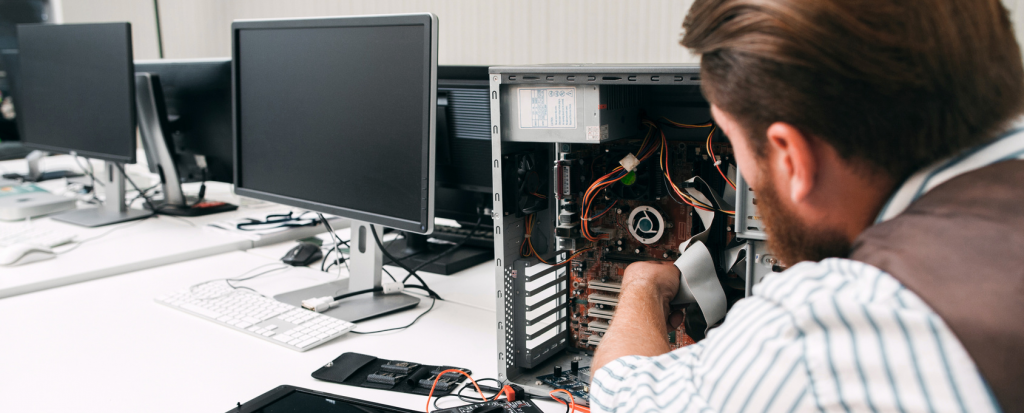 Why contract to The Original PC Doctor? I'm glad you asked. We have partnered with over 200 independent contractors Australia-wide and some of the most common reasons why are:
Be your own boss and get amongst it
Seriously, who doesn't want flexible work week? As independent contractors, our technicians have full control over when and where they work. They simply elect what technologies they love to work on, which suburbs they would like to service and when they are available to complete jobs using our proprietary web-based platform. We book jobs in their available time slots and send them through a courtesy notification by SMS and email. We will happily fit in with your schedule and help to fill any gaps in your week with our work.

No two days are the same and loving the challenge
We offer a wide range of value added services to our customers and as a result, no two service calls are the same. Our technicians help with hardware and software repairs, wireless and wired network set-up, virus and spyware prevention and removal, device setup (from Smart TVs, to tablets and mobile phones), data backup and recovery solutions and just about any other type of technology support our customers require at their homes or offices.

We take care of the boring stuff – Administration
We know that self-employed technicians love getting down to the hands-on technical work; no-one goes into the IT business so they can organise advertising and billing. We do all of that for its part of the deal you. Contracting to The Original PC Doctor means that we take care of all the advertising, scheduling and administration. The technicians get to do the fun stuff and see the smile on a customer's face after a job well done.
Sound good? We are always looking to expand our technician network, Australia-wide! Want some more information?
What you'll do:
Troubleshoot/resolve tech problems on-site
Build rapport with our customers
Finalise invoices and collect payment for services
Provide follow-up support to customers
What you'll need:
A strong history of providing technology support in both home and office environments, over a variety of platforms (e.g. PC, Mac, iOS, Android, Office 365, Google Apps, etc.)
Great communication skills; the ability to explain technical issues in 'plain English'
Own reliable, well-maintained vehicle
Laptop/tablet and basic troubleshooting equipment
Australian Business Number (ABN)
Smartphone
What's in it for you?
A generous share of the service charge to the customer
The bulk of the margin on parts you supply
Invoices paid weekly via EFT
The full support of our back office admin team, 5 days a week
Please submit your company or professional profile with a cover letter using the form below.
Please note: Due to the requirements of this opportunity, a criminal history check will be undertaken on preferred applicants.
First Steps…