About Us
Same day computer repairs at your fingertips – wherever and whenever
We are the computer support professionals. We care about the health of your computer and hardware and we are committed to providing a personalised hands-on approach to ensure your computer and hardware remains in tip-top shape.
At your home or office, over the phone via Remote Desktop Support or drop into our office– The Original PC Doctor is here to get you back online whenever and wherever you need us! Think of us as like your family doctor… only our patient is your computer.
All of our services are backed by our No Fix, No Fee Guarantee and our 14-day Satisfaction Guarantee – for peace of mind and quality of service.
Environmental & social responsibility
The Original PC Doctor is committed to constantly looking at ways to reduce the impact of our business on the environment. We constantly strive to reduce our carbon footprint and play a role in curbing global warming.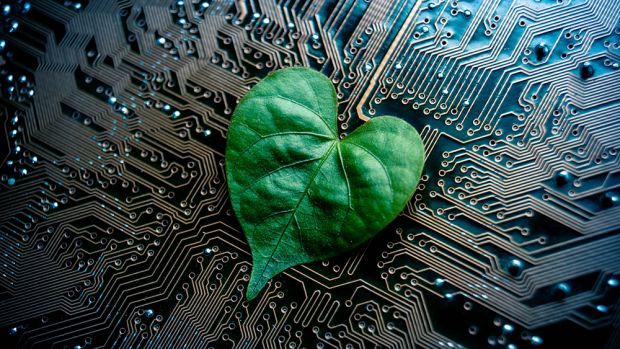 The following initiatives have been undertaken:
Our entire Head Office power runs off a 20Kw Solar Array
All packaging materials are reused and otherwise recycled
All electrical devices are on timers ensuring the entire office powers down at 6pm and restarting at 8am
A Tesla power wall has been installed in 2017, taking us from highly inefficient and costly grid power networks to a 100% green power self-sufficient position
By nature, repairing computers reduces landfill rather than replacing devices when small issues occur
Paperless office – We strive to move towards a completely paperless office.  Our business continues to add value to our clients and the greater community through the use of technology
All lighting throughout our office use LED and Fluorescent technology reducing power consumption and greenhouse emissions.