Top 5 Laptops in Australia for 2020: What to Pick?
Whether you are looking for the ultimate laptop for gaming, working, studying, or designing, you've come to the right place. We have compiled a list of some of the most well-received such devices in Australia.
Of course, it is difficult to pick the ideal laptop that will fit everyone's tastes. Some are a better bargain, others offer excellent performance, while the rest will give you a hard time, heating up way too quickly when you are working on them.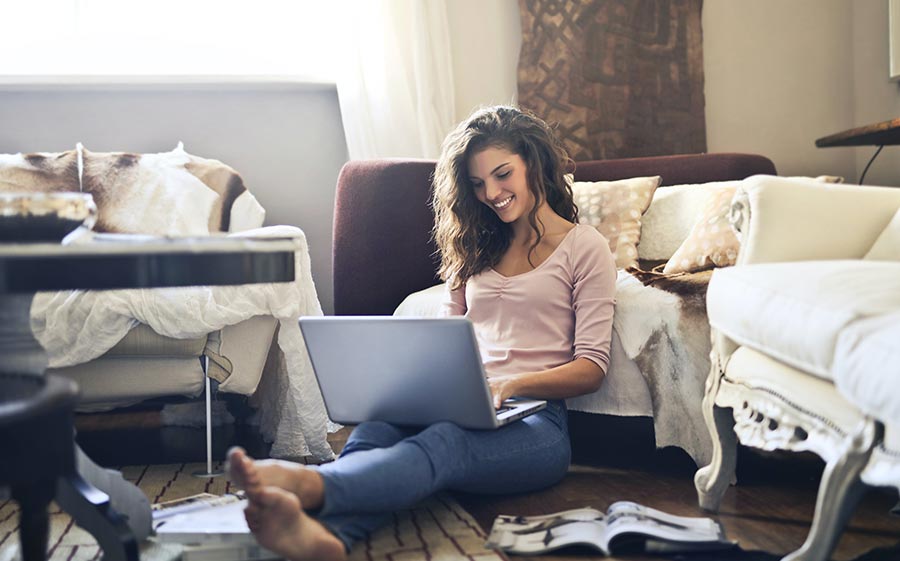 To make your selection process a lot easier, we have decided to focus on a wide selection of designs and options that will better meet your needs. Here are the most popular five laptops for 2020.  
Asus Vivobook S15: Flexible Option at an Average Price
Perfect for regular use on a limited budget.
Full HD IPS Display

178-inch viewing angle

Features HDD and SSD

Better cooling

Short battery life span

Limited 4GB memory
For those looking for a lightweight and slim device, this laptop makes for an excellent choice. While it isn't the ultimate gaming option, it has plenty to deliver for its mid-range value. You get an i5 processor and Intel HD Graphics 620, which is more than enough to get some work done. The keyboard is pretty big to provide users with some additional comfort and flexibility. Overall, it's a solid mix of good spec and a versatile design. 
Dell XPS 13: The Better Version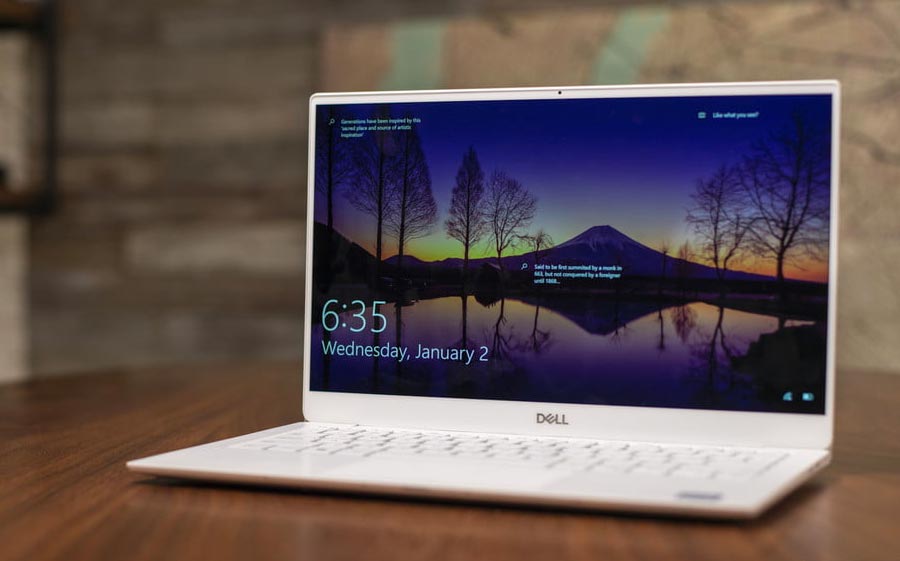 Easily fits your personal style. 
Outstanding design

Excellent 4K display

Perfectly positioned webcam

Brilliant performance

No HDMI connection

Expensive
When it comes to portability and performance, it's tricky to find a laptop that can top the Dell XPS 13. The design is incredibly flexible compared to its previous version. Finally, we got a newer, better edition with perfect camera placement right on top of the screen. Even though it came out a while ago, it still remains a popular choice for many Australians, and it's clear why. This device leaves plenty of opportunities for adding customisation options for users looking for a unique experience. While it's not the perfect gaming option, the 8th Gen Intel Core i5-i7 is all you need. 
Razer Blade 15 Advanced: The Go-To Choice for Gamers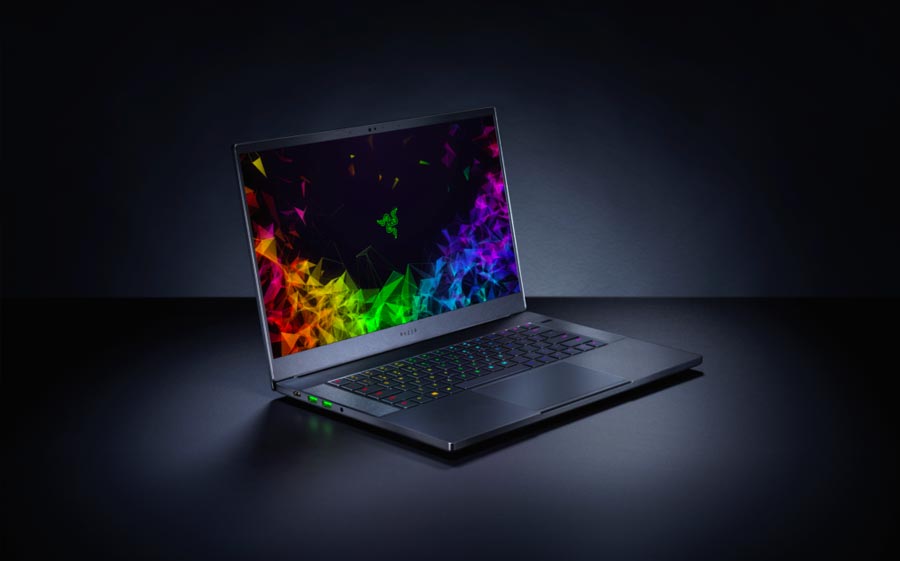 For premium gaming sessions. 
Smart design

Outstanding battery life

Goes well over 60FPS

High-end build

Very expensive

The Mercury Edition adds additional costs

Loud
This device is in a class of its own. The company is well-known for its high-end devices made for gaming. But the robust build of this one truly stands out. If you are looking to replace a MacBook or a PC with a more portable option, this one will definitely hit the spot. It features a display with a high refresh rate and leaves plenty of space for productive work. If you don't mind the over-the-top price and loud fan noise, you will love this one. The sharp edges and 8th Gen Intel Core i7 make it stand out, particularly from the rest of the similar devices on the market.
Acer Chromebook 514: The Right Price for Anyone on a Budget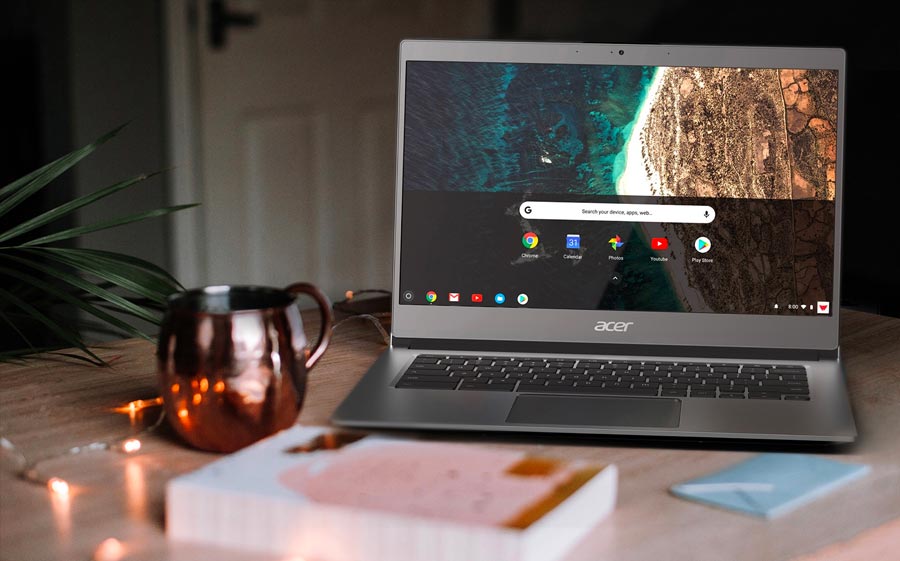 The perfect battery for long study sessions. 
Great touch display

Excellent design for such a low price

Lasting battery life

Large touchpad

Not the best processor
Not everyone has thousands of dollars to spend. Sometimes it is important to keep it simple and opt for the cheaper alternative, even if it means saving up on a weaker processor. That's where the Acer Chromebook 514 can come in handy. Unlike some of the other laptops on this list, this one features an Intel Celeron N3350 processor, which may not be the best option, but can still get the work done. You can open multiple tabs at the same time without affecting its performance. Besides, if you want to tweak it up a bit, you can always upgrade some of the parts to get a better laptop for your money. All in all, it's an excellent option for studying, writing projects, or designing. 
MacBook Air 2020: Totally Worth the Price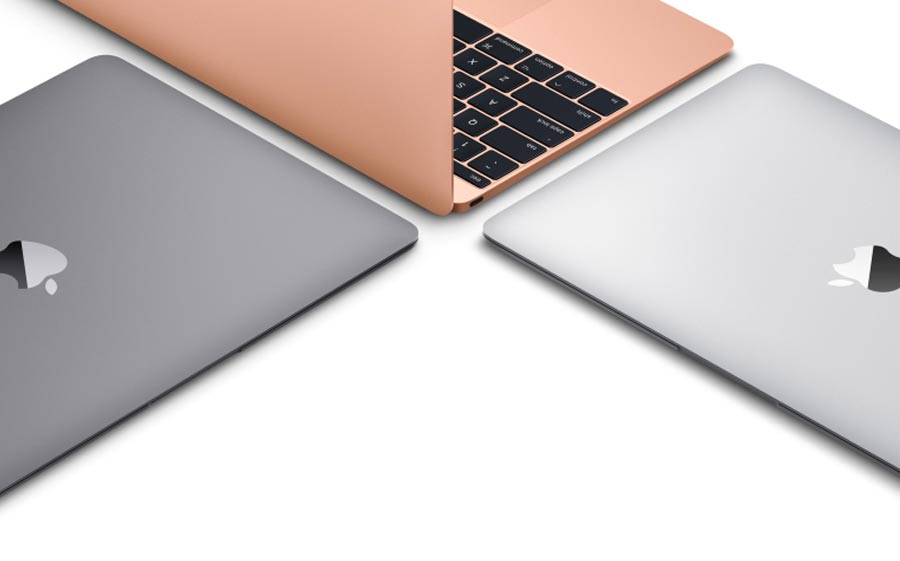 One of the most convenient options on the list. 
Excellent battery life

More storage than its previous model

Upgraded keyboard

Very few ports
Compared to the 8th Gen previous model, the upgraded MacBook version features a 10th Gen Intel Core. So, if you need some multitasking to get done, this device will do the job quite well. The battery is another reliable component since it can last for around nine and a half hours, which is almost an hour more than the older device. Plus, it comes with a super colourful and semi-bright display, both easy to adapt to. 
Conclusion
To pick the right laptop, you need to know what you are looking for. So, instead of checking the broader categories, choose the one that will best fit your needs and budget. With a strategy like this, you will always stay on the right track.
References
Written by The Original PC Doctor on 10/5/2020.