Best Video Conferencing Software 2020: Free and Paid
Working remotely isn't something new to many, but for some, it might be unfamiliar for them to dip their toes in. Since 2005, there has been a great increase in the number of remote workers; it has increased by about 140%. Working from home or remotely has given employees more flexibility and time in their own hands. The flexible schedule is what 40% of people see as the greatest benefit of working remotely. About 24% of remote workers are more likely to be more productive and happy.
In one way or another, it has also lessened the costs of some companies as there isn't much need of flying-in an employee for a meeting. This has become a norm nowadays, so businesses and companies need to adapt to the current situation. Enter: Video Conferencing Software.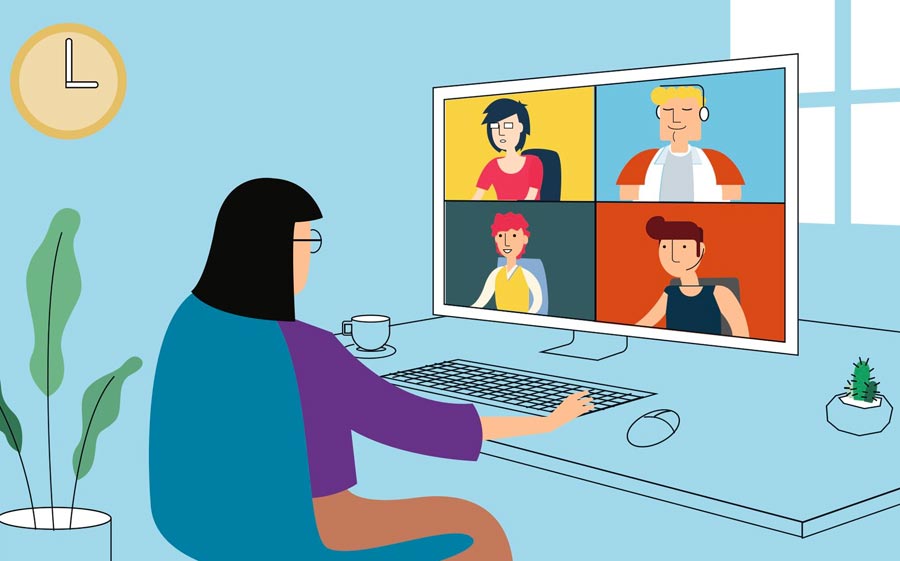 There is a plethora of video conferencing software available at present; it all boils down to catering one's needs. Many of these needs include pricing – Is it affordable? Would it break the bank?; accessibility – Can it be accessed on a desktop? A laptop? A tablet? A phone?; and how user-friendly it is – Do I need to download plug-ins?, and its features – Does it offer chat options? Does it offer auto transcription? Does it let you share files? Does it have a screen-sharing option?
Skype, Facebook messenger's video call option, and Facetime are just some of the common video conferencing software available for family and friendly chats or catching ups. They offer straight-to-the-point communication among its users all over the globe. But on the business side, video conferencing software should best have other features that will make business transactions easier for both the client and the owner's side.
Here are five best video conferencing software that goes beyond the face-to-face online meeting as they have different features catering to the needs of individuals, businesses in different industries in 2020.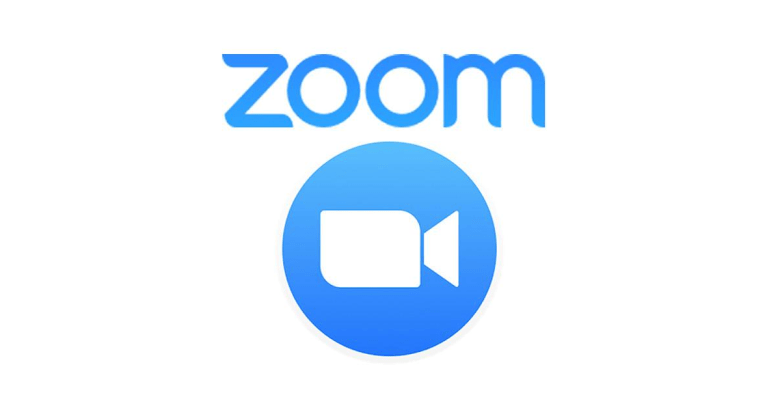 This video conferencing software has been gaining 4.5 or 4.7 out of 5 stars on most software or app reviews. It was founded in 2011 and aimed to gather teams together to get more things done despite the distance. It's being used by small and big businesses, even in remote-learning.
Setting up an account is easy. It is free for the basic account, which can host up to 100 participants. Group meetings can last up to 40minutes with no interruption, depending on your source of internet connection. The free account also has access to screen sharing and virtual backgrounds. These features are what most remote teachers and learners are most keen on.
Another feature that many users rave about is scheduling. Users can set-up a reminder or alarm for the meeting or class. Pay $14.99 per month per host for the Pro account, which gives more access to features such as custom personal meeting ID, user management, mute or unmute options and 1gb of mp4 recording.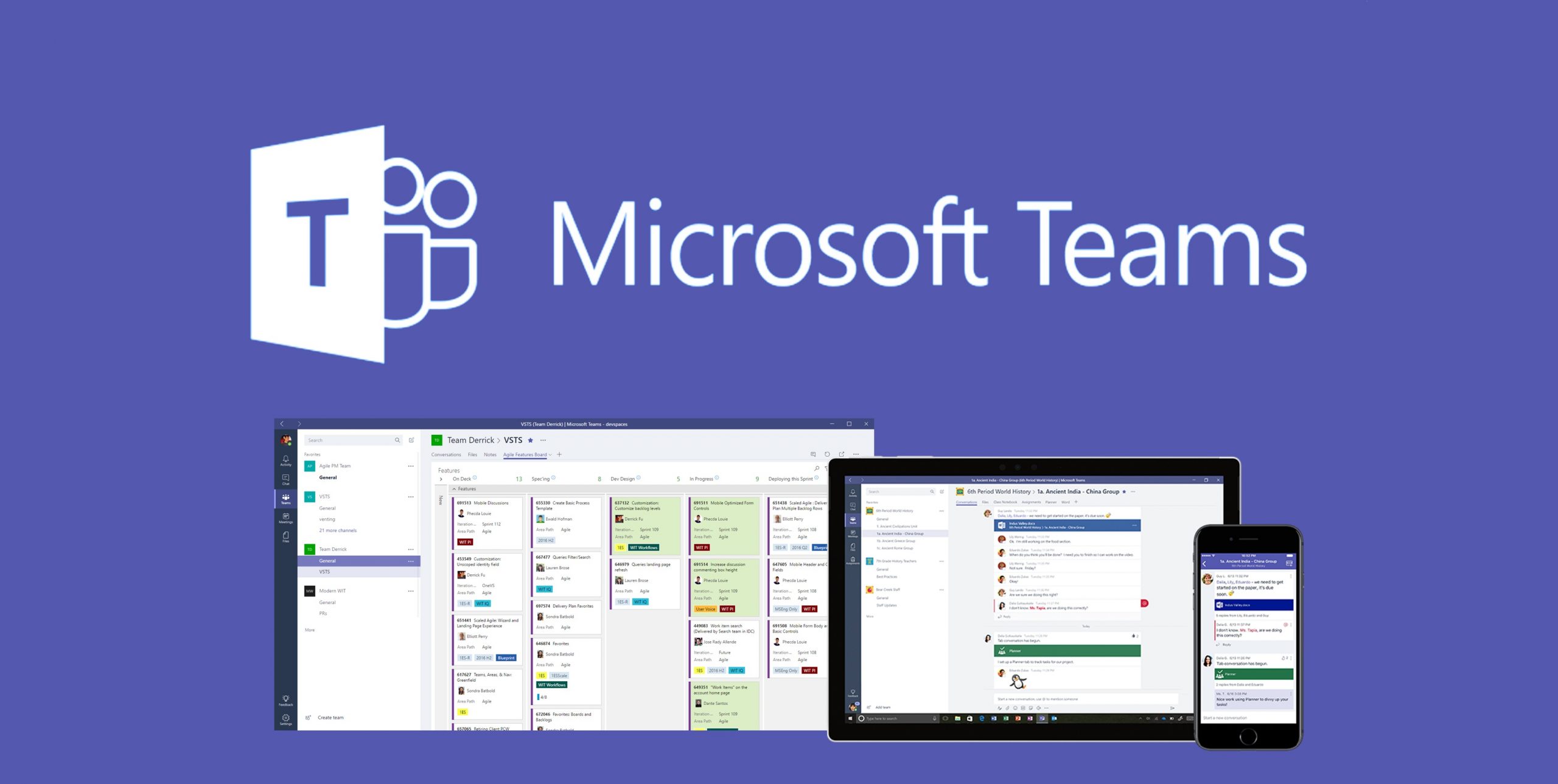 Another free video conferencing software is Microsoft Teams. It comes free with Office365. It has been around since 2017 and is still being used by many. It boasts having a neat and user-friendly interface, chat options, meetings, file storage, and security.
Teams are made up of channels which you can build per topic or departments. The meetings, conversations, and file-sharing are all made here. Microsoft Teams is cloud-based, so all files sent in every conversation goes to one storage and can easily be accessed by the users. These files can also be accessed by the members all at the same time for real-time editing and commenting, and even after the meeting. There is no electronic hand-raising option available; However, it does have an "@" function for tagging other users, which instantly invites them into the conversation.
Pay $5.00 per user per month when you avail Office 365 Business Essentials and $12.50 for the Business Premium plan.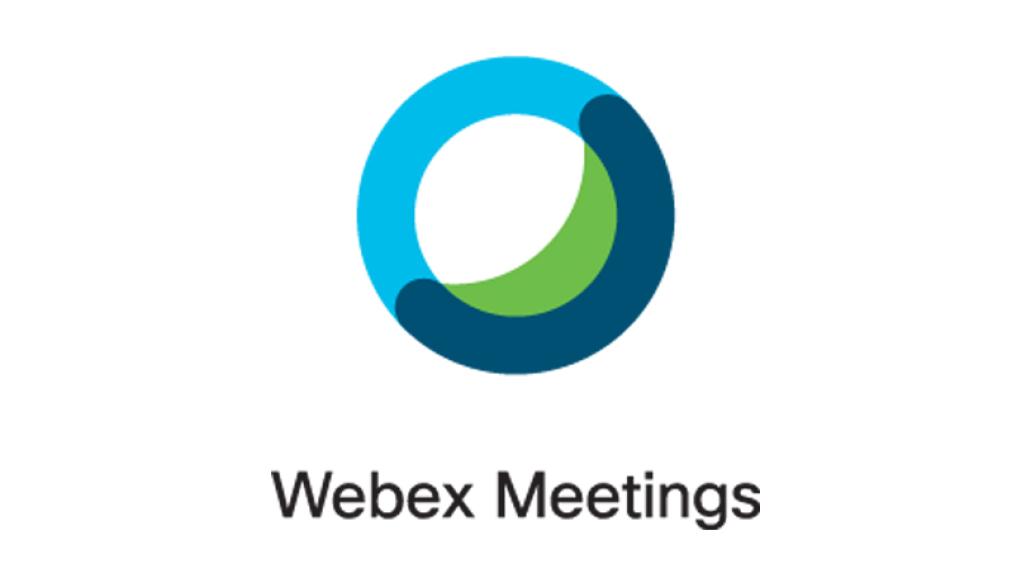 With video conferences, audio and video output are of utmost importance. Since users are unable to meet each other in the flesh, having a reliable audiovisual quality is a priority. This is one of the things WebEx is known for. Software made by Cisco also ensures users of the security being topnotch. Users across the globe have also lauded how the software isn't as laggy as other video conferencing software.
It is great for starting or small to midsize businesses as their starter plan doesn't break the bank. Pay $13.50 per host per month for its starter option. For this plan, you have 5gb of cloud storage, can reach up to 50 participants, video sharing, meeting recording, and video conferencing that can reach 25 video feeds. There is also a 30-day free trial, which gives you access to some limited features. There isn't a need for a credit card to have access to this free trial.
The WebEx Meetings free option can be used by up to three people with unlimited video calls.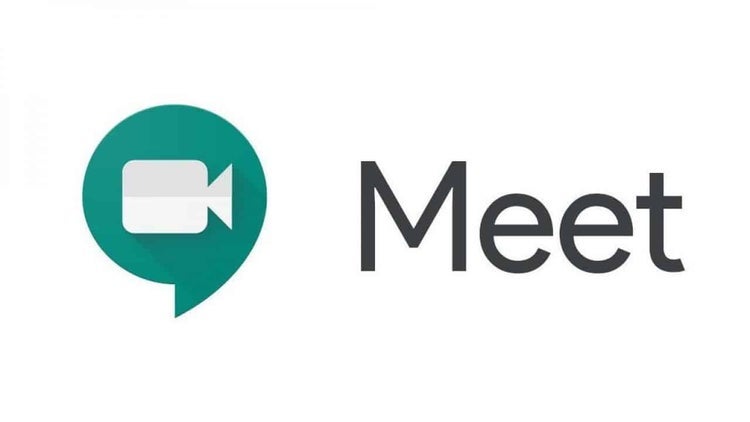 Google Hangouts Meet is part of G Suite, which is a cloud of productivity and collaboration apps/software or business. It is a video conferencing software that can cater to more participants. The participants can reach up to 250, and live stream viewers of up to 100,000. The fee per user per month for Google Meet is also considered one if not the most affordable in the market. Pay only $6 per user per month for the basic plan and $12 per user per month for the business plan.
The interface is clean and bright. The participants will appear on the screen, but like some video conferencing software, the current speaker will be shown as the main window. Google Meet appointments can only be made by paid G Suite accounts, but consumer accounts can still join once invited. Since it is part of G Suite, meetings or appointments can be scheduled via Google calendar, and reminders for the meetings can be made. Another factor that ups Google Meet among its competition is it offers subtitles or captions, which makes it friendly to the deaf community.
With the current situation of businesses, learners, and instructors, Google is waiving its fee for its premium account until July 1, 2020.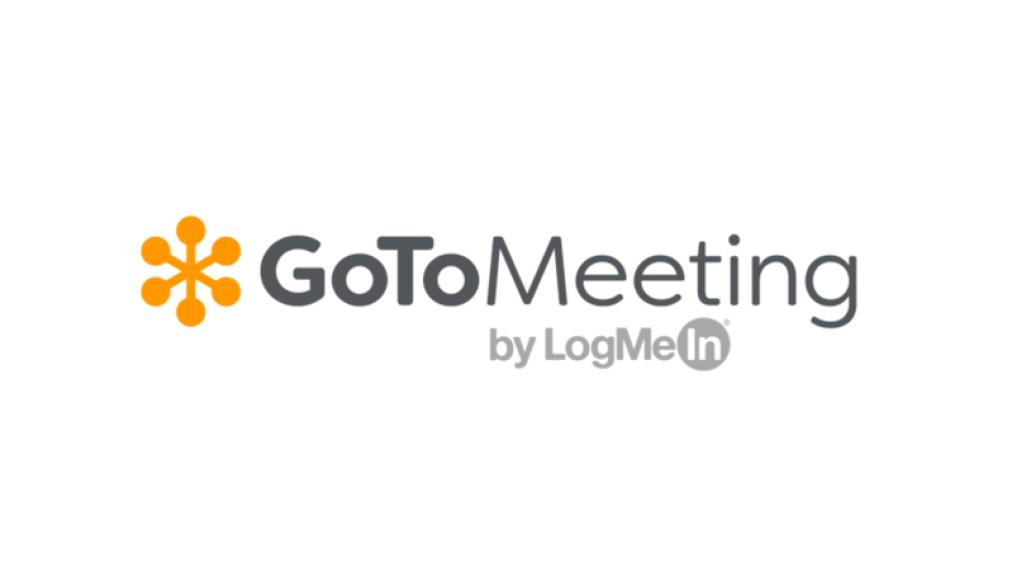 GoTo Meeting by LogMeIn is considered one of the best mobile-friendly video conferencing software in the market. Joining, setting up, and starting a conference can be done with just a tap or two on users' mobile phones, which can be quite complicated to its competitions.
Pay $12 per organiser per month to gain access to its professional account. Its features include HD video, screen sharing, web audio, unlimited meetings, dial-in conference line, no time limit for meetings, business messaging, personal meeting rooms, and meeting lock. The personal meeting room feature allows the creation of custom meeting links, which enable participants to access or attend meetings easily. Another lauded feature is the meeting lock. This feature makes the meeting more secure as participants will have to wait to enter a meeting.
Some new features are available for the business plan, which is offered at $16.00. These features include a slide to PDF, which puts together presentations into a shareable PDF file, smart assistant, and note-taking features that automatically transcribe what transpired during the meeting and can, later on, be easily shared and reviewed by the participants.
Video conferencing software has made meetings possible despite being away from the workplace, employers, and clients alike. It caters to a variety of services like real-time meetings with clients, giving technical support, selling to customers, promoting and advertising products, facilitating workshops or webinars, conducting classes, and joining classes. With the current situation, the world is in; video conferencing is a key tool in making businesses grow.
References
Written by The Original PC Doctor on 11/5/2020.