World Leaders Announce Plan to Make Green Tech Cheaper than Alternatives
Investments in clean technology have caused a stir within netizens. The great news is that even global leaders have shifted their focus to universal crises. Do you know? Scientists have also proposed that limiting pre-industrial temperatures by 1.5-2C can aid humanity in avoiding worsening climate impacts.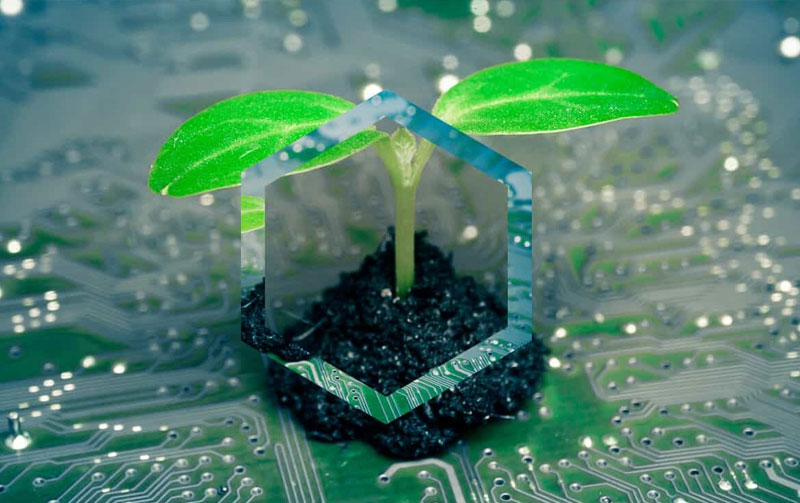 China and the US, contributing to the two-third economy of the world, have joined their hands. They are making green tech cheaper than alternative fossil fuels. This initiative will create more job opportunities while mother earth heals.
Would you like to know what are the proceedings of this innovative plan? If so, scroll down to check green technology's products, benefits, and how they can help. Not to forget, what are the expressions of the world on this revolutionary scheme?
Everything is discussed in the blog. What are you waiting for? Dive in!
Which Countries are Aiding in Making Eco-friendly Equipment Affordable?
Don't be shocked, but 40+ countries have shown positive remarks in making the world more sustainable and safe for the future. The market forecast of the global Greentech industry is making big moves. All these nations are optimistic that they will align the investments and give a push to the "tipping point."
So, a stage comes when non-polluting vehicles are more accessible as compared to fossil-fuelled automation. Some of the benefactor's countries are the UK, US, China, India, the EU, and Australia.
What are the steps these countries have taken to speed up the task? Read on!
What are the promised actions to be taken by them?
The main strategic frame behind this program was to increase the finances for the less-privileged countries. How will it be of help? From that, they would be able to cope with global changes and take a transition towards non-polluting devices.
Initially, a pledge was passed before 2020 that the richer countries will donate $100bn (£72bn) a year. However, no proceedings were reported. Regardless, there's one more commitment made that the fortunate countries will start subsidising trillions of dollars a year by 2025.
Some observers of the COP26 summit even indicate that some African and Latin American countries have not felt much progress in this developing plan.
Now, let's have a look at what renowned personalities have to say about sustainable technology.
What are the Thoughts of Some Known Leaders Regarding Green Tech?
At the Glasgow COP 26 agreement, John Kerry, the US climate envoy has concluded his statement in the following way:
"He described that achieving the favourable result is only possible by collaboration. He also declared that we have a long way to go, and even small signs of progress matter in this aspect. "
You might be interested in the declaration passed by Boris Johnson:
He has expressed his remarks; the mission of this program is not only to reduce CO2 emission. We've bigger projects under our sleeves! This indicates that more job vacancies will be created. Other than that: clean technology will be enjoyed efficiently by the end of the decade.
Fast Fact: Prime Minister of the UK and leader of the Conservative Party since July 2019, Borris Johnson, has funded £3bn finance to show support to ozone-friendly computing.
Are you intrigued about what is the current state of the COP26 conference? Then, head downward!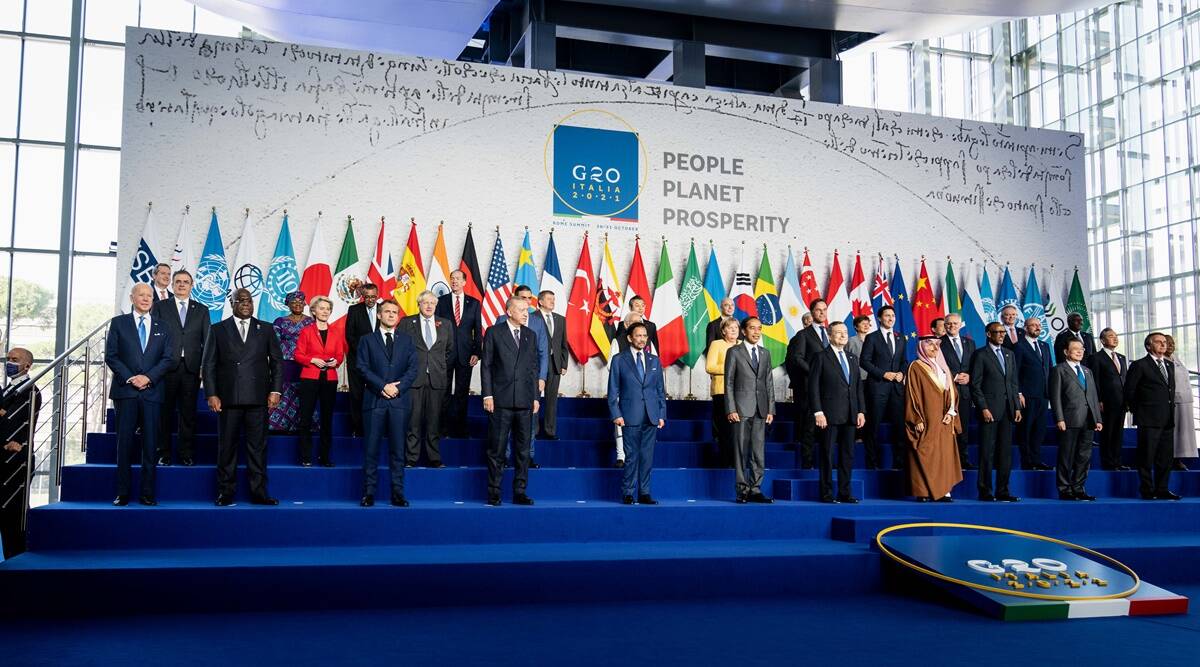 What are the Aims of making Ecological Technology Attainable?
The purpose of this concord is to expand the production of green technology and, in return, to plummet the cleantech costs. The main thought process is to improve operational performance while reducing waste, cost, and energy consumption in the environment. As a result, the goal is to make coal, oil, and natural gases budget-friendly.
Here's a rough imaginational demonstration about the history of green tech:
How has green technology come into existence?
At the beginning of the 19th century, scientists started realising that the use of fueled alternatives was releasing harmful by-product waste and soot into the environment.
Following World War II, the ecological impacts of coal-burning industrial plants were taken into consideration. In 1970, an environmental protection agency was established to avoid such hazardous effects on nature.
There are some new implementations done by a few countries in making green tech inexpensive. Take a look at them too!
What are the Current Breakthroughs of Green Tech?
The UK and India have blazed a trail by taking a global electricity initiative. The great thing is that their initiative is endorsed by 80 countries. Their Green Grid Aim is put forward to provide a platform to link up several states. How will it make a change?
This aspiration will take the assistance of super grids in providing the electricity produced by renewable resources. There are chances that this power supply can be locally intermittent.
There's one more news making waves all around the globe. The step this time is taken by the Global Energy Alliance Organization. They have financing aid from the World Bank, Rockefeller Foundation, and others of about $10bn.
A jaw-dropping revelation: the UK and Scandinavian pension have also declared to donate $130bn in conversational technology by 2030.
Why Was Making Green Tech Cheaper than Alternatives Necessary?
There are some amazing facts and pros of this non-polluting mechanism as follows.
Did you know? Electric cars are way cheaper than cars operating on fossil fuels. Additionally, a study held in the UK has proposed: the speedy development of green tech can reduce the prices of hydrogen electrolyzers and batteries by 25% till 2030 and 75% till 2050.
Moreover, US-UAE cooperation has gathered the funds of the estimated value of $4bn (£2.9bn) for maintaining the cheaper green tech agenda. It is also assumed that the plan is backed up by 30 other countries.
Other than that, the agreement follows decreasing worldwide emission of methane, ending deforestation by the end of the decade. Thus, contributing greatly towards a sustainable environment.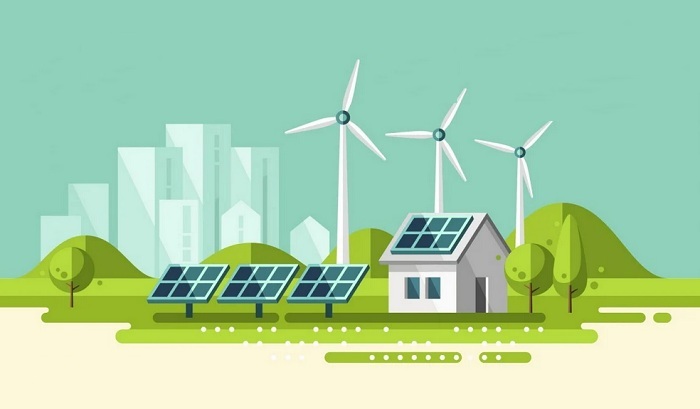 Final Words
The world is evolving rapidly and not ceasing anytime soon. Humans have damaged mother nature enough to an extent. This new strategy of making clean technology common and affordable can make a huge amendment and can fill the gap of harm.
Therefore, it's just the beginning of the new eco-friendly world. Do let us know what your thoughts are about making the wind and water technology replaced with alternatives.
References:
Written by The Original PC Doctor on 10/12/2021.