mySA GOV Account Breached Incident: How to Secure Your mySA GOV Account
Early this November, the South Australian government announced that mySA GOV account had been attacked by a hacker that compromised the personal information of its people.
It is noted that mySA GOV helps South Australian people to have access to South Australian Government Services. It includes your personal information that can be needed for Vehicle Registrations and licenses. Plus, You will be able to use that same account for HealthCheck SA and Proof of COVID-19 vaccination.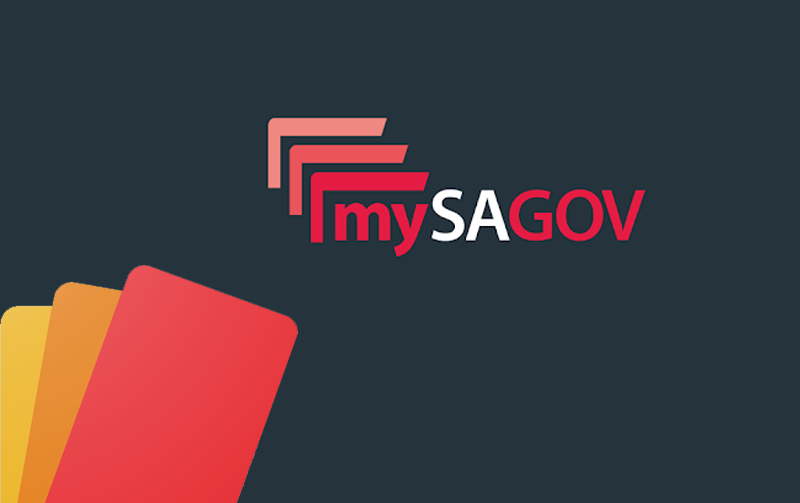 However, it is reported that 2,601 mySA GOV accounts were accessed during the cyber attack, 2,008 of which contained registration and licensing information. These affected people had been informed and reached out to by the government through their email.
mySA GOV keeps the email addresses of people who create accounts to allow users to log in and send notifications based on the user's subscription preference. That's why the government reached out instantly using emails.
The only information that was not breached is the details for COVID-19 vaccination, HealthCheck SA, and other related COVID-19 check-ins.
In response, the government stated that there was "no evidence" of any unauthorised transactions on any mySA GOV accounts.
Why has mySA GOV Account Been Hacked?
Based on the Department of Infrastructure and Transport, hackers could access their accounts because they may use the same or similar Password for their mySA GOV account as they used for their other account.
South Australians are encouraged to change their driver's license numbers after hackers breach the account.
Internet Australia, a chapter of Internet Society, is an American nonprofit advocacy organisation founded in 1992. The mission of Internet Society is to promote globally the advantage of having internet access, including storing personal information that can be useful for the government and its people. That's why it is important to have strong encryption at all times. It can protect policy and actions that will take place in the future.
Hacking by governments poses a severe risk of collateral damage for the Internet and its users and should therefore only ever be considered as a last resort.
According to the Internet Society: Fact Sheet, An act of breaching a government's account may be possible to accidentally infiltrate or tamper with foreign nations' networks or systems. This incident can be considered as an attack against the nation for selfish interests, associated political, economic, and potential cyber-attack consequences.
Thus, mySA GOV breached incidents should not be taken lightly.
How to Secure mySA GOV Account?
The Department immediately resolved the breaching incidents by blocking the Password of those 2,601 South Australians who had their account breached.
Corresponding to that, they can change their driver's license number by attending a Service SA Centre.
You may visit Service SA Centre to know proper instructions in changing passwords to further secure your account. Or you may contact phone Service SA on 1300 450 422 (Monday to Friday) during business hours.
Tips in Choosing Password for mySA GOV
When choosing a new password for the mySA GOV account, the Department suggests picking the "strongly recommended" type of Password. The other option is to use a complex and unique combination of letters and numbers that haven't been used for any different account.
It is common for attackers to find weaknesses in computer systems all the time. Thus, it is important to announce this incident and take action instantly. Because keeping it secret from others won't prevent it from being discovered by others.
The only thing that ordinary people can do is to change and pick a unique password. Whilst the government needs extra security and enhanced computer systems. According to the study by Herr & Schneier, As many as 23% of vulnerabilities and critical policy weaknesses in the Android operating system are discovered within a year.
Therefore, since government hacking has been becoming more relevant, including mySA GOV account, the most motivated hackers individuals will be even more motivated to exploit them. After the mySA GOV incident occurred, it is safe to assume that the government and the Department learned their mistakes. The security system will be more strict than ever to secure the personal information of South Australian citizens.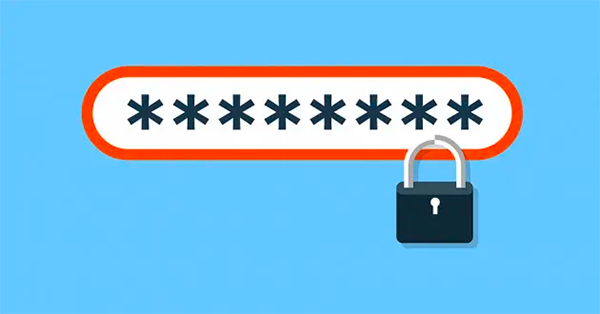 Benefits of Having mySA GOV Account
Remember the report from ABC NEWS last May 2017, indicating that South Australia became the first state in Australia to introduce digital driver's licenses.
Since then, the government has aimed to provide easy access and offer many benefits to its citizenry.
These benefits have been acknowledged up to now despite breaching incidents.
mySA GOV app, once you create your account, will allow you to store your license information online. Meaning, if you lost your hard-drive license with your phone, you can still have access to it.
Moreover, you will never forget the expiration date of your driver's license. mySA GOV will be informed by notification one up to 28 days prior. As soon as your license is activated or renewed, it will be easy to know it.
A PIN is required to access the app, and fingerprint security is optional. This is contrary to a physical wallet that is not encrypted or protected.
A Key to Remember Using mySA GOV
If you don't have an account with mySA GOV yet and are a bit skeptical about it, you will still need to create a basic mySA GOV account as part of your EntryCheck SA application.
It will not require you to include your South Australian driver's license or vehicle registration information if you don't want to. It would be totally understandable.
Moreover, having a basic mySA GOV account will help you keep your HealthCheck SA and Proof of COVID-19 vaccination. You can always play it cool so that the hackers will not indulge with your personal data.
You may visit https://www.sa.gov.au/mysagov to create a basic and safe account.
Let's not forget that mySA GOv offers Time barcodes. The app generates a one-time barcode every 30 seconds for validation purposes In order to prevent fake digital passes and licenses from being used.
References:
Written by The Original PC Doctor on 5/12/2021.