Virus Protection and Prevention
Any computer with an internet is susceptible to viruses so to have antivirus software on your computer is an absolute necessity.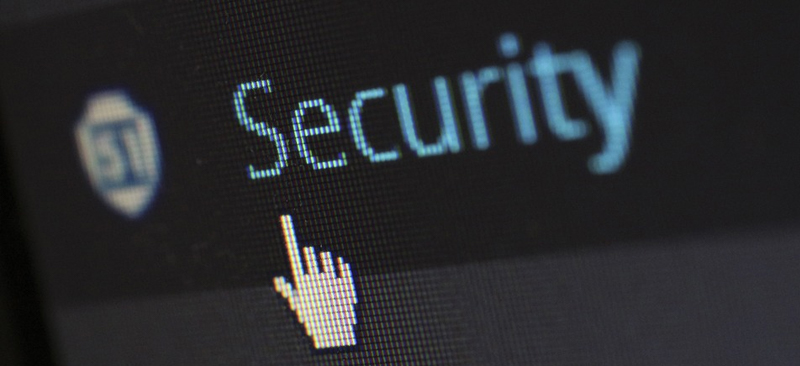 As PC Doctors, dealing with these hiccups every day, we find all too often that computers have become infected with viruses despite the fact that they have an antivirus program installed. This is usually because the antivirus program has not been kept up-to-date, incorrect settings have been entered or subscriptions to the software have expired.
In this article, we give you a few tips on how to make sure your antivirus is up to the task of keeping your computer safe.
The Treatment
There are a large number of Antivirus or Internet Security programs available on the market. Unfortunately, it is hard to say which one antivirus program is best as all viruses and antivirus programs operate differently to one another. The unfortunate truth is that no antivirus program can protect your computer completely. If you don't already have antivirus software, we would recommend that you buy a recognisable brand. Consider purchasing an Internet Security package rather than a standalone antivirus program as these usually only marginally cost more but include extras such as anti-spyware, anti-spam and anti-phishing components which further boost your computer's protection against virus'.
What's an Antivirus subscription?
Just like a subscription to a magazine, you require a current subscription for your antivirus program if you want to protect your computer against the latest viruses.
Most antivirus programs come with a 12 month subscription granting your computer access to the latest virus files required to protect your computer. To check on whether your subscription is current, open the main window of your antivirus program, you should be able to see a section that deals with your subscription. It's very important that you keep in mind when your subscription expires. If you don't renew your subscription either by purchasing another year's subscription through the programs' website or by purchasing a new version of the product, your computer's at risk of getting viruses.
If you're out of date, you're out of protection
Antivirus programs use the internet to download updates which keep viruses out. Without these updates, your computer is vulnerable to get viruses. It's best to make sure (at least once a week) that your antivirus has the latest updates by checking them manually. This will take a few minutes and is a simple way to ensure your computer is protected.
In order to access the update feature of your antivirus program you will need to first open its main window. To do this, click the Start Menu and search through All Programs until you see the name of your Antivirus program.
Once your antivirus program opens, look for a button labelled "Update", "Live Update" or something similar. This will launch an update window which should guide you through the update process.
Has your computer been scanned..?
Antivirus programs keep your computer safe by using with two techniques: real-time protection and scheduled virus scans.
Realtime protection
Real-time protection basically means that as your computer processes files, downloads data or receives emails it continually scans for viruses.
To check if your antivirus' realtime protection is working, open your antivirus program and check that something similar to the following is listed as "Active"
Real-Time Protection
Resident Shield
AutoProtect
On-Access Scanning
Something similar
Full System Scans
In addition your Antivirus program should also be set up to run a scan once a week that you can schedule. Running a full system scan tells your antivirus program to look through your computer for viruses. Full scans can take a while, so adjusting it to run a time that suits you is a good idea, just make sure you leave your computer on.
Oh no, I think I've got a virus…
If you suspect that your computer has a virus, or if you just want to know for sure that you don't have one we would recommend that you do the following to check:
Make sure your subscription is currently active
Perform an update and regular updates to ensure you have the latest virus definition files
Get your antivirus program to run a full scan of your computer. Most antivirus programs have a "Scans" or "Tests" section in their main window. Allowing you to launch a full system scan
Make sure you do a full scan – a quick scan might not search the right areas! A full scan may take up to an hour or more to complete. Usually if a virus is detected your antivirus program will be able to clean it from your computer. If the virus is quite nasty or if there are lots of them, your antivirus might only be able to quarantine or delete the infected files. In many cases you will find viruses can skip around the antivirus program, preventing itself from being cleaned or quarantined and deleted.
In these cases it may be best to call in your favourite PC Doctor. We can manually locate the virus and wipe it out. We also can repair any damage that the virus may have caused.
Written by The Original PC Doctor on 5/10/2009.