How to transfer music from your iPod to your computer
Many methods of transferring music from your iPod to the computer involve programs such as iPodRip.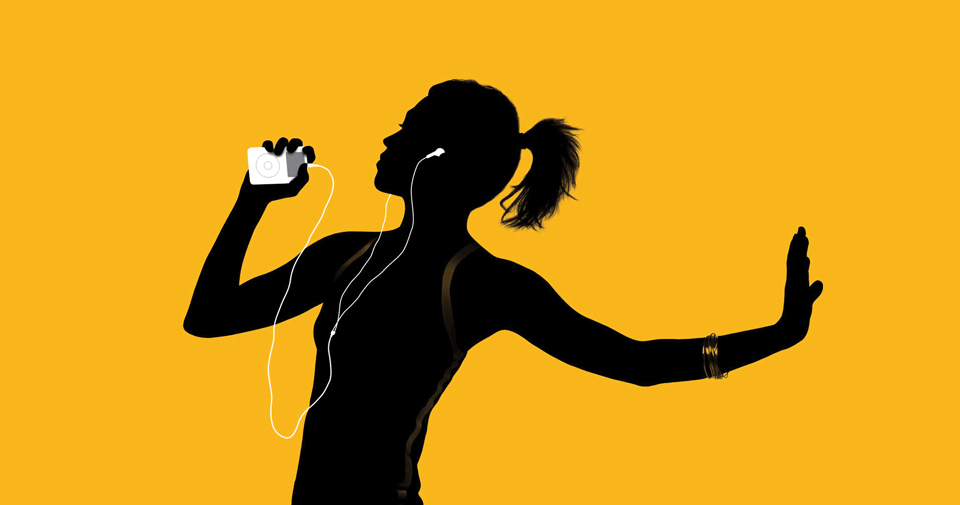 Steps
Plug your iPod in and wait for the computer to recognize it. Transfer your iPod to Computer.
Copy your entire iPod or iPhone to iTunes with TouchCopy! WideAngleSoftware.com/TouchCopy
Make sure "disk use" has been enabled
Open up 'My Computer' and under 'Devices with Removable Storage', double click and open your iPod.
Click on 'Tools' at the top of the window and drag down to 'Folder Options'.
Under the 'View' tab, find the subfolder called 'Hidden files and folders'.
Select the option 'Show hidden files and folders'. Click 'OK'.
Double click on the newly shown 'iPod_Control' folder and open up the folder called 'Music'. These folders are named randomly and your music is impossible to find individually.
Select all the folders and copy them to a new folder on your hard drive. You are now done with your iPod. Eject it if you wish.
Open up iTunes. In the new folder, you created, open up each individual folder labelled 'F##' select all the music files in the folder and drag them into your library in iTunes. iTunes will already have the tags stored for these songs so renaming them should not be an issue.
Alternatively, you can press F3 to open the search bar and enter "*.mp3" (no quotes) to find all the MP3 files at once, then press CTRL+A to select all the found files then copy them to a folder on your computer. This way all the music files are in the same folder which makes it far more simple to import them into iTunes. (If any of your files are in the MPEG4 format, you can search for "*.m*" to generate a list of all your songs.) (see Warning below)
Written by the Original PC Doctor on 2/10/2009.