How to Create a YouTube Channel
Having your own channel on YouTube is a great way to bring exposure to your interests and activities. Creating your own channel is something that can bring inspiration to many people while nourishing your creativity and showcasing your videos to the world.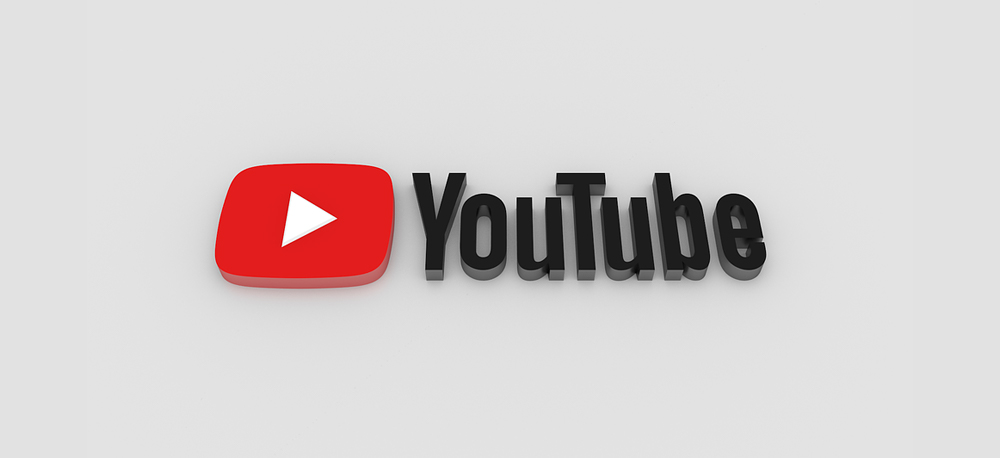 Instructions
1. Direct your computer's web browser to YouTube's website. If you are going to have a channel on YouTube, you have to be on their site first.
2. Click the "Sign Up" link in the top right corner of the website. This will take you to a form that must be filled out in order to create an account on YouTube.
3. Fill out the short form on the signup page to create a YouTube account. Be sure to enter a real email address, because a confirmation link will be emailed to you at the address you provide. You must click on this link to activate your YouTube account.
4. Return to the YouTube homepage and click the link that says "Sign In." When you are presented with the sign-in form, type the username and password that you selected when you created your account.
5. Click the "Upload" button to add a video to your account. If you do not already have a video, you will first need to make one using a webcam or other recording device.
6. Click on your username at the top of the screen to be taken to your YouTube Channel. You do not need to sign up for a channel; it is created automatically for you. Once you are on your channel, make note of the URL so that you will know what address to give your family and friends.
Written by The Original PC Doctor on 20/8/2009.