Using Windows Vista's Speech Recognition tool
If you are someone who would rather talk than type out an email, Windows Vista has a built-in speech recognition tool that can make getting your thoughts onto a document a whole lot easier.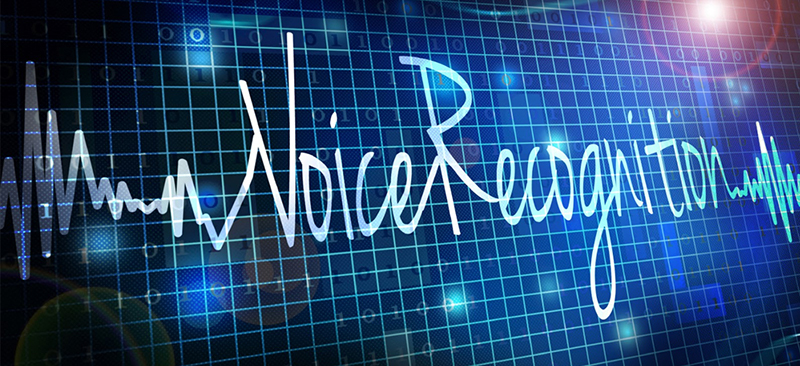 Accessible through the control panel, Speech Recognition allows you to control your computer using only a microphone and your voice. Speech Recognition built into Windows Vista is actually really useful once it has been set up and trained, it's completely free and if you're a slow typist it can really speed up the process of drafting documents. Unlike many speech recognition programs, so long as you speak clearly, enunciated your words and were prepared to correct the occasionally misunderstood word, it's fantastic. The program even has a tutorial so you can learn the basic functions of the program before you even get started.
What do you need?
To use Speech Recognition in Windows Vista you will need:
A microphone (a headset that sits close to your mouth will work best)
The sort of patience you would need to train a dog to perform a new trick (more on that later)
To turn Speech Recognition on, visit your control panel by clicking on the Start button typing "Control Panel" and pressing Enter. Double click on the icon for Speech Recognition.
Windows will take you through a tutorial which configures your microphone and shows you the different voice commands available when the program is running. Take the time to do the tutorial as it will help you understand how to use the program for typing and even navigating your computer.
Once you've completed the tutorial we'd recommend going through the optional fine-tuning exercises designed to help your computer recognize how you pronounce different words. This is required because every voice and accent is slightly different, meaning that your computer takes a bit of time to get to know all of your vocal idiosyncrasies. Like a dog, the speech recognition tool learns through a process of correction. For example, if you said the word "Free" and the speech recognition writes "three" instead of "free", it has a better chance of getting it right next time if you take the time to correct it.
If you're prepared to commit to using speech recognition on a regular basis, and can do so without driving your office or home co-habitants crazy, we'd suggest that doing so is a great way to change the way you interact with your computer and potentially increase your typing speed.
If you have Windows XP, unfortunately speech recognition doesn't come bundled with your operating system.
Written by The Original PC Doctor on 22/8/2011.