Internet Browsers
Have you ever realised everything you have on your computer from when you bought are not the only applications you can run, in-fact you always have a choice, which also extends to your internet browsers?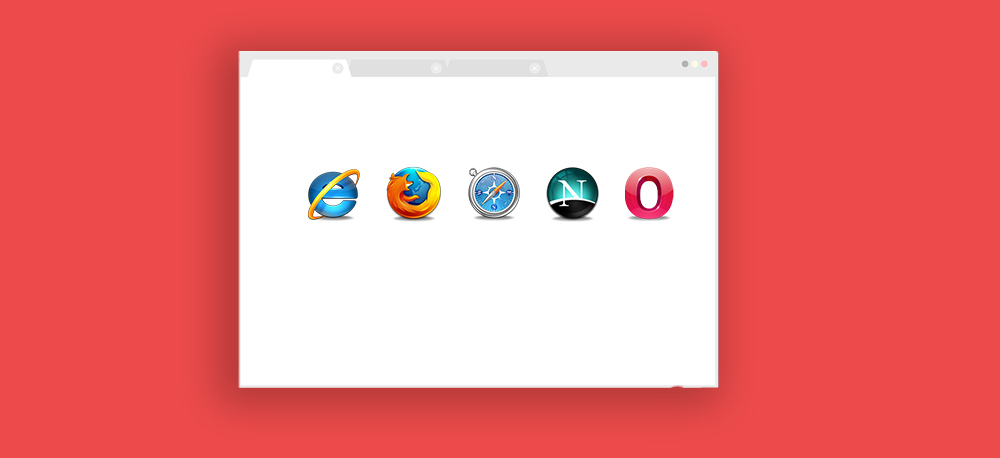 Which begs the question: are you 100% satisfied with your current browser?
Are you aware of the competition and features of other browsers? What other choices do you have?
Mozilla Firefox is an open-source browser, in a nutshell; open source software is computer software that is distributed along with its source code – the code that is used to create the software – under a special software license. The license allows users to use, change and improve the software's source code, and to redistribute the software either before or after it has been modified. Mozilla Firefox includes tabbed browsing and RSS feeds, is very easy to use, and is well supported with a variety of third-party plug-ins.
Netscape 8 takes the best of both worlds, it runs both IE and Mozilla's engines, should sites you want to visit render properly only with IE. Netscape 8 also includes tabbed browsing, and it's easy to use.
Two unique browsers are also available. One is Apple Safari RSS, designed to run on the Mac OS X operating system. Bundled with Mac Tiger OS (and available for download for previous Mac OS X users), Safari offers tabbed browsing, an RSS reader, and increased speed.
Finally, there's Opera, which uses neither the IE nor the Mozilla engine. Opera has the ability to stretch and resize Web pages to fit your desktop needs without sacrificing content. Unfortunately, Opera comes with a catch: in order to get all of the advanced features, you'll need to pay $40 or put up with an endless stream of banner advertising on the free version. This makes the value proposition for Opera 8 questionable.
Just to make it easier for you to compare and decide here is a chart of the pro's and con's.
make it easier for you to compare and decide here is a chart of the pro's and con's.
Browsers
Features
Internet Explorer 6 (with Windows XP SP2)
Mozilla Firefox
Netscape 8
Deepnet Explorer
Safari RSS
Opera 8
Cost
Free
Free
Free
Free
Free
Free
OS
Windows XP (SP2 only)
Windows, Linux, Mac OS
Windows (98 through XP)
Windows (98 through XP)
Mac OS 10.x
Windows, Linux, Mac OS, Solaris
Tabbed browsing
No
Yes
Yes
Yes
Yes
Yes
RSS integration
No
Yes
Yes
Yes
Yes
Yes
Built-in antispyware
No
No
Yes
No
No
No
Pop-up blocker
Yes
Yes
Yes
Yes
Yes
Yes
Written by The Original PC Doctor on 2/2/2012.