How to Use Your Mobile Phone as a Modem
Tethering your phone to your computer isn't very difficult to accomplish, however it can be a bit tricky because wireless carriers have different rules and plans for allowing (or not allowing) tethering, and mobile phone models also have different limitations. When in doubt, it is always best to refer to your service provider and handset manufacturer for instructions … but below here is some information just to get you started.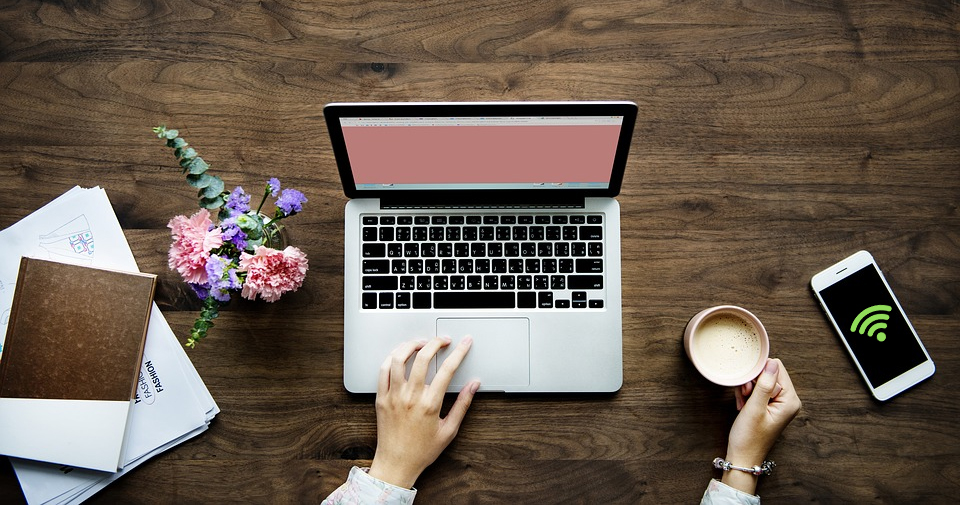 What You Need
To use your mobile phone as a modem, you need the following:
Bluetooth-enabled mobile phone
Bluetooth adapter (built-in or external dongle) for your laptop
Data plan from your mobile provider
How to:
Activate Bluetooth on your mobile phone (usually found under the Settings menu) and set it to be discoverable or visible.
On the PC, find your Bluetooth program manager (in Windows XP and Windows 7, look under My Computer > My Bluetooth Connections; in Vista, look for Bluetooth devices in the Control Panel; on a Mac, go to System Settings > Bluetooth).
In the Bluetooth program, select the option to add a new connection or device, which will make the computer search for available Bluetooth devices and find your phone.
When your mobile phone appears, select it to connect/pair it with your laptop.
If prompted for a PIN code, try 0000 or 1234 and enter it on both the mobile device when prompted and your laptop.
When the phone has been added, you will be asked what service to use. Choose PAN (Personal Area Network). You should then have a working Internet connection
Tips:
If you can't find the Bluetooth program manager, try looking under Programs > [Your Computer Manufacturer's Name] > Bluetooth, as your system may have a special Bluetooth application.
If you aren't prompted on your laptop for the type of service to use with your Bluetooth phone, try going into the options menu of your Bluetooth application to find that setting.
If you own a BlackBerry, you can also try About's Mobile Phone Guide's step by step guide to using your BlackBerry as a tethered modem or my USB and Bluetooth-friendly mobile phone tethering instructions for each major mobile carrier in the US.
Tethering Instructions by Wireless Carrier
If you are already paying for data service on your mobile phone and your cellular provider does not require any extra fees for using your mobile phone as a modem for your laptop, tethering can also save you money, since you would not have to pay for separate mobile broadband service or buy additional hardware just to get your laptop connected.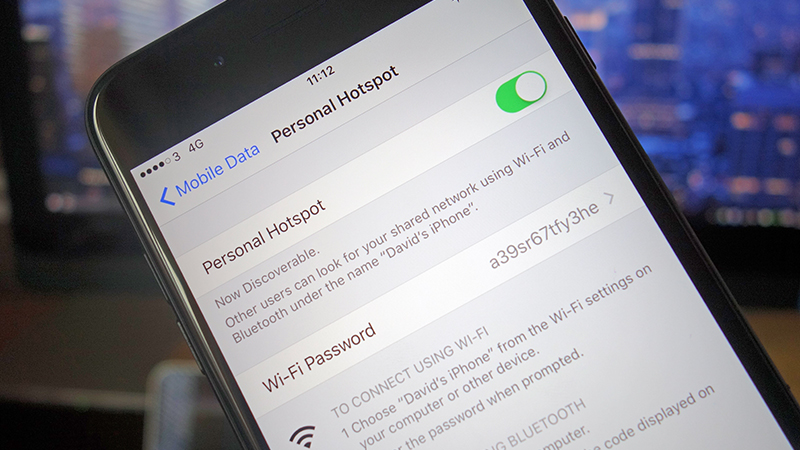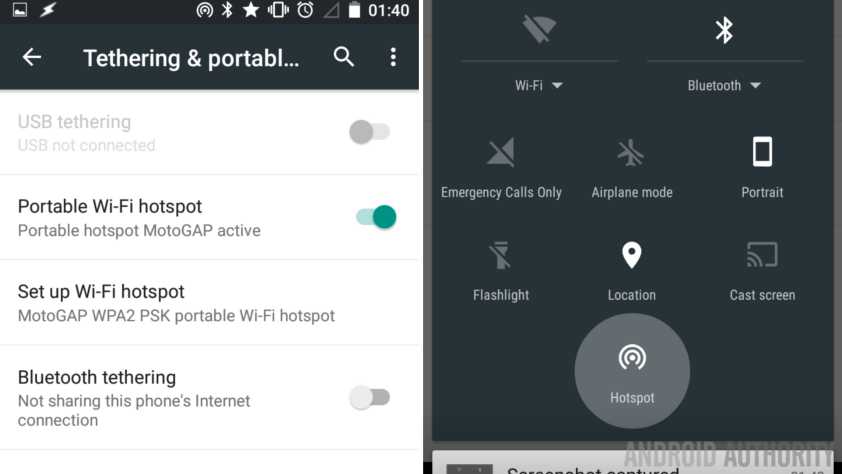 You can also surf the web more securely using a tethered mobile phone, because your information is being sent directly through the phone versus, for example, over a public open wireless hotspot.
You may also conserve some laptop battery power because you can turn off wi-fi on your laptop while you use your tethered cellular modem.
Get information on whether your provider allows tethering and how much it.
Written by The Original PC Doctor on March 12th, 2012.