Time to check in with you during COVID-19 pandemic
We've come only halfway through 2020 now – what a half-year! It already feels like a decade that we experienced the devastating bushfire that destroyed a massive 18.6 million hectares (roughly the same size of England!) and now we are staying home more to adjust our lives during the COVID-19 pandemic especially for some Victorians.
Many people are experiencing feelings of anxiety and concern during this strange time that it is quite important than ever to keep on top of your mental wellbeing.
For that, we came up with a few yet fun tips for you and your loved ones to boost your wellbeing.
Exercise, exercise and exercise!
According to Beyond Blue, the exercise is indeed good for your physical health and will provide significant benefits for your mental wellbeing:
Promotes the release of feel-good chemicals (endorphins and serotonin) in your brain.
It helps you sleep better so you restfully at night and feel more energised during the day.
Gives you a sense of accomplishment as your fitness improves and you start achieving your goals.
Exercise is usually a shared activity with others, so you get the added benefits of social connection.
This article contains a list of free exercise videos you can hook up on your TV or tablet to work out at home. We love this list because it provides a fantastic range of workouts from non-equipment exercises, dancing, kickboxing and even yoga.
For some Victorians or people who prefer to work out at home – we will pop over a few videos for you below to have a quick look and to have fun!
Quick Full-Body at Home Workout

Beyoncé Dance Workout with Benjamin Allen

Free Online Courses!
What if you could learn something career-changing for free? Yes please! Many universities are providing free online courses that would help you to upskill or to broaden your knowledge.
Deakin University
With Deakin's free online courses, you can keep your mind sharp by building valuable work and life skills, so when the world is back in business, so are you.
Future Learning 
Discover the wealth of educational expertise Australia has to offer with these free online courses.
EDX 
edX is a massive open online course (MOOC) provider created by Harvard and MIT. Access 2000 free online courses from 140 leading institutions worldwide. Gain new skills and earn a certificate of completion.
Adelaide University 
AdelaideX courses found below can be audited free or students can choose to receive a verified certificate for a small fee. Select a course to learn more.
Melbourne University
Melbourne Uni offer a list of 100% online courses with flexibility to study when and where it suits you while getting access to world-leading experts and the highest level of support.
Virtual tours
While travel has come to a near standstill during the coronavirus pandemic, we are fortunate that we have technology on our side that it allow you to visit almost any place on the planet in the blink of an eye.
Below here is the complied list from local and international tours by Forbe for you to explore virtually.
The National Gallery Victoria (NGV)
We invite you to experience NGV exhibitions from home with our interactive virtual self-guided tours.
Melbourne Zoo 
Sit down and enjoy being transported to Healesville Sanctuary for the Wade with the Platypus or Werribee Open Range Zoo for a Giraffe Encounter!
The Louvre 
Now you don't need to battle the crowds at the Louvre to get an up-close look at the Mona Lisa! Visit the museum's exhibition rooms and galleries, contemplate the façades of the Louvre.
Disney World 
Disney is bringing the magic of the Mouse right to you, with everything from 360-degree street panoramas to virtual theme park rides on its YouTube channel.
Google & NASA's Access Mars 
Fancy a trip to Mars? Yes you can – with a virtual tour of course! NASA has partnered with Google to offer a tour of a 3D replica of the Martian surface as recorded by the Curiosity rover.
Need a hobby?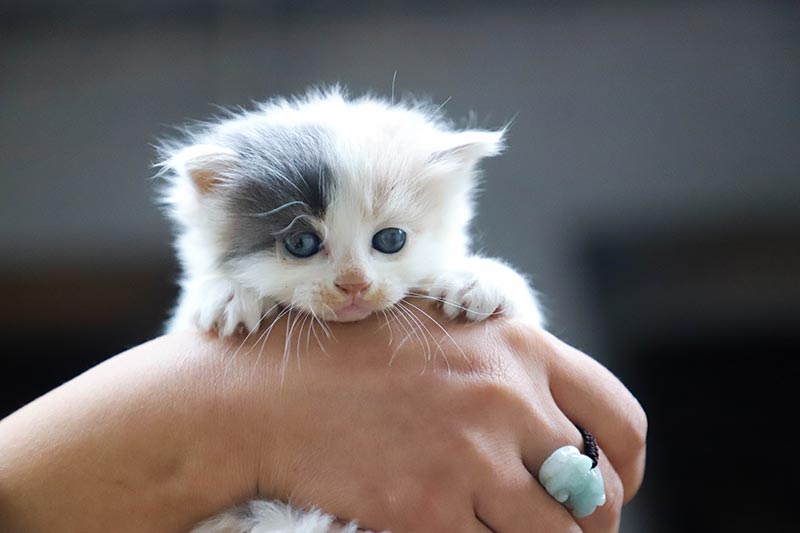 Hobbies are great for us to connect with our passions, identity, and each other. They help us find ways to stay active, mentally and physically. Below here are some suggestions for start:
Gardening
To grow something from nothing can be satisfying, such as a rose garden or vegetable, and it is a fun and cheap way to get some fresh sir.
Quiz
You can run a fun quiz with your family or friends over Zoom! You will be set up of a night filled with laughs and chats.
Brewing beer
If you love drinking beer, you can give a go for brewing at home! Beer brewing has some setup costs initially that it might be good idea to borrow equipment or to pool together with some buddies.
Genealogy
It is a good time for you to learn about your family history and get to learn untold stories about your ancestors. The best part? It is like playing detective.
Fostering animals
Nothing's better than cuddling a kitten or to play with playful puppies. Sign up to foster homeless animals. You will save lives while staying purr-fectly entertained.
Conclusion
If you always want to try something new but never get a chance, then now is the time for you to try something new! These lists we mentioned above are great for you to keep up with your mental wellbeing, and it is easy to maintain your wellbeing and keep yourself busy with free to low-cost activities. Remember we all are working together to "flatten the curve" and keep outbreaks under control, we are protecting our vulnerable community members. Please stay home and wash your hand.
Resources:
Written by The Original PC Doctor on 26/7/2020.