The Off-Facebook Activity Tool
Times are changing fast, and with the continuous development in technology, communication, no matter how far the distance is no longer an issue. Before we had handwritten letters, then it changed to sending emails, and now it evolved to personal messages on social networking sites. These sites, like Facebook, Instagram, and Twitter, bring about a dozen or more benefits to its users.
Perhaps the main purpose of why people sign-up for an account is for communication, information, another would be for entertainment and a whole lot more. However, many users do not necessarily read the fine print. Aside from the facade or the overall look of these websites, many users, if not all, are not completely aware of the updates or changes made.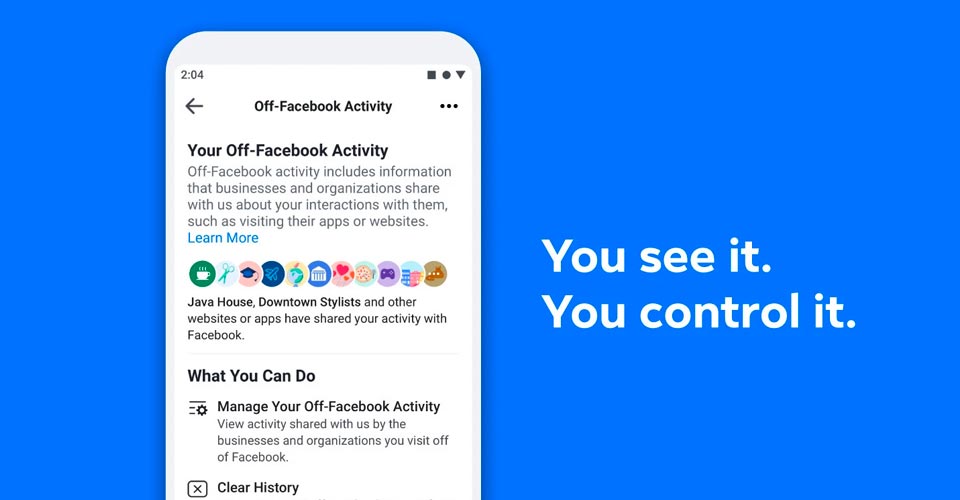 Facebook has about 1.66 billion people who use and log-on to it daily, and about 2.50 billion active users monthly. Founded in 2004, Facebook aims to give people an option to get connected and updated about everything that's happening around the world. Aside from communication, the social networking site also serves as a marketing platform for small and big businesses. These marketing strategies allow businesses to reach a wider market based on an algorithm. About 42% of marketers have claimed that Facebook is an essential part of their business. There has also been a 100% increase in the number of local business pages created from June 2012 to May 2013. There are now over 16 million local business pages that have been created.
Facebook founder Mark Zuckerberg fulfilled his 2018 plan of developing a "clear history" tool. The tool aimed to clear one's browsing history on Facebook, similar to the clear history option for different web browsers. Fast forward to 2020; the tool has been created. The use of the tool goes beyond erasing one's history, though.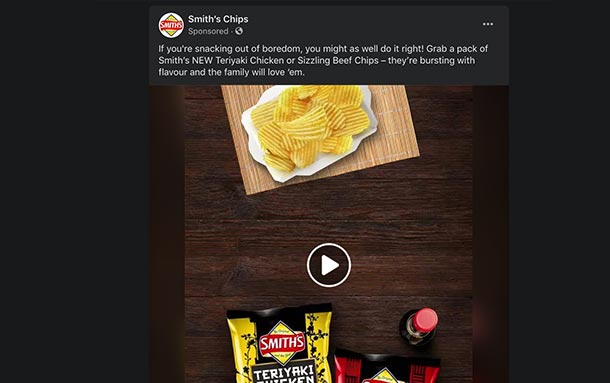 Ever wondered how you were just talking about a certain item, and suddenly ads about this item start appearing on your timeline? Facebook doesn't eavesdrop to your conversations, but it does keep track of your activities off-site. And now, you can have control over which apps you'd like Facebook to have access to. For example, you buy an item from an online store—the website or store where you bought this item from shares this information to Facebook. Facebook saves your purchase or interaction with your account. This information will help Facebook create an ad specifically designed for you; sometimes, discounts are even provided. The interactions they keep are: opening an app, logging into an app using a Facebook account, viewing content, searching for an item, adding an item to a shopping cart, making a purchase, and making a donation. So don't be surprised how an ad related to the item you just bought or were searching for popped up in your timeline.
In January of this year, Facebook launched another tool called Off-Facebook Activity. The tool, from the name itself, let's its users see how it tracks users' "off-Facebook activities." This new Facebook tool tracks different websites, apps, and other stories that users visit or read to help create tailored ads for them. It will also help you monitor the third-party information apps can access. Some users deemed it useful as the ads popping up are the ones the users are interested in or have had interactions with. Others deem it unnecessary.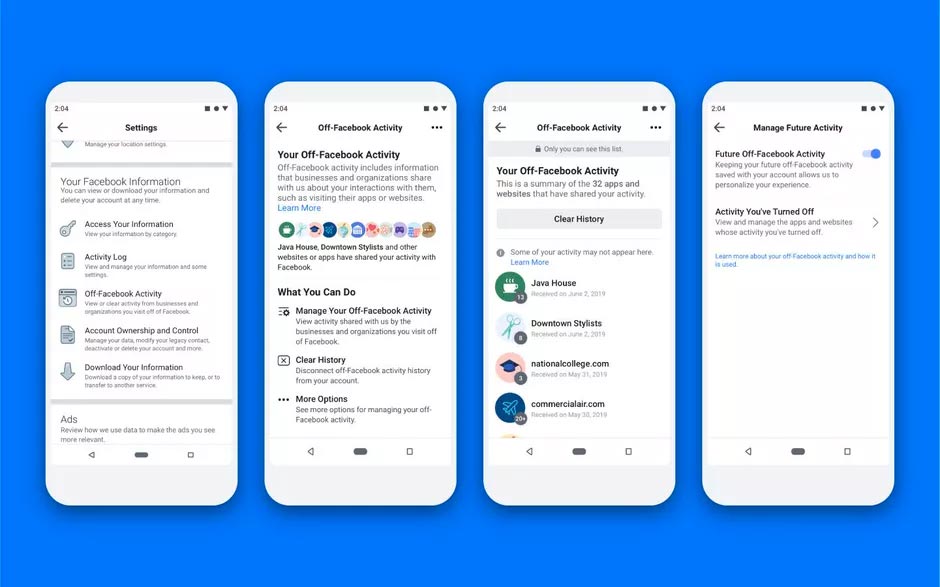 Here's how you can see (and depending on your choice, turn-off or let it stay as is) the newly added off-Facebook activity tool:
Go to Settings. (On your phone, this is the three lines next to the notification bell. On your computer, you can find the settings in the arrow down button next to the help button.)
Proceed to "Your Facebook Information." Select Off-Facebook Activity (This option is seen after Privacy and before the Ads section)
You have the option to manage your off-Facebook activity, clear history, and manage future off-Facebook activity.
Do note that once history is cleared or the off-Facebook activity tool is turned off, all other data you've input in other connected apps or websites will be deleted. You would have to create a new or re-enter your username and password to these apps and websites again.
If you wish to turn-off this tool, choose "more options,"; the one with three dots on the side. A new dialogue box will appear and will give you the following options: access your information, download your information, manage future activity, or ask for help.
Choose "Manage your Future Activity." This option can turn-off future off-Facebook activity. With this choice, the experience will be less personalized, and ads will be less relevant to the user. The ads that will show might not have any relation to your interests or recently searched topic.
The other option allows the user to pick the activities you'd like to keep track of, or the websites or apps you're allowing to share your info with Facebook.
At the end of the day, it still depends on the users' discretion whether or not they would allow their information to be shared by third-party sites and Facebook. A user's off-Facebook activity is also only seen by the user; it does not appear on your feed, nor can it be seen by your friends. The most recent activities don't appear on the list as well, as it may take days for Facebook to receive them. Facebook wants its users to keep in mind that with this tool, they don't share the received information to anyone; sensitive information like health or financial information, passwords, and birthdates from third-party apps are prohibited from being shared with them.
References
Written by The Original PC Doctor on 3/5/2020.