Starlink Satellite in Australia
Elon Musk has paved the way for a brighter future for internet users. The Starlink is a relatively new satellite internet service owned by Elon Musk's SpaceX, which is currently undergoing beta testing in Australia, is set to revolutionise the way Australians access the internet.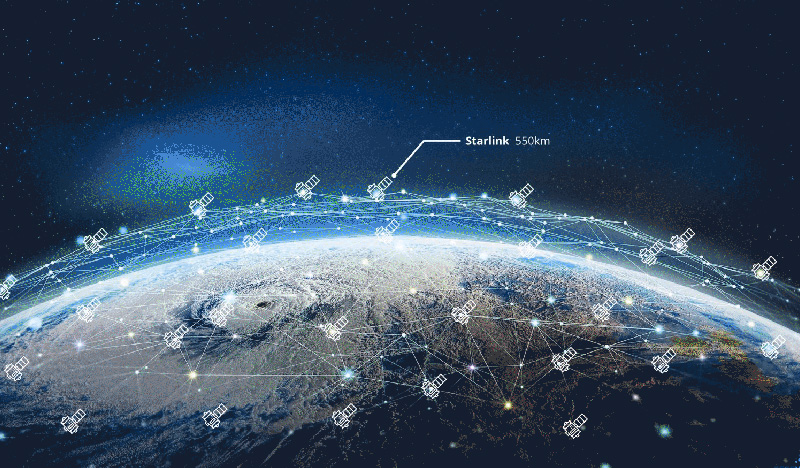 The idea behind Starlink is to provide competitive and fast internet to rural areas which are currently underserved by traditional internet providers. Now, if you're interested in getting Starlink for your home, here's everything you need to know about it.
What is Starlink?
Starlink is a satellite internet constellation that was first announced by SpaceX founder and Chief Executive Elon Musk in January 2015. The project aims to bring internet access to under-served and remote areas of the world through an array of satellites that will be launched into low Earth orbit.
It will provide high-speed internet access to users via a satellite network instead of traditional cellular towers. This will allow for better access to remote locations that are far from existing infrastructure.
It has been proven successful in the US and Canada, and SpaceX is now working on making Starlink available in Australia. So far, more than 2000 satellites have been launched into orbit around the Earth. SpaceX plans to launch thousands more as they work to expand their coverage area to more countries and continents.
Starlink Coverage in Australia
Starlink Satellite Internet service in Australia was deployed in beta in mid-2021. The service is currently only available in select areas of Southern New South Wales and Victoria. However, they are currently accepting pre-orders from people living outside of those select areas. Once you place your pre-orders, they will confirm the next steps based on your eligibility and coverage to get on the waitlist.
At first, Starlink has been issued a license to provide satellite Internet services in rural and remote Australia, excluding metropolitan areas. However, Australian Communications and Media Authority (ACMA) issued two new licenses in July 2021 to provide Starlink satellite Internet services covering all states and territories, including metropolitan areas. Starlink is currently in the process of expanding its coverage to more cities and other areas in Australia.
How Fast Will Starlink Be in Australia?
The Starlink satellite network is expected to offer a range of download speeds from 50Mbps to 150Mbps with latency from 20ms to 40ms, according to the company. The data speed and latency figures are based on an ideal scenario, where the user has a direct view of the sky. Your speeds may also vary depending on where you are located and how many satellites are available at any given time.
According to the ABC, a user of Starlink's beta service in Australia saw consistent download speeds between 150Mbps and 250Mbps, and upload speeds of 20 Mbps. In February 2021, founder Elon Musk tweeted those speeds will double to ~300Mb/s & latency will drop to ~20ms, suggesting that Australian users could see even faster speeds later this year.
How Much Will Starlink Cost in Australia?
Starlink in Australia is currently in the beta phase of testing. The beta phase will cost about $139 per month for unlimited data. This price does not include the cost of required equipment, which has to be purchased from SpaceX. The equipment costs $709 and $100 for shipping and handling.
Like most other ISPs, Starlink will have no data caps, and you won't pay any extra charges for exceeding your data cap if you do. While the price sounds expensive, it's actually a pretty good deal for the high speeds and no data caps that Starlink offers. After Starlink leaves beta testing, prices may go up or down, but there's no way to say for sure right now.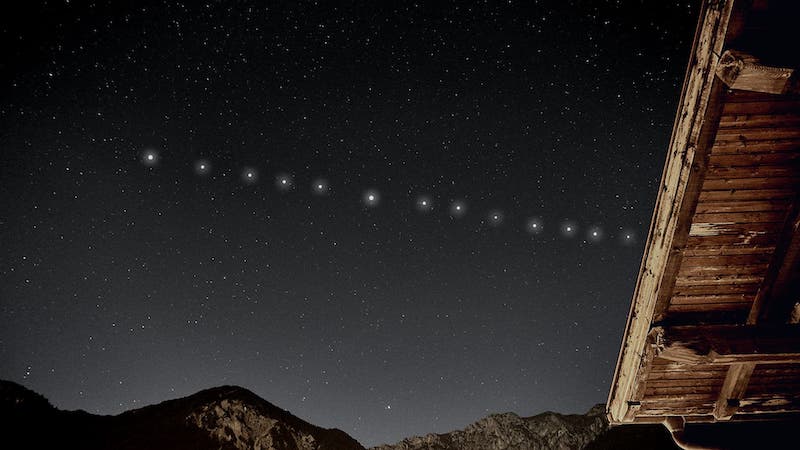 How Does Starlink Compare to Other Providers in Australia?
With Starlink's arrival in Australia, users now have a whole new set of options for their internet service needs. It's already proving to be a great option for rural or remote areas where other providers don't offer coverage. Let's take a look at how it compares to NBN, a major internet provider in the country.
Starlink vs. Fixed-Line NBN
Starlink claim that its service is faster than the NBN, especially for lower quality FTTN connections. It's true that customers with NBN 100 speed tier contracts (up to 100 Mbps) might see lower speed as Starlink advertises to offer speed up to 150Mbps. However, customers who have signed up for NBN 250 (up to 250 Mbps) or 1000 (up to 1000 Mbps) will likely see an increase in speed; however, they are limited to FTTP and HFC connection offering services in limited high-density (urban) areas.
Moreover, Starlink has high latency and high prices compared to fixed-line connections. Low latency makes your overall experience more responsive and smoother, whereas a high latency can make it seem like there's a lag when you're trying to do things online, such as gaming and videoconferencing. However, Starlink is better for low-density (rural) areas as many providers don't offer services in those areas.
Starlink vs. Wireless NBN
With average speeds of 25Mbps, NBN Sky Muster is still a bit behind other options when it comes to speed. Most satellite NBN providers offer a data cap where you're limited on how much data you can use per month. But, Starlink offers faster internet speeds than the NBN Sky Muster satellite service and unlimited data every month, so you can download as much as you want without worrying about additional charges.
Meanwhile, NBN Fixed Wireless boasts average speeds of around 75Mbps, but again, Starlink satellite internet has much faster speeds, up to 150 Mbps, and no data restrictions but a high price.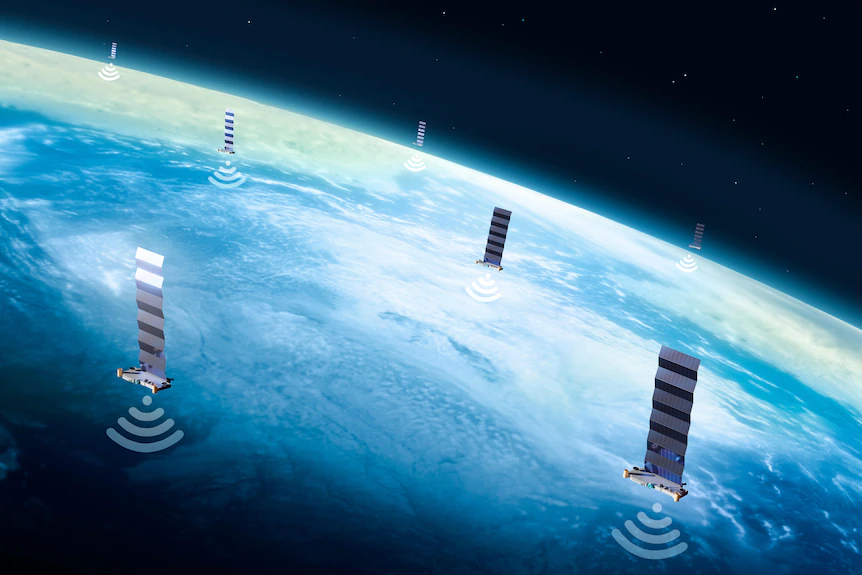 Conclusion
If you are looking for a new internet provider, then Starlink may be your best option depending on your location. While Starlink's prices may be higher than other providers, this service is meant to be used in rural areas where internet services can be difficult to get. However, if you find that there are other providers in your area, you should consider their speed and price, as well as customer service and reputation carefully first.
References
Written by The Original PC Doctor on 1/4/2022.