Half of World's Neon Output for Chips Halted
The Russian invasion of Ukraine has caused the world's neon supply to take a big hit, as two of Ukraine's largest neon suppliers have halted their operations. The disruption will cause a spike in neon prices and may exacerbate the current semiconductor shortage. Experts say that if Russia continues its invasion of Ukraine, it would be a huge blow to the global chip industry, which relies heavily on Ukrainian neon supplies to produce chips.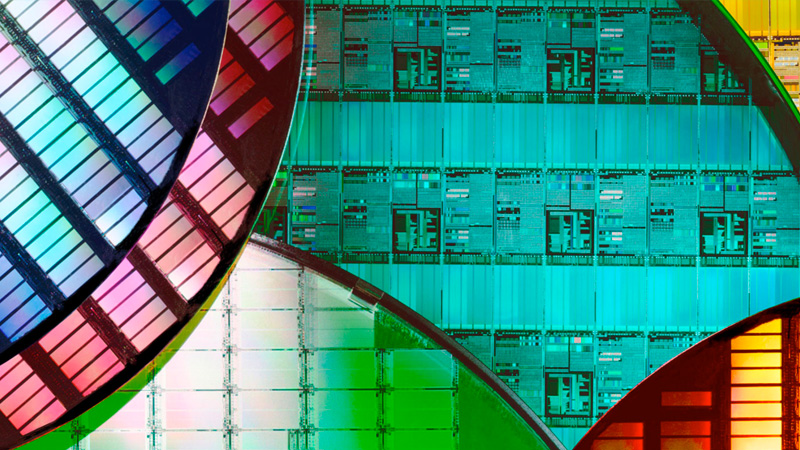 Russia's Invasion Halts Production at Two of the World's Leading Neon Supplier
Ingas and Cryoin, two Ukrainian companies that supply roughly half of the world's semiconductor-grade neon, were forced to suspend operations in February due to the fighting between the two countries. The result has been a serious shortage of neon, which is crucial for manufacturing chips.
According to Techcet, a market research firm, global neon consumption for chip production reached about 540 metric tons last year, but now, it looks like there aren't enough raw materials to meet that demand. In fact, some have predicted that this shortage will have a significant impact on the global chip market this year.
According to Reuters, Ingas based in Mariupol was producing 15,000 to 20,000 cubic meters of neon gas each month for customers around the world before this situation occurred. The company had been operating at full capacity before the invasion took place, and about 75% of the production was sold to the chip manufacturer industry.
According to Reuters, Cryoin based in Odessa was making neon about 10,000-15,000 cubic meters each month and was forced to shut down operations as soon as Russian troops marched in. After the start of Russia's Invasion, they stopped working, said Larissa Bondarenko, business development director of Cryoin. She did not elaborate on whether there had been any damage to the plant itself but said that they halted the operation for workers' safety.
The company is already behind on orders, and if the conflict continues, it will be difficult for the company to fulfil 13,000 cubic meters of neon orders in March, she added. She also noted that she is not sure whether or not the company has immediate access to raw materials for producing additional supplies of neon.
If they are able to restart production soon enough, they will not be able to tackle this storm without any financial damage. However, if their equipment is damaged as a result of war, it will be more difficult to get back up and running quickly. If Russia's attack on Ukraine doesn't stop soon, the world's reduced neon supply will lead to chip shortage.
Chip Shortages Aren't a New Issue
The chip shortages have been plaguing the market for years, but they've recently been making headlines, and the effects are far-reaching due to half of the world's supply of neon gas for chips being halted.
It's no secret that the COVID-19 pandemic has wreaked havoc on global supply chains, and one of them is a shortage of microchips. The situation has arisen because of the increased demand for electronic devices during lockdowns as people have started working from home and spending more time on their devices.
The factories that produce those goods struggled to meet global demands while also following health and safety guidelines. Apple reduced 10 million units of iPhone 13 shipments in late 2021 due to the chip shortages for the COVID-19 pandemic, CBC News reported.
The scarcity is not just limited to electronics; other industries are also suffering from the lack of microchips. The automobile industry has been particularly hit hard – car manufacturers around the world have been forced to cut the features due to a lack of computer chips for their vehicles.
Earlier this year, Ford chose to cut non-essential safety features from their vehicles, and this decision came just after General Motors had to make a similar choice in late 2021.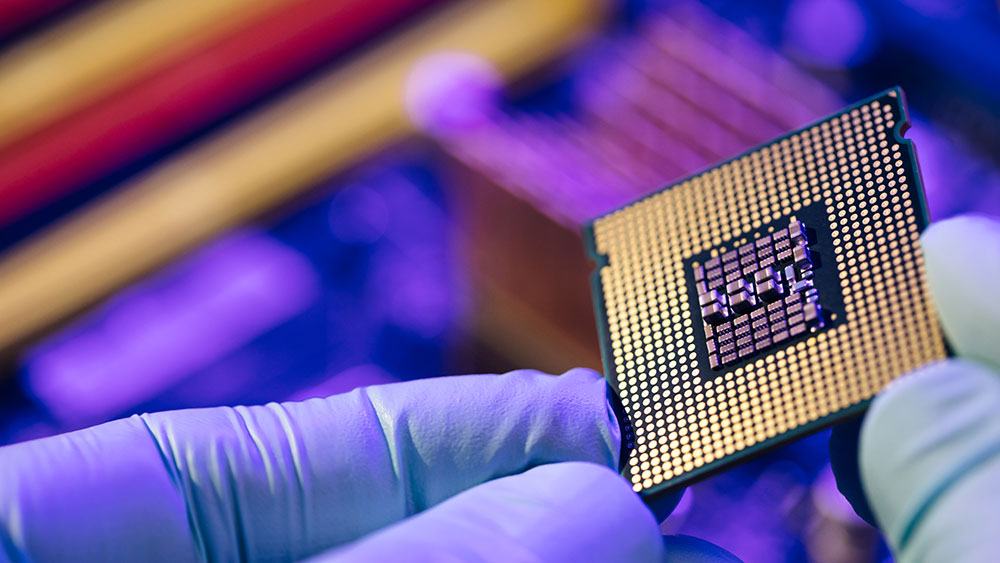 The Price of Neon Is Already under Pressure
The global market for neon has been hit by a double whammy, with the majority of production in one location halted and the other major supplier facing rising prices. Neon gas, a byproduct of steel manufacturing, is used in laser eye surgery, but it is also a key ingredient in chip production.
Ukrainian officials are hopeful that they will be able to ramp up production again soon, but in the meantime, the majority of the remaining global neon output comes from China. However, while Chinese prices are steady now, they have been rising steadily for the past few years.
In a statement, Larissa said that prices had spiked as much as 500% since December due to the pandemic. Previously, in 2014, Russia's annexation of Crimea led to a price increase of up to 600% in neon gas.
Conclusion
For the time being, however, it looks as though this war is not going to let up. Production halt in Ukraine will likely have a profound effect on the global economy if this conflict continues to escalate. So, companies need to start seriously working on backup plans if they want to avoid devastating shortages.
References
https://auspreneur.com.au/half-of-worlds-neon-output-for-chips-halted
https://tech.co/news/ukraine-chip-shortage
https://www.reuters.com/technology/exclusive-ukraine-halts-half-worlds-neon-output-chips-clouding-outlook-2022-03-11/
https://www.pcgamer.com/major-chipmakers-could-weather-neon-shortages-as-result-of-war-in-ukraine-for-two-months-or-more/
Written by The Original PC Doctor on 27/3/2022.