Samsung Galaxy S22 Specs: Everything You Need to Know Before Buying
Over the years, Samsung has built a strong reputation for itself when it comes to its phones. Their Galaxy S line, in particular, seems to be a popular choice for countless people around the world. The S22 is one of their newest releases and comes with outstanding specifications and features that you would expect from a high-end phone in the present day. In this article, we will tell you everything about this amazing device.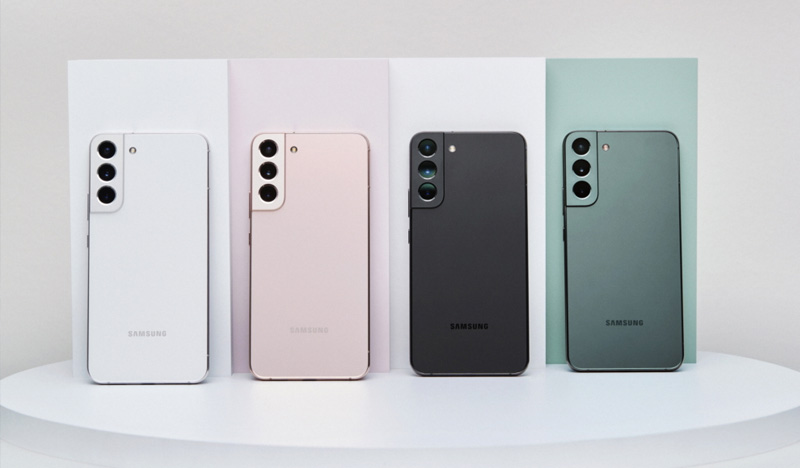 Samsung Galaxy S22 Models and Release Date
Samsung revealed the highly anticipated Samsung Galaxy S22 on 9 February 2022 and announced that it would start selling the Galaxy S22 on 25 February 2022 in the US, 11 March 2022 in the UK, and 3 March 2022 in Australia. The new S22 series comes in three models:
Galaxy S22
Galaxy S22 Plus
Galaxy S22 Ultra
The main differences between these models are the size, camera specs, and price. The lineup has always been a popular choice for consumers looking for a cutting-edge phone with all the right specs.
Design and Display
The Samsung Galaxy S22 is very similar to its predecessor in terms of body design. The punch-hole front camera is the top centre of the phone. Standard and Plus versions feature three cameras, while Ultra-version features five cameras at the back. Samsung has also offered different colour options for the S22:
Phantom Black
Phantom White
Green
Pink Gold (only for S22 and S22 Plus)
Burgundy (only for S22 Ultra)
The standard version has a 6.1-inch display, and the Plus version has a 6.6-inch display with a resolution of 1080 x 2340 pixels, while the Ultra version has a 6.8-inch display with a resolution of 1440 x 3088 pixels which is higher than most phones currently available. All version comes with a 120Hz refresh rate and AMOLED tech that makes everything look razor-sharp and buttery smooth at the same time. It has an in-screen fingerprint scanner for unlocking your phone without having to enter a code every time you want to use it.
The Galaxy S22 has an IP68 rating for dust and water resistance, so you can leave it submerged in up to 1.5 meters of water for 30 minutes without damage. That should be enough protection to withstand almost anything you'll encounter in everyday life.
Camera
S22 and S22+ have triple rear cameras, including a 50MP sensor, 12MP wide-angle lens, 10MP 3x telephoto lens, and a 10MP front-facing camera, while the Ultra has a 40MP front-facing camera and two extra rear cameras (108MP sensor and 10MP 10x telephoto).
You can also take professional-looking videos with the phone's rear camera system, which can film 8K videos at up to 24 frames per second. Meanwhile, you can shoot 4K video at up to 60 frames per second with the phone's front-facing camera.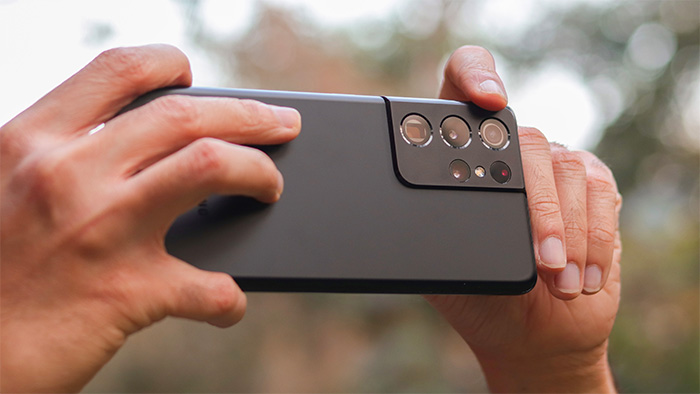 Chipset, Memory, and Storage
Galaxy S22 runs the latest, most powerful chipset, featuring a 4nm manufacturing process. All three devices are powered by Qualcomm's latest flagship mobile processor, the Snapdragon 8 Gen 1, or Samsung's latest processor, Exynos 2200, depending on the region. The devices come with up to 12GB of RAM and up to 1 TB of storage space. There is no card slot for storage. Here is the ram and storage option of each S22 model:
Galaxy S22: 8GB RAM + 128GB/256GB storage options
Galaxy S22 Plus: 8GB RAM + 128GB/256GB storage options
Galaxy S22 Ultra: 8GB/12GB RAM + 128GB/256GB/512GB/1TB storage options
Battery and Charging
Battery life is a crucial feature for any phone, and Samsung's Galaxy phones generally have good longevity. The Galaxy S22 Ultra has a 5,000mAh battery with 45W wired fast charging supports, S22 Plus has 4,500mAh batteries with 45W wired fast charging supports, and the standard S22 has 3,700mAh batteries with 25W wired charging supports. All three models support charging via USB-C 3.2.
They also support wireless charging at up to 15W and have reverse wireless charging at up to 4.5W for transferring power from the phone's battery to other devices like wireless earbuds or smartwatches.
Software and Connectivity
Galaxy S22 ships with Samsung's One UI 4.1, which is based on Android 12. The new version of Android brings a slew of new features, like a redesigned notification panel and new privacy settings.
The most notable change is the new Privacy Dashboard feature, which lets you see which apps are accessing your camera and microphone. The update also allows you to turn off location access for some apps while keeping it enabled for others.
In terms of connectivity, the S22 comes with 5G, Wi-Fi 6E (802.11), Bluetooth 5.2, and GPS. In addition, it has NFC support for making payments via services like Samsung Pay.
Price
Samsung's Galaxy S22 is available now, starting at $1,249 for the standard model and going up to $1,649 for the top-tier version.
For those looking to go big, the Galaxy S22 Ultra launches at $1,849 for 8GB ram and 128GB internal storage. It can be upgraded to 12GB ram and 1TB capacity though, which will set you back $2,449.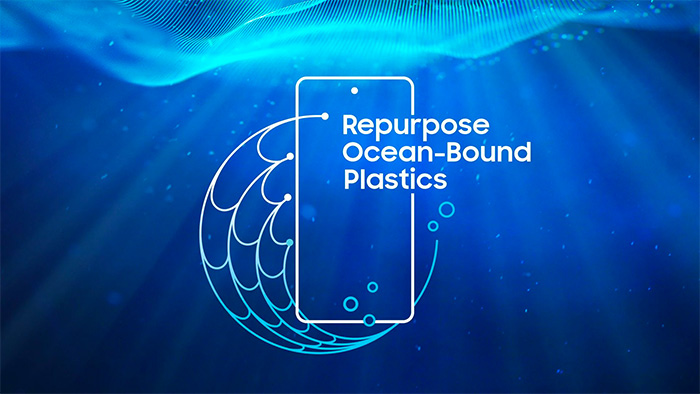 Conclusion
All in all, the Samsung Galaxy S22 is an impressive phone that seems to be a worthy upgrade from its predecessors. It is widely regarded as one of the best Android phones around due to its brilliant combination of display quality and camera prowess.
References
Written by The Original PC Doctor on 8/4/2022.