Robot Police Dogs Are Here- Should We Be Worried?
From Robocop to Terminator, Hollywood has always been quick to remind us of the terrifying prospect of a robotic police state. However, the reality is that we're already living in the future. The police state doesn't exist in the form of robotic police officers (yet), but the idea of them is slowly becoming a reality. It's time to take a look at how close we are to having our streets patrolled by robot police dogs.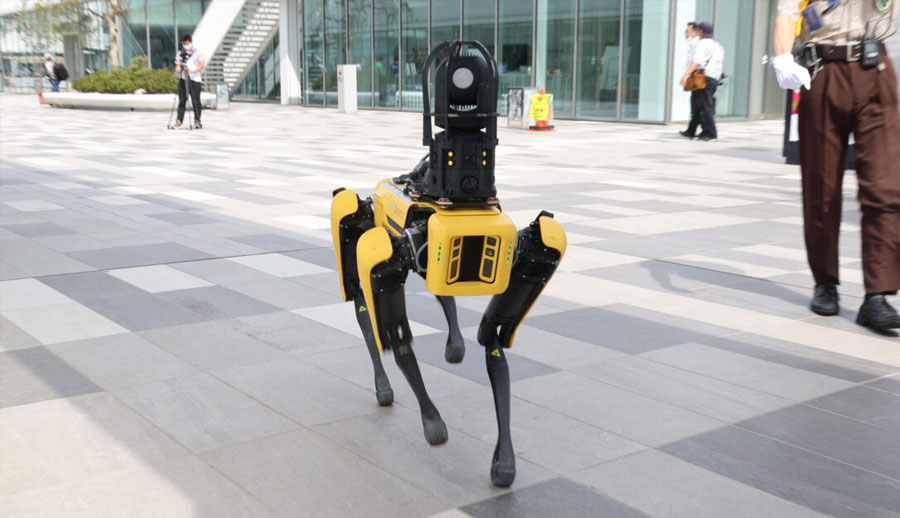 Police robot dogs- how do they work?
Police forces around the world are starting to use robot dogs to help them in their daily operations. They're programmable to do anything from sniffing out bombs to helping them out in hostage situations. The unquestionable leader in producing those robots is a company named Boston Robotics. Their robot-dog was recently seen in NYC, helping out police in a hostage situation. But are they ready to work on their own?
Are robot police dogs ready to fight crime?
Police robot dogs are currently in the early stages of development. The robot dogs are designed to accompany officers into dangerous situations, such as search and rescue missions, as well as bomb detection. The robot dogs are equipped with four cameras, infrared sensors, and a microphone that allows them to relay information back to their handlers. However, they are not able to make any decisions on their own. So far, they are simply a tool that police officers can use. Whenever there's a dangerous situation, police can use those robots without risking the life of the officers. But it doesn't mean that you will get arrested by a police robot anytime soon. For starters, they are too slow for that- their top speed is an average human walking speed. Second, they are not equipped with guns or any other weapons. Their job is to provide an extra pair of eyes for human police officers.
Can robot police dogs be dangerous in the future?
Police robot dogs have the potential to be very dangerous and use force, but only after many years of tests. The robot dogs have been designed to help police officers in high-risk situations and could be used to carry out dangerous missions during a terrorist attack or hostage situation. So far, there's no need to worry. If you spot that dog on the streets, treat it more of some bizarre new addition to the police force, rather than a robot with a mind of its own. They are not capable of making decisions without clear command from their operator- police officer.
Police officers and robot dogs- deadly combination?
There's no doubt that we are witnessing an increase in police violence, especially in the US. That's a worrying occurrence. But if you think that robot dogs will increase that statistics worry not. They're not "ready" for that kind of action. Why?
Robot police dogs are being used in police departments across the country. They are made to help police officers and citizens feel safer. The robots are used to keep track of criminals, protect police officers from dangerous situations, and provide a little bit of comic relief to help citizens feel more at ease.
Robot police dogs are not violent on their own. They are just mechanical machines that can be controlled by someone remotely. Police officers who are controlling them might use them to harm others, but that's a worry for the distant future. They do not have weapons equipped with them. All they could do is accidentally step on your foot.
Are robot police dogs capable of making decisions?
Robot police dogs can't make their own decisions, but in few years they might start doing normal police jobs on their own. So far, they're just a tool that's being controlled by a human being. But with the constant development of AI (artificial intelligence) our generation might be the first to witness real robots patrolling the streets. As technology progress, it's a question of when not if those robots will be a regular view on our streets.
Interesting facts about police robots
Other than dog robots, there are a few more types of robots assisting the police forces around the world. One of the most interesting ones are in South Korea's Prison Robo-Guards. Equipped with 3D cameras and software to recognise inmate's behaviour, they are a great addiction in prisons. They are even able to communicate with them by the two-way radios. Another interesting device is used by the Greece coast guards. By using a robot named Emily (an acronym for Emergency Integrated Lifesaving Lanyard), they can reach drowning refugees faster. By doing so, they can save people more efficiently.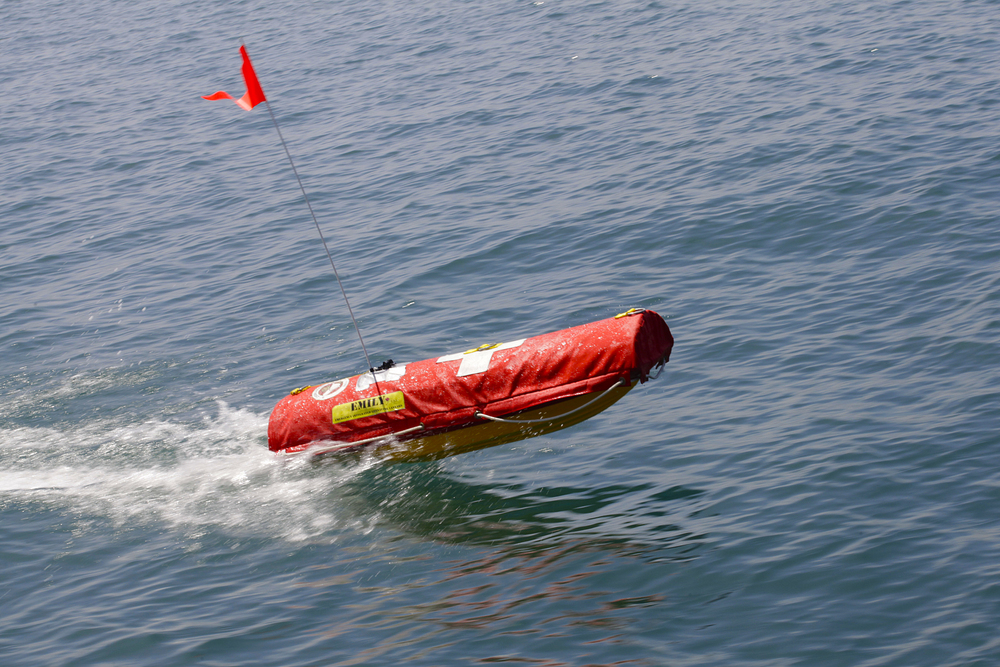 The real face of robots in police forces
As you can see, using robots in police forces doesn't mean we will suddenly need to worry that our life is in danger. Quite the contrary, robots are made and used to save a life, both of citizens and police officers. With their further development, we can expect a safer society and less deadly situations.
References:
Written by The Original PC Doctor on 19/4/2021.