Apple iOS Find My Tracking Alerts
Recently Apple has merged "Find My iPhone" and "Find My Friends" apps into one in iPadOS and iOS 13. The merged app is now called "Find My," and you can use it to find anything you want. The working mechanism of the new "Find My" app is similar to the "Find My Friends" and "Find My iPhone" apps. However, it also offers some new features and functionalities that allow you to locate your lost devices even without LTE or Wi-Fi connectivity.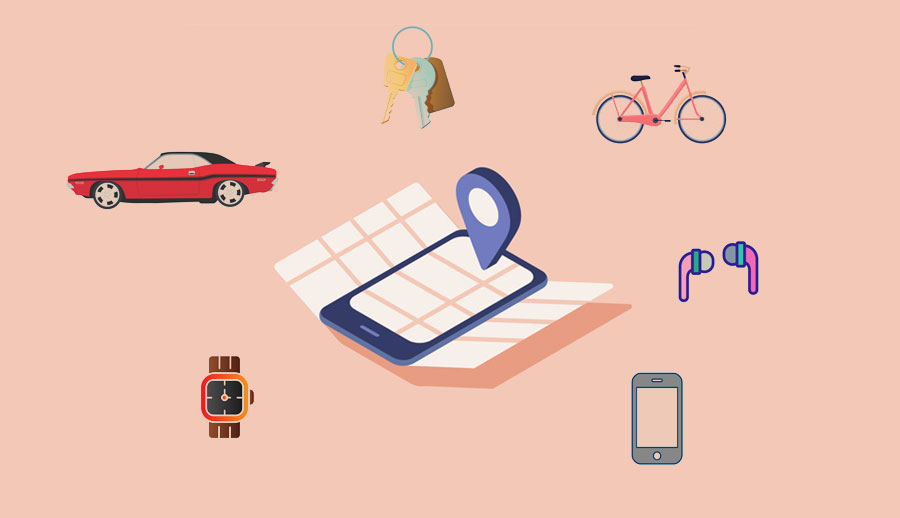 It's important to bear in mind that the features and functionalities that the Find My app offers can also be achieved on your Mac. That's because the app is also available for macOS Catalina.
This article contains all the important tracking alerts that you need to know about the iOS "Find My" application. So, let's dive into it.
Find My: Navigation
The Find My app comes with several tabs located at the bottom that you can use to access its different sections. On the right side of the main page, there's a "Me" tab that allows you to access all your profile information and settings. In the middle of the app, you can access Find My-enabled Bluetooth items as well as your own devices, and on the left, there is an option to find people. Now we will discuss the tracking alerts that the application offers.
Lost Devices Tracking
Just like the "Find My iPhone" app, all your registered Apple products are listed. Devices that have the Find My functionality enabled, and you're also signed into your iCloud are locatable using this app. You can locate them by using Apple Maps, and the app also offers directions to a single device with a single tap. You also have the options such as getting an alert once the device is found in offline mode or play a sound to find the lost device.
The app also comes with an option that allows you to mark any device as lost. This way, the contact information is displayed on the lock screen, and the device disables the Apple Pay feature and locks itself. As a last resort, if you still can't find it, you can also delete all your data from the device.
Almost all the products that Apple offers, such as AirPods, Apple Watch, Macs, iPads, and iPhones, are Find My compatible. Moreover, all the devices of your family will also be displayed alongside your device if you enable Family Sharing.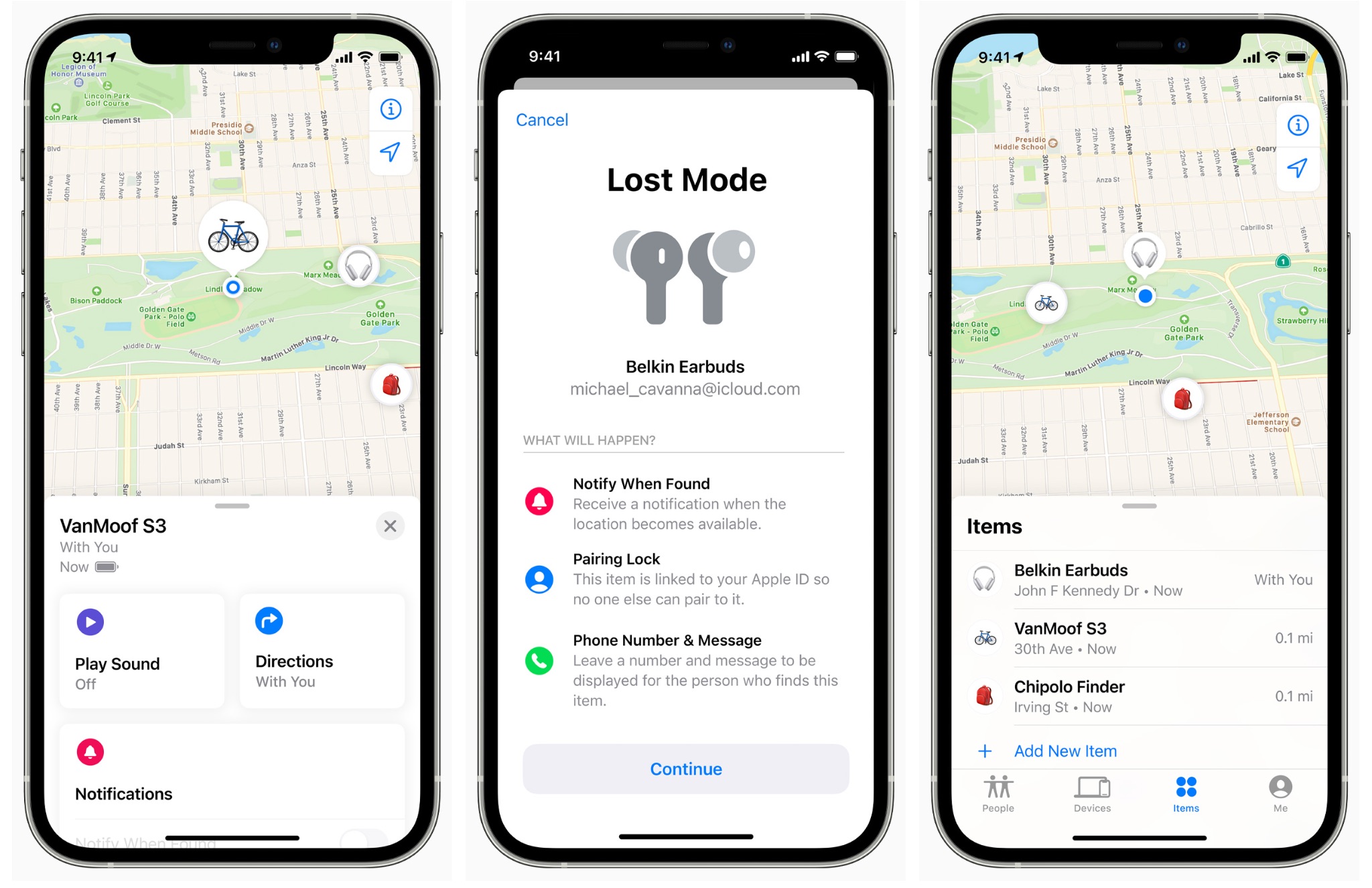 Locate Apple Devices without Connection
One of the best functionalities that the Find My app offers is to locate your devices without even having any LTE or Wi-Fi connection. This functionality is achieved by using the Bluetooth connection. If your device is lost, then it'll connect to another device (if nearby) via Bluetooth to relay its current location. It simply means that now the chances of finding your lost device are higher than ever. It's important to keep in mind that the lost device must have Bluetooth turned on. Otherwise, it won't be able to achieve this functionality.
The working mechanism of this feature is just the same as your device will appear on Apple Maps the same way.
Locate Friends
Another great feature that the Find My app offers is to locate your family members and friends. By accessing the "People" section of the app, you can view their current location (if they have shared a location with you). You can also share your location with your family members and friends as well by using the "Share My Location" button available in the app. It's also reversible, which means you can stop sharing your location any time you want.
The best thing about this feature is that you can set alerts and notifications for the people who're sharing their current location with you. This way, you will get a real-time alert if a person arrives or leaves a specific location, and this feature can also be used to notify your family members and friends as well.
Help Your Family Member or Friend Find Lost Devices
The Find My application comes with a built-in feature to help your family member or friend to find their lost device. This feature is located in the "Me" tab that we have discussed earlier. Tapping on this feature will lead you to the web iCloud, which your family member or friend can use to open their iCloud account to locate their device. It's a great feature because now you don't need to sign out first in order to let someone else sign in.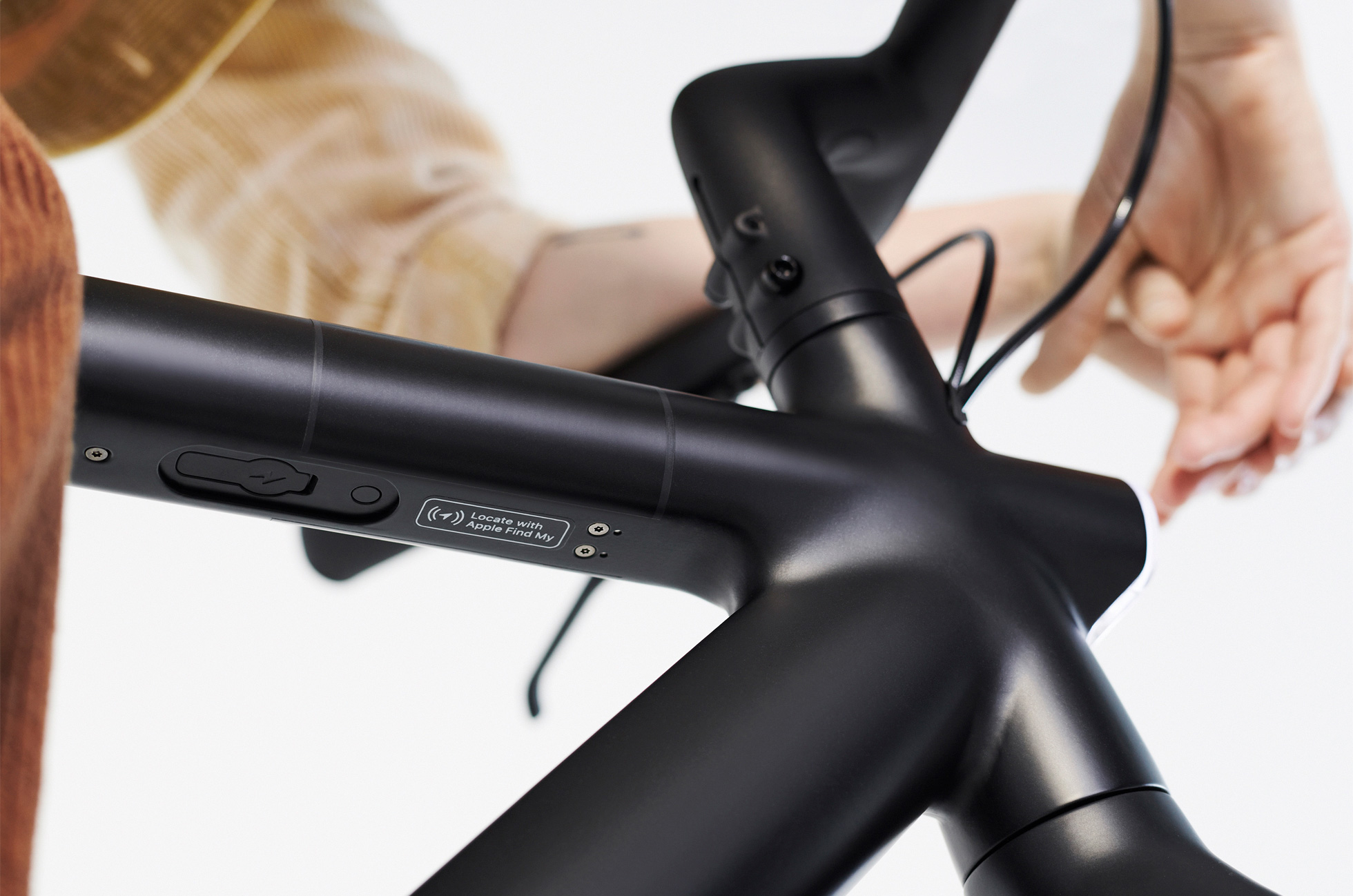 Third-Party Bluetooth Device Tracking
In order to track third-party Bluetooth devices, you must be using iOS 14 or above. Moreover, the Bluetooth devices must also be using the "Find My Network Accessory Program" of Apple. If your Bluetooth devices meet the above-mentioned conditions, then you'll be able to locate them alongside your apple devices. The Bluetooth accessories from Belkin and Beats use Apple's Find My Network Accessory Program, and they can take advantage of this feature.
Items Tab Functionality
The Find My application also comes with the "Items" tab, but for that, you must be using iOS 14.5 or above. This tab is specially designed for various products that use the Find My Network Accessory Program. You can easily track your Bluetooth items which are integrated with the Find My app, and you'll also be able to use the same functionality to track AirTags once they are launched.
Safety of Find My App
The Find My app comes with some safety measures as well. In order to keep your "Find My" compatible Bluetooth devices and AirTags from being utilised to track or stalk, the application allows you to find out whether a Bluetooth device resides somewhere close or not. This feature sends real-time alerts if an unknown Bluetooth device is moving with you. Therefore, you can make sure that no one is trying to stalk or track you secretly.
Upcoming Expected Find My Tracking Features
Apple is currently working to improve and expand the functionality of the Find My app by the introduction of both new software features and hardware products. One of such examples is Apple's upcoming AirTags, which you can attach to any product in order to keep tracking it. It will send real-time notifications to users when the item with AirTag attached gets too far. Moreover, it will also have the "Safe Location" functionality where the users won't get the notification, but once the items go out of the safe Location, the user will get the notification.
It is also expected that the upcoming AirTags will have the UWB (Ultra-Wideband) technology which is low power consuming short-range radio technology. In simple words, the UWB will be able to provide more accurate and concise location tracking and positioning as compared to Wi-Fi or Bluetooth LE. This way, you'll be able to track your lost items more precisely as the system will pinpoint the exact location. Currently, the final date of the launch of AirTags is still unknown, but it's expected that they will be available to the public by the end of 2021.
Final Word
Merging "Find My iPhone" and "Find My Friends" apps was undoubtedly a great decision, and now you can achieve all the functionality in one place. It's now easier than ever to locate your lost devices, and we hope this guide will help you to understand the functionality in a better way.
References:
Written by The Original PC Doctor on 20/4/2021.