Parents' Guide to Safe Gaming
Technology these days is an essential need for many people and children. Due to advanced technology and portable devices, many games are now readily available than before. Currently, children are becoming keen on online and offline games from the comfort of their phones, tablets, laptops, and portable gadgets.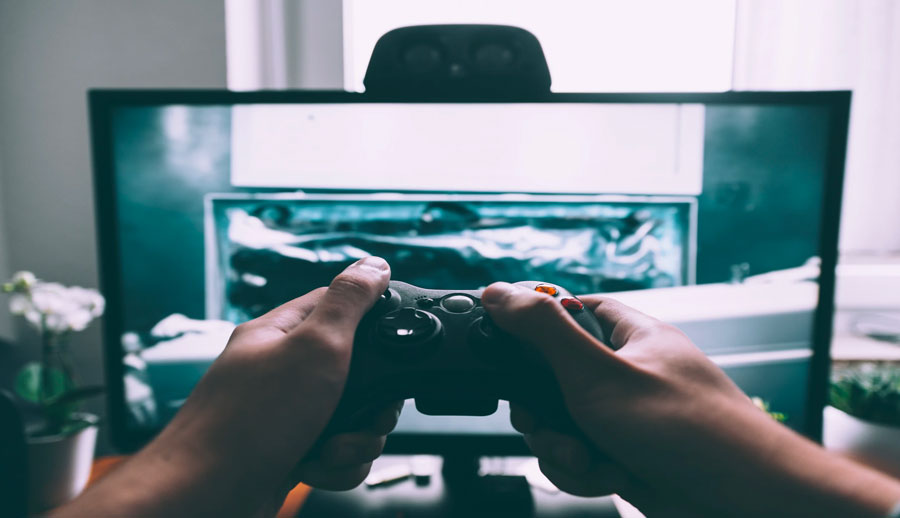 Statistics indicate video games are one of the most popular sources of online entertainment. As technology devices become more portable, facts show that 96 percent of children aged between 6 and 15 participate in regular gaming.
According to the Get Safe Online site, the rapid gaming growth among children shows they experience many risks. Moreover, parents lack experience guiding and restricting them from such risks, causing them to encounter problems in the future.
Therefore, parents need to know crucial factors such as key benefits and risks of gaming. This action will help them guide their children to safe gaming, including access to the right content.
The benefits of gaming
There are many advantages of safe gaming for children. Some of them include:
Cognitive development skills such as developing creativity, problem-solving, and decision-making speed
Strategic and spatial development skills
Developing precise attention allocation abilities
Promoting emotional development such as reducing stress, feelings of achievement, and relaxation
Providing a form of social development and interactions, especially for online gamers who connect with others
It is the responsibility of every parent to know the platforms that provide these benefits for safe gaming.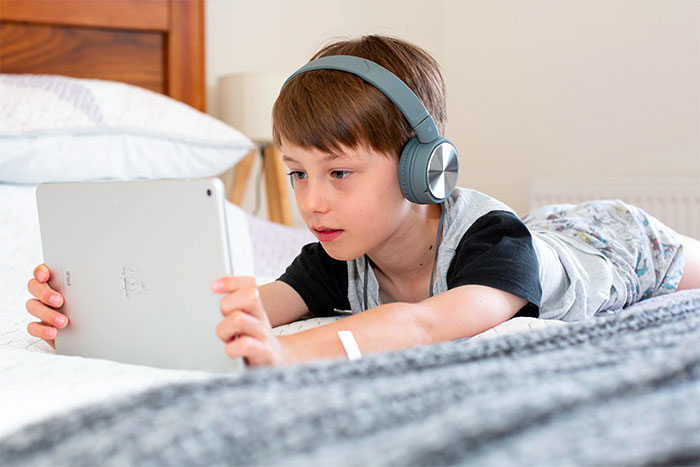 Risks and concerns of online gaming
Parents should also realise that as much as they guide their children to safe gaming benefits, there are potential risks associated with them. Risks and concerns include:
Gambling
Simulated gambling games and apps allow children and teenagers to develop this habit believing it is a regular, fun, and harmless practice. However, parents should realise children exposed to gambling at an early age have high risks of becoming future addictive gamblers in real-world scenarios.
Addiction
When children spend more hours with excessive gaming, it can have negative influences on their lives. These include missing homework or significant commitments, insomnia, unstable mental well-being, among others.
Therefore, parents should recognise and monitor signs of excessive gaming and understand how to control them. Classification of these signs includes physical, psychological, and behavioural symptoms.
Violence
Children exposed to excessive brutal games at young ages may gradually foster violent habits in actual life. They may unintentionally become brutal attackers in real life, especially when confronted with similar situations portrayed in violent games.
Inappropriate content
Some gaming platforms feature foul languages, suggestive themes, and images unsuitable for children. Other games have cyberbullying and sexting practices.
Cyber-crime
Some games have unregulated practices that collect data without the awareness of children. Cyber-crime involves installing malware or viruses, identity thefts, in-game purchases, among other malicious and insecure activities. For guidance, parents should realise children have less knowledge of such technology practices and educate them since they are easy targets for unsafe gaming.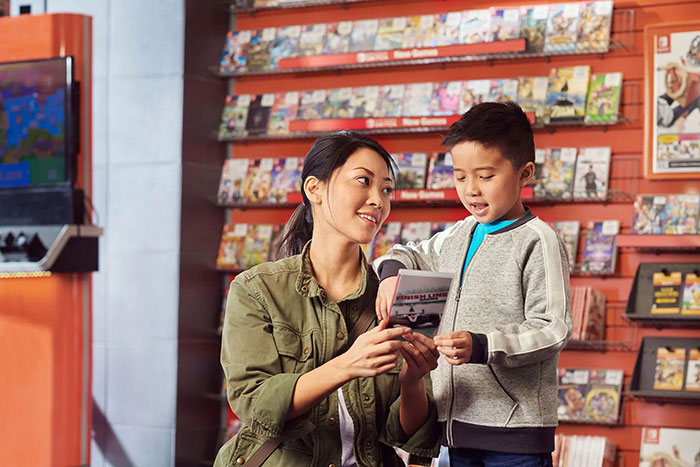 What parents should do to enhance safe gaming
Parents should assess games that provide benefits and those that create potential risks to children. Since many online and offline games are available, parents should understand how to control what their children receive.
Usually, offline games are much safer than online ones. However, since most homes have access to unlimited internet and portable technology devices, most games are accessible online. Therefore, a simple parental guide for safe online gaming includes:
Practicing safe downloading
Parents should ensure they download games from trusted developers' websites or app stores rather than delegating such duties to their children. Therefore, teenage parents should be aware of untrusted sources, fake websites, and content scams that install malware and viruses.
Enabling Parental Control Settings using Apps or 3rd Party Services
Parents should use restricted parental control measures to prevent downloads by enabling password access or privileges to download content. Besides, there are excellent rating tools such as the ESRB app, which provides comprehensive parental controls.
Other ESRB app features include excellent content rating, appropriate information, and age restriction to address parental safe gaming.
Ensuring all the technology devices get the latest updates
Regularly updated devices are secure and less vulnerable to bugs and attacks. Taking care of online-connected devices provides scheduled automatic updates and avoids forgettable manual updates.
Installing the latest antivirus program is an excellent option for online devices since they protect against cyber-crime attacks.
Conclusion
Parents knowledgeable on the best guidance to safe gaming and its impacts know how to deal with its negative and positive effects on children. Parental guidance to safety gaming is not a simple task to accomplish. But once parents understand what to control, monitor, and supervise, they can raise their children with the appropriate gaming standards.
Fortunately, the latest gaming platforms have inbuilt parental controls allowing parents to take full-charge and control over their children's games. Parents can also utilise online applications and tools to ensure safe gaming use for their children. An excellent tool such as the Entertainment Software Rating Board (ESRB) provides valuable guidance for safe gaming suitable for all ages.
References
Written by The Original PC Doctor on 29/3/2021.