Flying Vehicles and Tech From CES 2021
Consumer electronics show is approaching; things get more technological and advanced as exciting products will come into action. You will be looking at the feature-packed machines that can do wonders. Many renowned brands have decided to debut their products at the upcoming CES, giving you an idea of how interesting would be the future.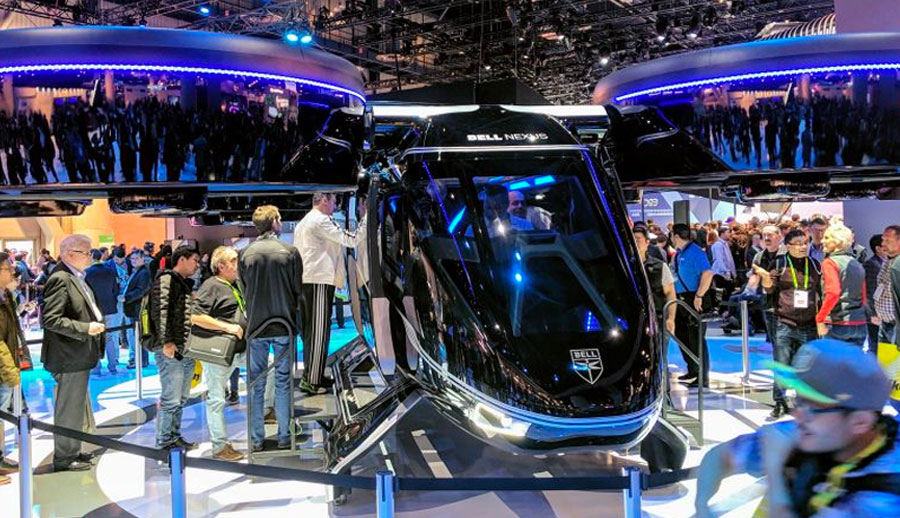 Cadillac eVTOL
Introducing you to the modern-era flying car ready to take on challenges and the flying experience to a whole new next level.
This flying car from Cardillac has a futuristic design that might have given you a hint of the manufacturing skills of the designers. The sleek egg-shaped design gets all the praises.
Do you frequently roam the cities and looking for a one-stop solution? eVTOL has got you covered.
This small autonomous passenger is a blessing when it comes to roaming around the city, especially when you hate the nuisance of crowded areas.
As for its operating power, it is built-in with a power-packed 90Kw hour motor that supports four rotors. These rotors are powerful enough to complete your journey within a matter of minutes.
Would you believe that? eVTOL doesn't require any inputs of pilots, and you will be left trapped within the machine alone.
Another notable feature is that this solo passenger vehicle can whisk up to 56 miles per hour, which is simply incredible.
The eVTOL by GM gives us an idea of how advanced and captivating it will be for future transportation.
Imagine the time when the rules and regulations of this eVTOL will get accepted. You will finally have the opportunity to get your hands on this economical flying car.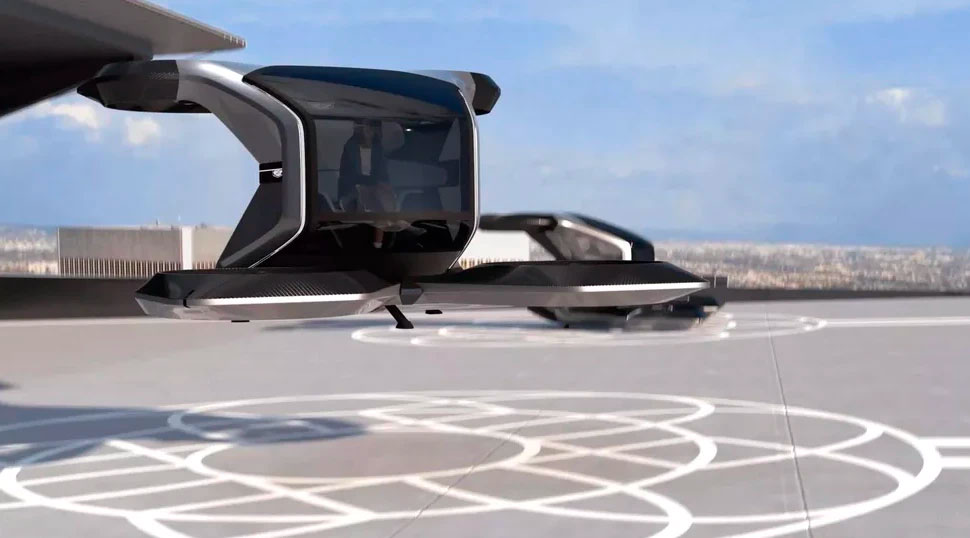 Archer Aviation
You're now looking at the world's first electric airline. Archer aviation is an American-based company that has recently joined hands with Fiat Chrysler for further talks.
Archer aviation states that aircraft production will begin in 2023. They have given the idea and designs, which they mold into a proper aircraft by 2023.
This aircraft has the potential to travel from 60 miles per hour to 150 miles per hour, and that's something unique. In this way, you can have a quick glimpse of the other city areas in less time.
Interestingly, the battery is robust and durable enough to serve you for 60 to 150 mph on a single charge.
Also, the images from the manufacturer are still to release properly, so keep your comments reserved, wait for the images to release properly, and then present your suggestions.
Archer aviation has considered the global warming factor. Their highly-advanced products have finally decarbonised air travel, leading to safe, clean, and efficient travel modes.
What's the best part? It has shaved the CO2 emissions by 50% for every passenger. Sadly, to make use of all these enticing features, you will have to wait for the next 3-4 years.
The archer's exceptional design and skilled engineering have boasted the people with an excellent opportunity to cruise around the town with the best transport in the market.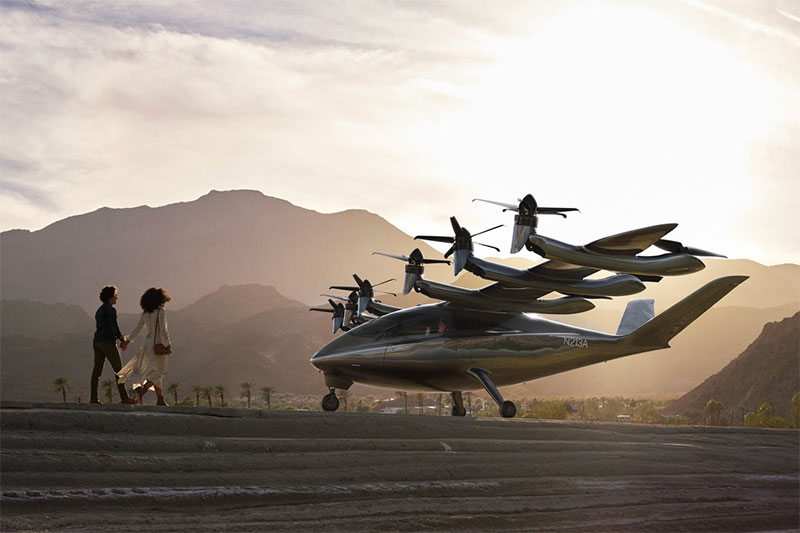 Sony Airpeak drone
When it comes to technology-based machines, Sony doesn't step behind and always comes up with an extraordinary idea.
This time Sony has unveiled the smallest quadcopter camera that is capable of accommodating the Alpha system. Professional photographers have a great chance to show off their drone skills.
But, what's the purpose of the Alpha system? Just like typical cameras, this Alpha system serves the purpose of video content creation and high-level photography.
The masterpiece from Sony is equipped with 4 rotors, 2 landing arms that retract upward during the takeoff.
What does that mean? Since the alpha system is right beneath the gear extensions, which may disturb the footage. So, it closes by the signals of infrared sensors.
Also, it's a friendly camera for capturing aerial shots, landscapes, and city shots.
Sony has released the images of the product, and the number of positive reviews humbles them.
Whether you want to have dynamic filming, aerial photography, or a stable flight, this drone camera is made for you.
However, the exact pricing of the drone camera is still yet to be revealed. Sony remains intact with the professional-grade cameramen to make the best out of their drone cams. In this way, they make sure that there will be minimal chances of getting a subpar product.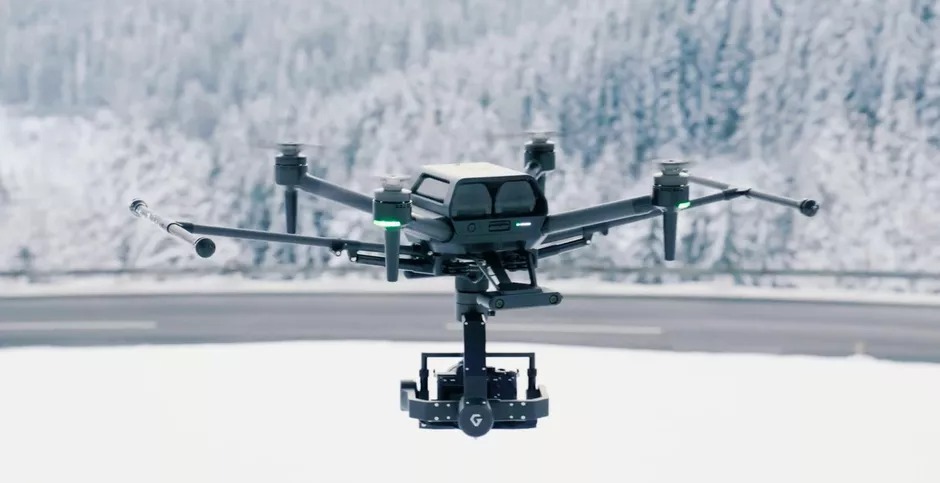 Conclusion
As you have seen, the advancements and feature-rich flying cars and transportation would solve the problem of future transportation. Not only this, but these flying vehicles don't let you break the bank and comes at a reasonable price. The Sony's Airpeak drone would be a great addition to the camera world and arguably the best drone camera ever produced.
References
Written by The Original PC Doctor on 1/4/2021.