Microsoft to Hike Microsoft 365, Office 365 Business Prices in March 2022
Microsoft 365 is one of the most essential tools for many businesses across the globe. It allows professionals to do their job more efficiently. Unfortunately, the Redmond-based tech giant has finally decided to increase the prices of its "Microsoft 365" and "Office 365" subscription plans. The new plan with 25 percent increased prices will go into effect on 1st March 2021. It's important to note that it's the very first significant update in pricing since the Microsoft 365 launch.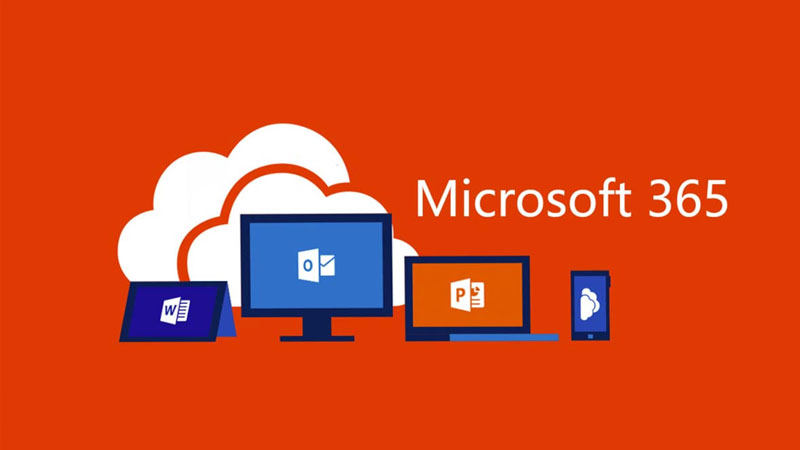 What is Microsoft Changing Exactly?
Microsoft is changing the Microsoft 365 and Office 365 commercial pricing which means that it'll only affect business and enterprise plans. So, if you're an individual subscriber to any of these services then you won't need to pay updated prices. Moreover, Microsoft is also not changing the pricing for educational plans. Here's a list of all the price changes against monthly subscription plans.
While Microsoft didn't offer much explanation about the new pricing, the company did mention that all the countries will experience an increase in price according to the rates of their local markets.
Justification for the Increased Price
Microsoft Office 365 was first launched back in 2011 and then later the tech giant launched Microsoft 365 in 2017. The products have evolved greatly since then. According to Jared Spataro, the Corporate Vice President of Microsoft, the company has announced the updated price because of the increased value that Microsoft 365 and Office 365 offer.
Microsoft has also added 24 different apps to Microsoft 365 including OneDrive, Stream, Planner, Power Automate, Yammer, Power Bi, Power Apps, Visio, Whiteboard, and Microsoft Teams. Additionally, the company has also added more than 1,400 different features to the suite to offers a better user experience.
Impact of New Pricing on Microsoft
The new pricing will undoubtedly boost the company's profit and revenue because both of the aforementioned suites are the company's top product products. It's important to note that Microsoft generates most revenue and profit from the commercial use of Microsoft 365 and Office 365. Moreover, the company has increased prices only for the businesses subscribers using these suites commercially.
Final Words
Both Microsoft 365, Office 365 will cost more than they currently do, but at the same time, they offer a massive amount of features and capabilities. Experts say that price increase is fair when you look at the functionality that these suites offer.
References:
Written by The Original PC Doctor on 13/09/2021.