Linux Operating System
Linux is the alternative software in operating systems and is used for the most part by the very technically savvy crowd, but that's not to say it can't or won't benefit you.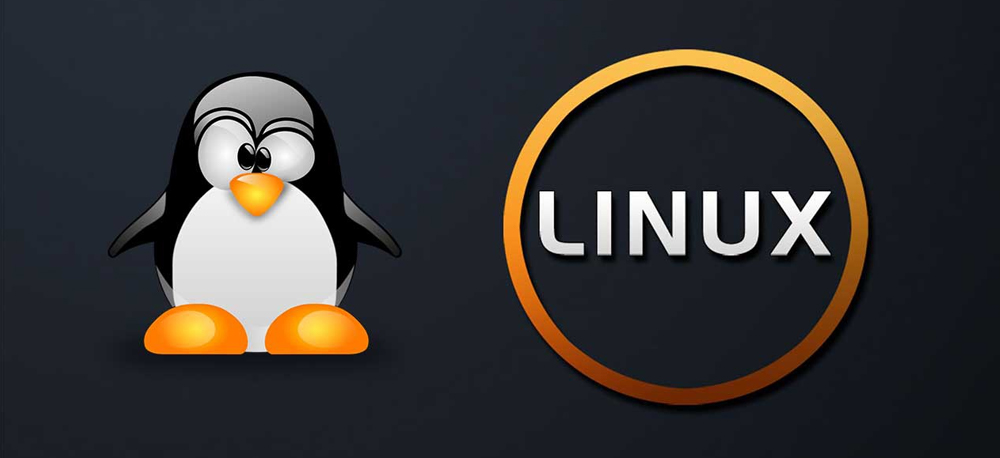 Linux has many aspects some being more suited to some than others and you have to take into consideration as to how you use your computer before jumping on any kind of bandwagon.
Linux, the basic info
Linux is brilliant first of all because there are no royalty or licensing fees for using Linux, and the source code can be modified to fit your needs (so you have to know what you are doing, or know someone who can do it for you). The results can be sold for profit, but original authors retain copyright and you must provide the source for your modifications.
What makes Linux different?
Linux runs on more CPUs and platforms than any computer operating system.
The recent direction of the software and hardware industry is to push consumers to purchase faster computers with more system memory and hard drive storage. Linux is free for the consumer to download and is custom made to suit what you want.
Linux is a true multi-tasking operating system similar to its brother UNIX. It uses sophisticated, state-of-the-art memory management to control all system processes. That means that if a program crashes you can kill it and continue working with confidence.
What kind of computer runs Linux?
Linux systems have the capacity to run on any kind of computers, even aging computers with limited amounts of RAM but use an appropriate computer, the truth is that you shouldn't plan on dusting off an old Pentium and expect to do any productive work with it although it is true that old hardware will run Linux well.
Viruses
There are only two viruses that affect Linux to the date, the design of the system itself makes it very difficult to become infected. In the unlikely event, you do get a virus, it would be an isolated instance rather than something could spread out of control.

In addition, virtually all Linux vendors offer free online security updates. The general philosophy of the Linux community has been to address possible security issues before they become a problem rather than hoping the susceptibility will go unnoticed.
Know what you want
All things considered it is a good operating system, and one of the best reasons for using Linux, is to get to work with a more stable and secure operating system, if you're using your current operating system to do general things (using the internet, word processing, storing your photos, listening to music), then a switch to Linux shouldn't be too complicated. However, if you're using your computer for reasons which it has a direct impact on your livelihood, then you need to do an inventory of the programs you use. There should be substitutes that run under Linux, but there might not- the bottom line is that you need to be clear about what you're going to use Linux for.
Written by The Original PC Doctor on 13/2/2008.