Finding an IM service to suit you
IM is like texting only in realtime when both people are available. Take into account their strengths and when deciding which Instant Messenger best suits your needs.  IM programs have been around for years and with so many to choose from how are you meant to choose without knowing what is on the market.
AOL Instant Messenger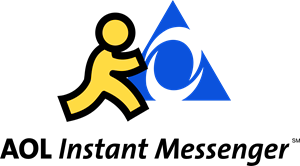 AOL Instant Messenger (AIM) service is a free online service that has been around for years.  This popular IM program lets you communicate with family, friends and co-workers in real time, with AIM you can see when your friends are online and available to instant message. The newest version of AIM has lots of features, including a Video IM, Screen Name Linking, AIM Games and Mobile IM.  It's fun and easy to use, the only problem you may encounter with this software is finding a screen name that hasn't already been taken.
---
Yahoo Instant Messenger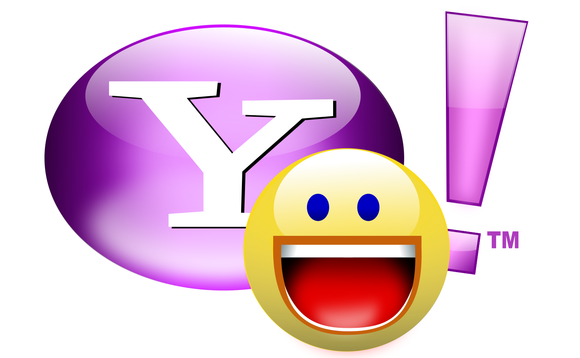 Yahoo! Messenger is a free instant messaging service that you can use to communicate with other people who also use Yahoo! Messenger. You can see which of your friends are online and communicate with them in real time. Yahoo! Messenger also has great features for Entertainment, Personalization, Productivity and communication.  Using the Yahoo ID system, you will be able to login to your Yahoo Mail, My! Yahoo, Yahoo! Personals, etc.
---
MSN Messenger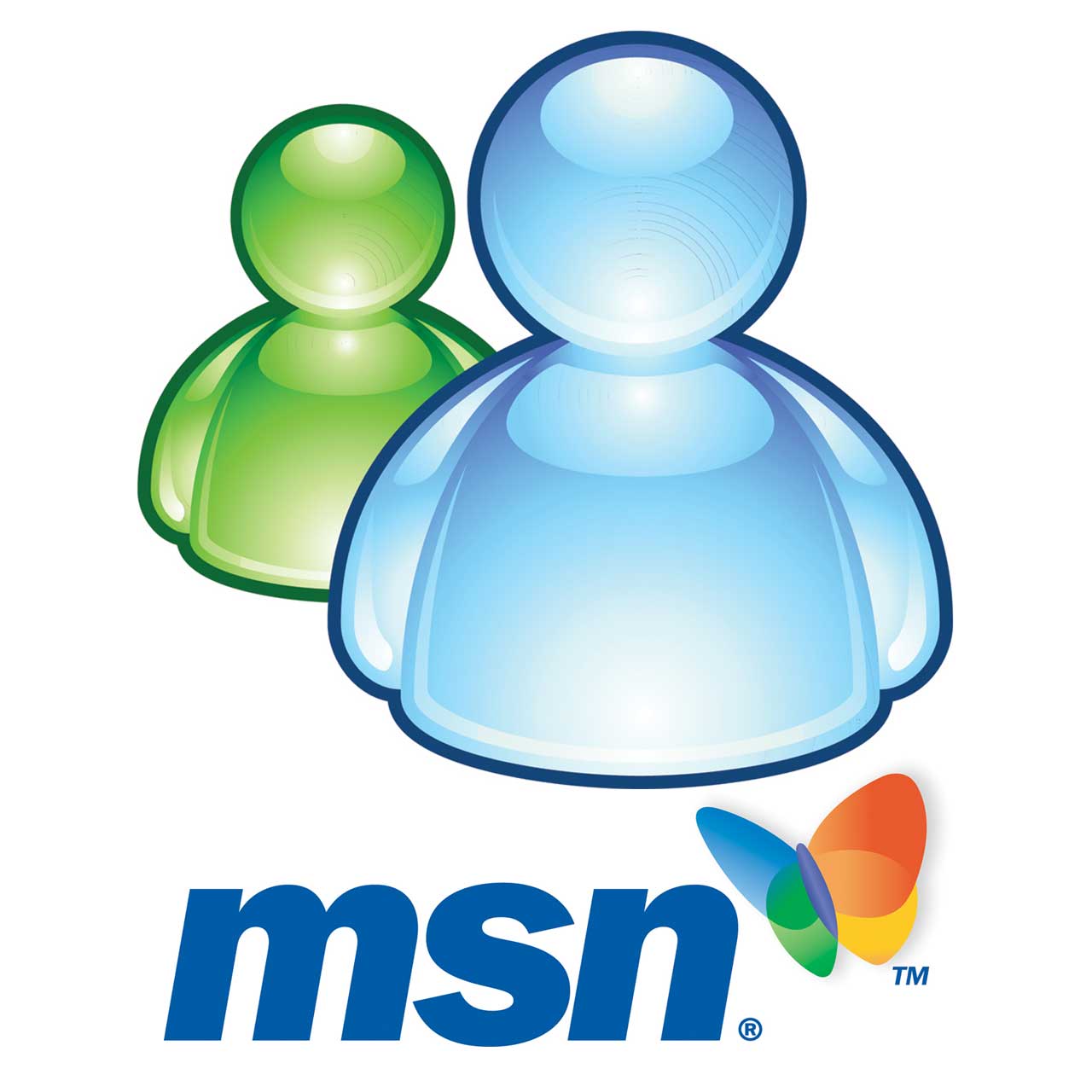 MSN uses your Email address as your login so you have no problems with picking a username. Once logged in you can change your display name to your own, this is one of the popular IM programs around. With many of the features included in the other Instant Messenger programs, MSN Messenger allows you to request Remote Support.  This feature enables someone to take control of your PC with your permission to help you solve any technical concerns you may have.
---
Trillian


If you don't like commitment, try Trillian.  Trillian is a fully featured, stand-alone, chat client that supports AIM, ICQ, MSN, Yahoo Messenger, and IRC.  It calls itself the Swiss Army Knife of Instant Messaging, and has both a free and Pro version.
---
Skype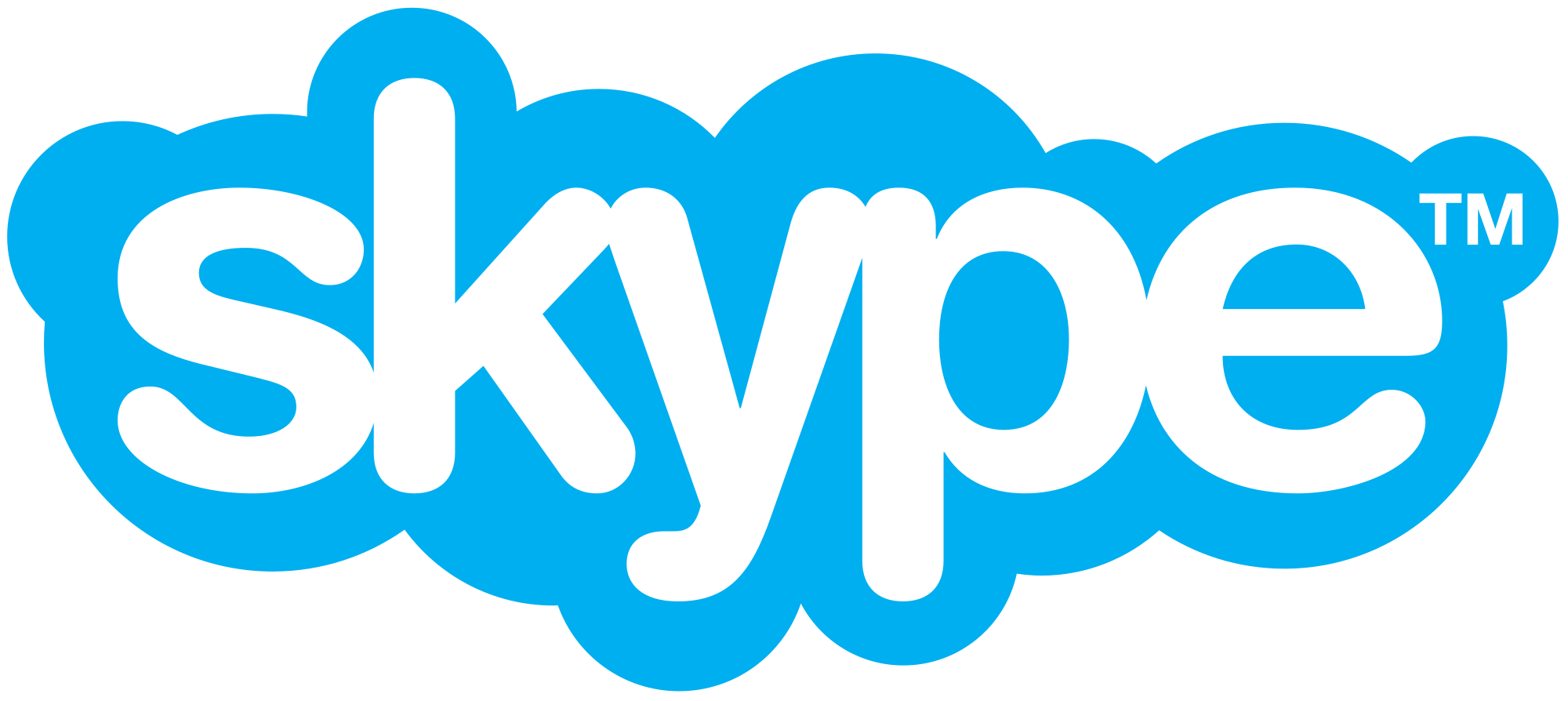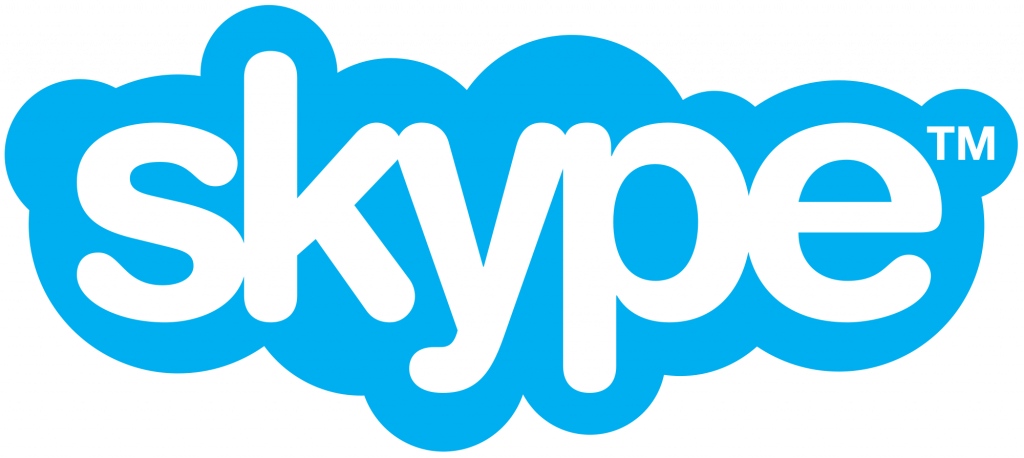 Skype provides a simple, reliable and friendly communication tool that works.  Skype allows you to communicate with friends, family, and colleagues, more flexibly, more cost effective, and with better sound quality than ever previously imagined. Skype is a free service that allows anyone with a computer and Internet connection to call anyone else with the same at no cost. To get started all you have to do is download. Skype allows you to make phone calls using a (USB phone), a pc microphone and speakers or a pc headset. Skype is simple to install.
Written by The Original PC Doctor on 1/3/2010.