How to start your own blog
Don't let a lack of technical skill stop you from making a blog, they are the easy way to publish online. It's estimated that there are over 4 million blogs worldwide.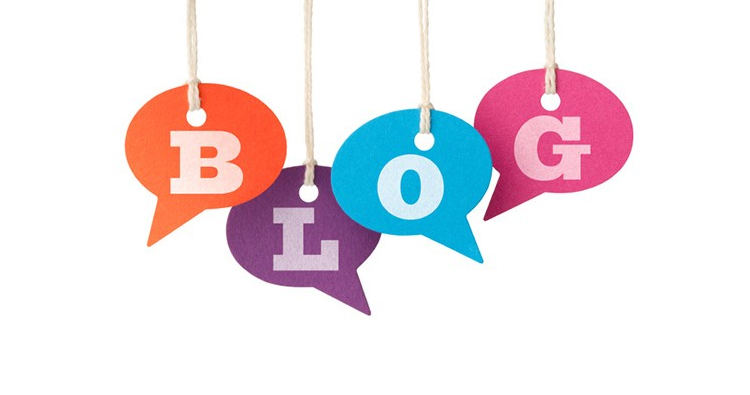 "Blog" is short for "web log." In the beginning blogs were web journals containing comments and links to other websites that the writer, or "blogger," found fascinating, weird or funny. These days blogs are more likely to be personal musings about the blogger's everyday life or a topic that interests them.
Blogs offer a voice to those outside the mainstream media, and as a result offer readers access to other perspectives on events and issues. Some mainstream news outlets have responded to the "threat" of blogs by setting up their own personal, instant online diaries. One example is The Blogging of the President from the New York Times, another is Margo Kingston's blog at the Sydney Morning Herald.
Many blogs are just personal diaries, others are on specific topics such as the environment, photography or cooking and grocery shopping.
How do I start my own blog?
Starting your own blog is very easy. There are many websites out there offering free blog services such as blogger.com and www.tblog.comso It's a personal choice, but it took me about 5 minutes to start my blog using the free blog service "mo'time" so I'll use that as an example.
Here's how to do it:
Go to the mo'time homepage www.motime.com and click "create your 1st blog!"
Type a username (the name you want to appear on your blog) and an email address.
Click "Create new account". An email containing your password will be sent to you instantly.
Go back to the mo'time home page and enter your username and password. This takes you to the Create blog page.
Type in a title and a URL (web address) for your blog. Type a short description of what your blog will be about. Select your time zone from the drop-down menu then click "update."
You now need to decide on a "look" for your blog. When you have decided on the template you want to use click "Use this one." This takes you to the My control panel page.
The top frame is a space for you to type into. The bottom frame shows your page as it currently appears. Type your message into the top frame and format it using the toolbar (this is very similar to Microsoft Word's).
When you are happy with your message, click the yellow "publish post" button in the top left corner.
And that's it! Your first blog!
If you go back to the mo'time homepage (click the "mo'time" button in the top right corner) you will see your blog in the list of recent posts on the left!
Next time you go to the website and log on you will see a box in the top right corner called "my account." Click on the name of your blog to post another message or to see how many people have read your blog so far (I had nine visitors within six minutes of creating my blog!)
Oops! How can I edit a message that I've already posted?
Click on the link to your blog, click "update" on the message you want to edit then edit it in the top frame. When you have finished click "Publish Post".
Can I put pictures on my blog?
You can upload pictures to your blog if you have access to a server (mo'time suggests free services). Instructions are here – http://www.motime.com/node/view/139400
Group blogging
You can invite others to contribute to your mo'time blog by clicking on your blog link, then click on "invite" in the top menu of the My control panel page. This is great for creating group blogs.
How will people find my blog?
Email your blog's URL to people you think might be interested.
Put a link to your blog on your Australian Flexible Learning Community profile.
Register your blog with web portals such as Eatonweb or Dmoz Open Directory Project. This is an easy process usually just involving entering your blog's name and URL or completing a simple form.
Written by The Original PC Doctor on 22/8/2010.