Google's Paper Phone Experiment
The scourge of the effects of technological advancement is hitting people hard. It is now becoming evident that phone addiction is a reality. People are becoming more dependent on their phones.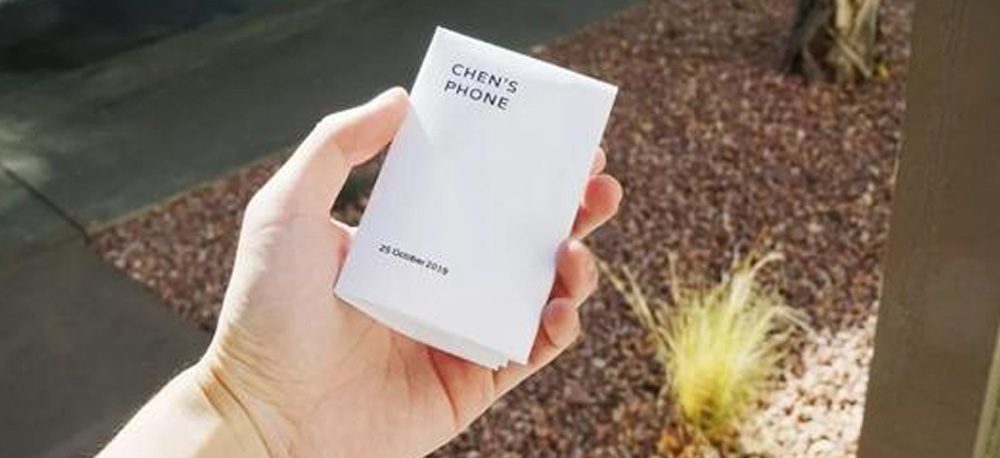 This means they have less quality time with their families. With less physical interactions, they are developing poor social skills. The primary concern is the effect of phone addiction to mental health.
Paper Phone Experiment
In a bid to help the many people deal with the addiction, Google has come up with an experiment. The project dubbed Paper Phone aims to reduce and maybe eliminate the overdependence on the phones. By the way, it is a simple experiment than you may think. You choose what you feel is most important from your phone.
Once you select the functions, the Google control machine will print whatever you have chosen. The print out will be a foldable phone size booklet. Examples of what people keep choosing are contacts, meetings, map directions, and important reminders. This will keep your phone out of your reach for a day.
Incentives
This may come as a surprise to many. In reality, Google is the second global technological giant to join in the digital wellness campaign. This comes after the introduction of Apple with its iOS 12 feature. In the Apple campaign, the user gets to choose the limitations needed on the phone. This model of curbing phone addiction is available on the Apple iPhone and iPod users for now.
On its part, Google has introduced a prohibitive incentive. Yes, the less you use your Android phone apps, the more you receive incentives from the company. This feature is an experiment on the Android features as of now. Despite the need for better lives without the phones, the uptake is still minimal.
Digital Wellness
The fact is many people suffer from digital phone addiction without their knowledge. The digital platform has incorporated almost everything that we need. On the click of your phone button, you can explore almost everything you imagine. This has also come with negative repercussions.
The rise of social evils on social media platforms and poor social interaction skills are some of them. If we add on poor sleeping patterns, and less physical interactions, we get an imperfect society. In the end, we have created a lifestyle of misplaced priorities due to overdependence on the phone. The digital wellness campaign is aiming to curb addiction.
Written by The Original PC Doctor on 14/11/2019.