New Apple Products 2020 and Beyond…
Apple is one of the most popular brands around the globe, and legions of fans want to stay up to date with the latest developments and products. If you're one of them, you have come to the right place. This guide brings you more info about the upcoming products, but make sure that dates listed aren't always concrete and are updated as the new rumours about the latest Apple developments emerge. Scroll down to see what Apple has in store for you in the upcoming period.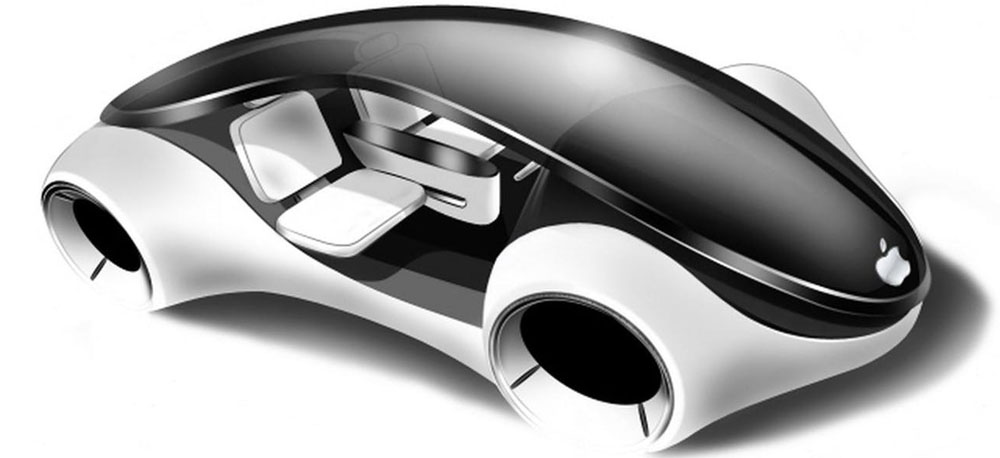 Coming soon…
• Apple Tag – iOS 13 came with significant updates, and one of them is a Find My app, which allows macOS and iOS devices to be located without the need for the data connection. This is possible, thanks to Bluetooth. Rumor has it that Apple will include Bluetooth tag as an attachment to any device, and it may even feature augmented reality support. At this point, it's not quite clear when this product would be launched, but it might be available with the iOS 13
Late 2019 early 2020
• Mac Pro – features1.5TB RAM, Xeon chips with up to 29 cores, new thermal regulation design, 2 Radeon Pro II Duo GPUs (four GPUs in total), eight PCIe expansion slots. Mac Pro is set to be released this summer and prices start at $5999
• Apple Pro Display XDR – 32-inch 6K professional display with high resolution (6016 x 3384). The display will cost $4,999, and a stand is $999
• Apple TV Set-Top Box – not much information is available, but rumours say it could come with A12 processor. Chances are high this device will debut with the release of Apple TV+
• iPad Pro – 2019 update comes with upgraded processors and cameras, but other upgrades won't be included this year. More changes are expected in 2020
• MacBook Pro – according to some rumours, Apple is developing a new 16" to 16.5" device with slimmer bezels. It would be a premium device sold with the current machines
What to expect in 2020
• 2020 iPhones – are probably going to include new features such as 5G wireless chips to ensure faster speeds, a 3D back camera for major AR improvements. It's safe to expect Apple will replace LCD iPhones with all OLED devices
• 2020 iPad Pro – the 3D camera mentioned above could reach the public via iPad Pro in 2020 first. Users will be able to use the iPad Pro camera to capture 3D models and use Apple Pencil to edit them.
• AirPods 3 – although there is no official confirmation, according to some rumors, Apple is developing third-generation AirPods that will sport a new design, noise cancellation, and they'll have better water resistance.
• HomePod – second HomePod generation will be cheaper, and it may have two tweeters rather than seven. This would decrease audio quality but at a more reasonable price.
• AR Smart Glasses – augmented reality glasses are expected to come with a built-in processor, dedicated display, and reality operating system (ROS). Voice activation, head gesture, and touch panels will be used for input. Uses of AR Smart Glasses will be numerous, from texting to mapping
• Mac with a chip made by Apple – Apple wants to move on from Intel to Mac chips. That means, at some point, next year, and we will see the first Mac with a custom chip.
What about Apple's developments after 2020?
• Apple Car – this is still just a theory, but many believe that Apple is working on a fully autonomous vehicle, not only autonomous car software, as some suggest. The Apple car could be released in 2023 to 2025.
Keep checking our website for more information and the latest updates about Apple products.
Written by The Original PC Doctor on 19/11/2019.