Flashback to 1989 in Computer History
Computers have been one of the greatest technological inventions in the last few decades. We use computers nowadays for everything, from socialising to researching. It's difficult to imagine a world without them. Despite the fact that computers are such an important invention, little is known about their history. If you're curious about how this invention came about, here's a brief look at the development of computers.
In 1989, the first Internet Service Provider by the name of "The World" started serving computers. At this time, the internet was just a way for officials to communicate over matters of national defence and for scientists to share research.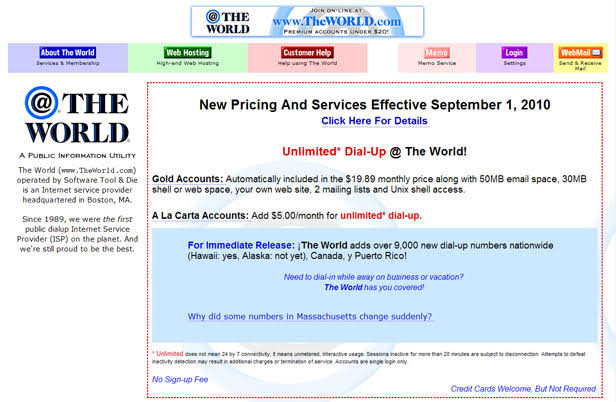 GRiD Compass Computer1989 was a significant year in the history of computers. The first pen-based computer, GriD Systems Corporation, was also introduced this year. A pen-based computer is a computer that accepts handwriting as a form of input thanks to pattern recognition software. Other events that took place in 1989 were the introduction of the Gif89a standard and AC-2, the detection of the WANK worm virus, and the release of the Orange Book by Phillips and Sony.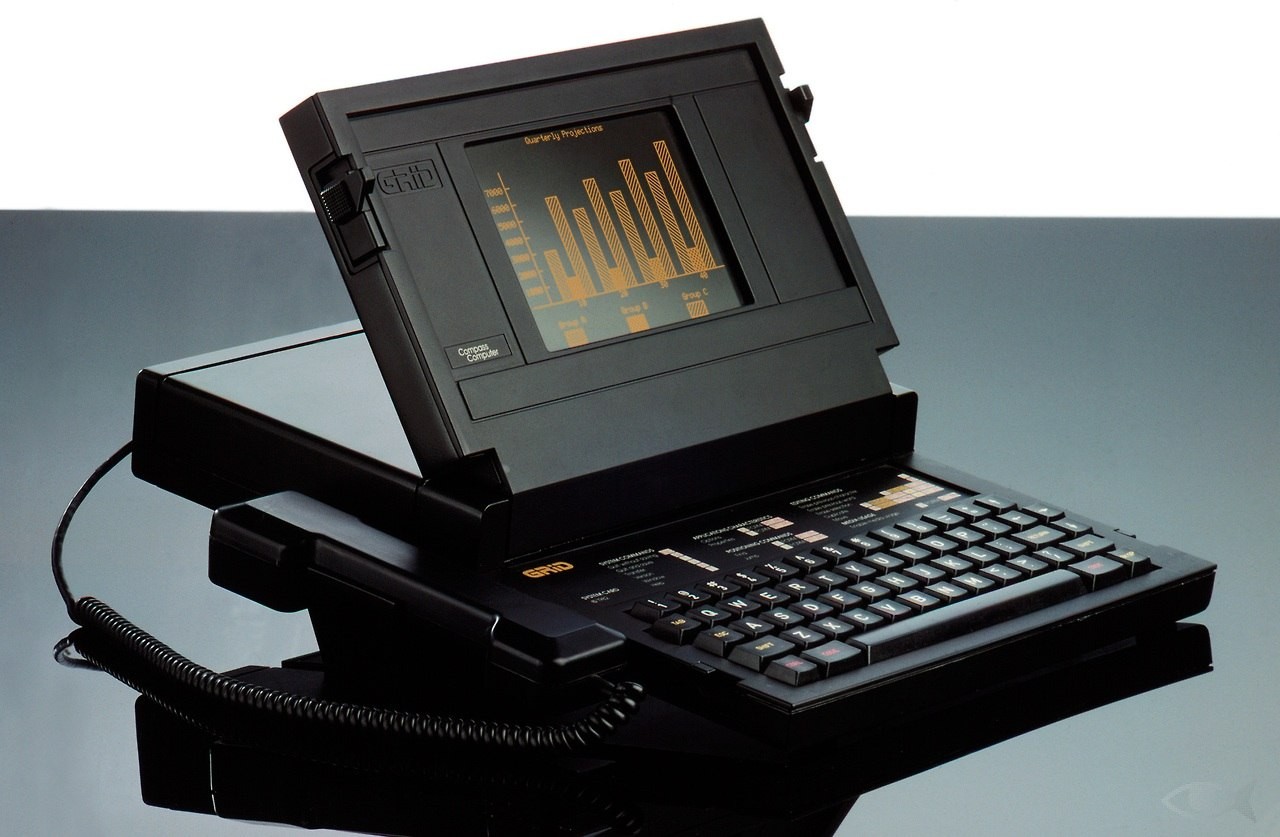 Numerous new computer products and services were also released in 1989. Corel released CorelDRAW, SCO released SCO Unix, Avid released Pro Tools, and Intel released the 486DX processor. A really important move in bridging the barrier between iOS and Microsoft also occurred in 1989, with the first release of Microsoft Office for the Apple Mac. Many computer companies were also founded in 1989. These include companies like Askey, ASUS, Iwill, Microid Research, Plextor, Tyan, and Xantre.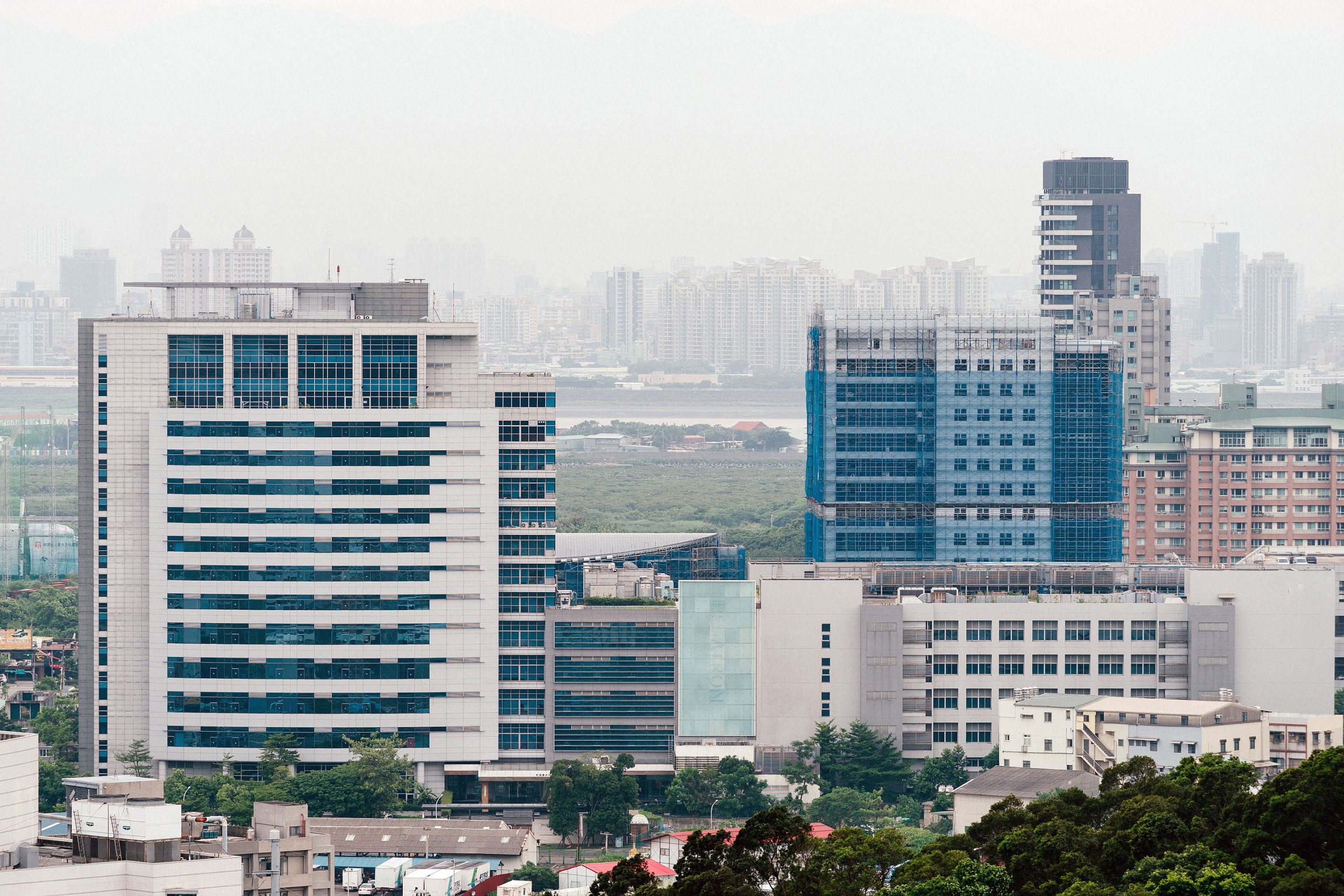 Felix Kjellberg, more commonly known as PewDiePie on YouTube, was also born in 1989. Felix has made several contributions in the world of computers, holding the title of the most subscribed-to channel for six years (2013-2019). 1989 also saw the death of many pioneers of the computer industry – Jan Rajchman, Antoni Kilinski, and William Shockley.
Written by The Original PC Doctor on 23/11/2019.
References
https://www.computerhope.com/history/1989.htm