Create Shortcut On Your Desktop
When you have a file or a website that you visit extremely often, sometimes it is easier to create a shortcut on your desktop rather than always looking for it.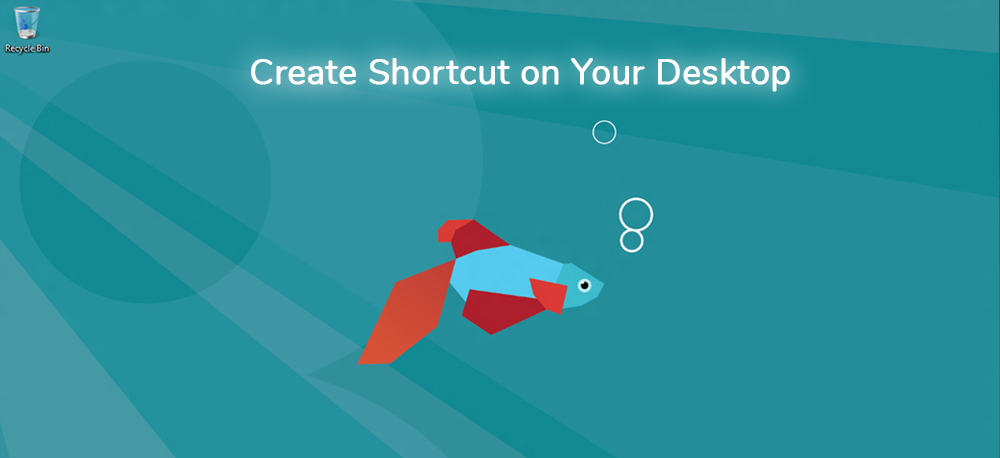 Right Click On Desktop
1. Place your cursor on an empty part of your desktop.
2. Right-click and select: New > Shortcut
3. A shortcut wizard will open up.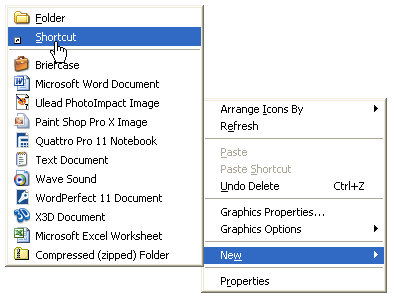 ---
Enter Shortcut Destination
Enter the destination to the shortcut you want to create. If the destination is a website, simply enter the URL of the website or page. Click Next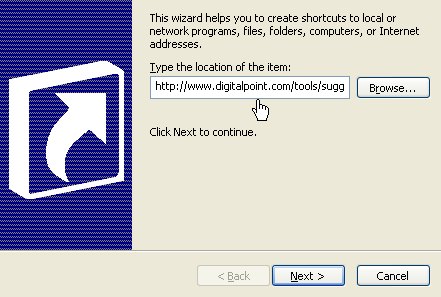 ---
Type a Name for the Shortcut
1. Type in a name for the shortcut that will help you remember what it is for.
2. Once you have entered the new name, click finish.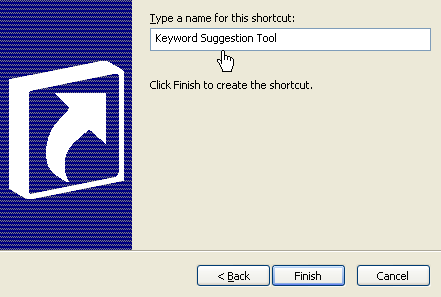 ---
Use The New Shortcut On Your Desktop!
You are already done! That's all there is to it! Now when you want to bring up the site you visit frequently you can simply double-click on the new shortcut on your desktop!
Written by The Original PC Doctor on 14/8/2008