4G, NBN Backup Modem Routers (Multi-Wan Technology)
A 4G backup internet modem is a fully functional unit that contains an integrated 4G system in it, allowing for a SIM card to be placed directly within the functionality of the modem itself. Using a 4G modem with a SIM in it gives us access to never before seen seamless internet browsing, mostly because it is much faster than any 3G service.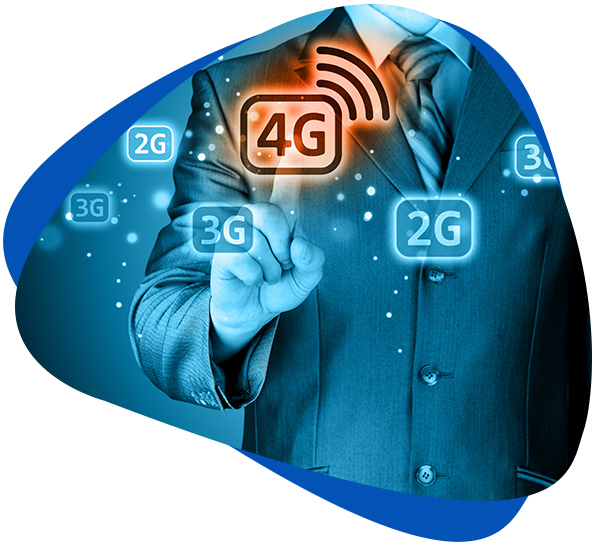 There are just a handful of modem routers available for sale in the current market. One of these modem routers is the Telstra Technicolor router, as seen on the Telstra internet connection, but not on any alternative service provider. There is, however, another router by the name of Draytek Vigor 2862Lac 4G LTE Multi-WAN Router. This alternate modem router supports ADSL and VDSL. However, the downside is that it costs a whopping $800! Even though 4G backup routers with a fully integrated SIM card slot costs an extra amount, there are a variety of other more affordable options available in the market. These options include installing a separate 4G router unit that can plug into your existing device at home. This connection will serve as a failover service.
A failover service works as a backup for when your regular hardwired internet connection fails. The system works by substituting the primary internet that has failed with the new 4G router.
There are a decent number of routers that offer this service, including options that contain plug-in USB dongles. Still, these options can be a hassle because of how bulky the connections become. It is undoubtedly harder to keep track of multiple devices as compared to a single all-in-one SIM card slot 4G device. However, it is expected that a wider variety of such all-in-one modems will hit the market in the months to come.
There is, however, a new Telstra unlimited data plan that allows users to download without a limit. However, this costs $199/month. By placing such an offer on the table, Telstra has automatically upped the bar for its business rivals, including Optus, TPG, and Vodafone. These companies will now have to roll out similar deals at better or similar rates to compete with Telstra. If they do this, the 4G backup solution will become more common in the Australian marketplace.
TP-Link, a large corporation providing excellence on the internet with its line of modems and Wi-Fi extenders, believes that the release of a fully integrated TP-Link 4G SIM card router with multi-wan options (such as VDSL/ADSL/Ethernet WAN) will be great for everyone.
As we venture into an upcoming world where 5G mobile data will be the new SIM card internet trend in Australia, your 4G backup router may actually qualify as out-of-date. This is a possible reason why we currently have a severely limited number of 4G modems available in the market. Technology has a habit of upgrading itself with impressive speed, which is why manufacturers may be waiting for the next SIM internet generation to release before they can take the market by storm. It is likely that they will be releasing a full 5G mobile backup device with NBN compatibility and an individual chipset that offers 5G with the option of 4G backward compatibility.
As we can see, mobile phones have already replaced most landline options, which is why using a dual SIM card failover solution that runs on mobile data is significantly better than using a traditional internet device system.
Despite there being limited options for 4G backup internet routers in the market right now, we will provide you with a list of 4G modems and routers. You may look through this list to find a device the suits your needs and fulfils your demands.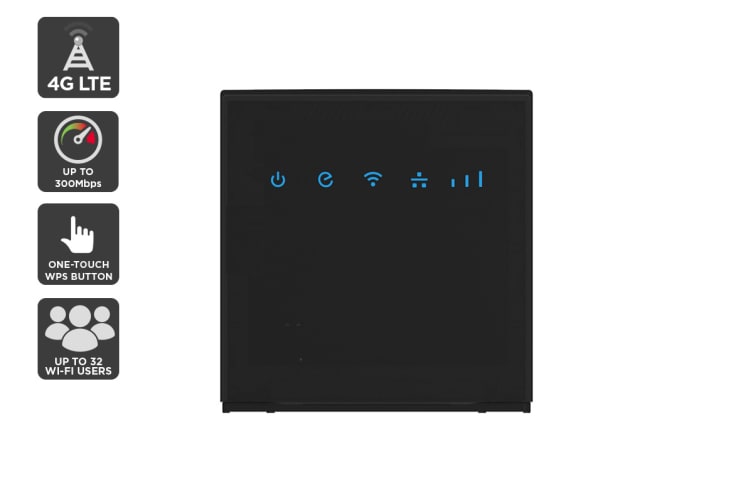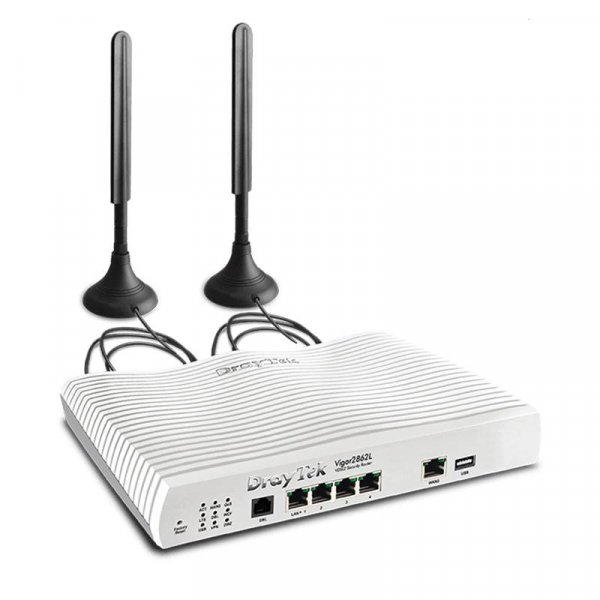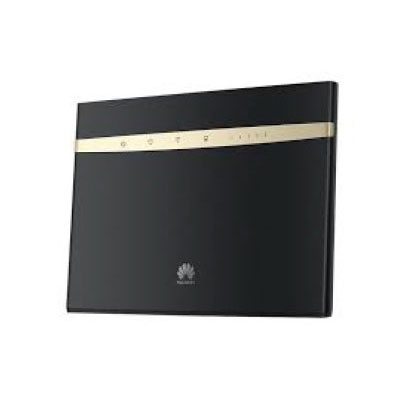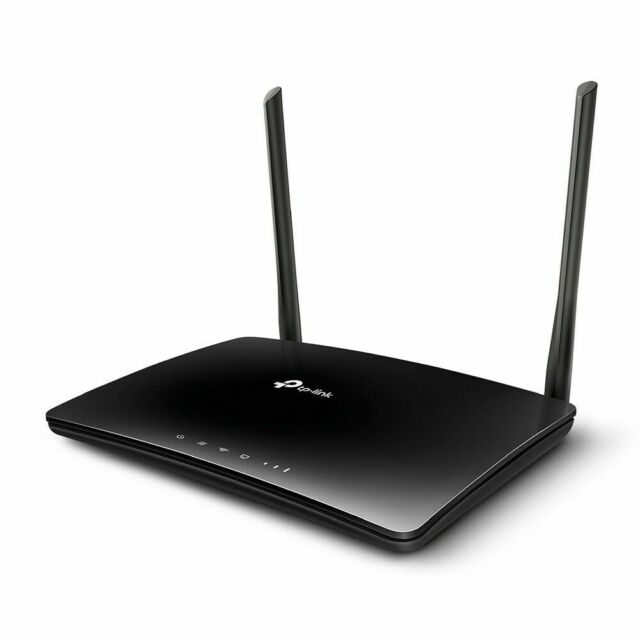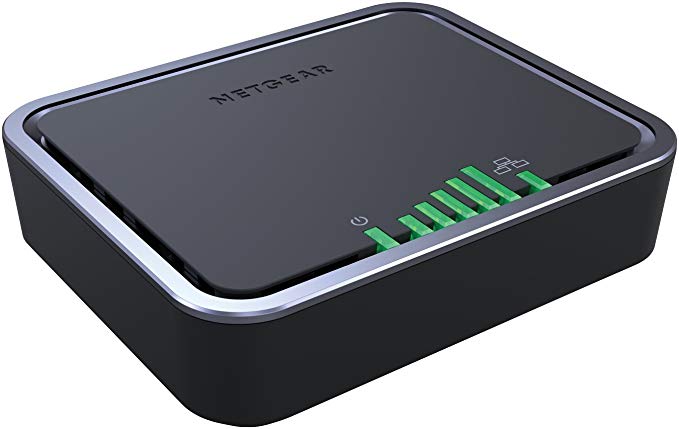 In the event that you require further technical assistance of any sort, please reach out to one of The Original PC Doctor technical specialists. We will then provide you with the information you need to help you select the best 4G backup internet device and system in accordance with your demands.
Written by The Original PC Doctor on 31/01/2020.