10 Trusty Safety Tips for Online Shopping in 2020
Today you can shop directly from online stores via your mobile or PC and get your product delivered directly to your door. As fun as it might sound, online shopping also places you at risk of being targeted by scammers and hackers.
Therefore, you need to learn how to protect your personal and financial information, so it doesn't fall into the wrong hands.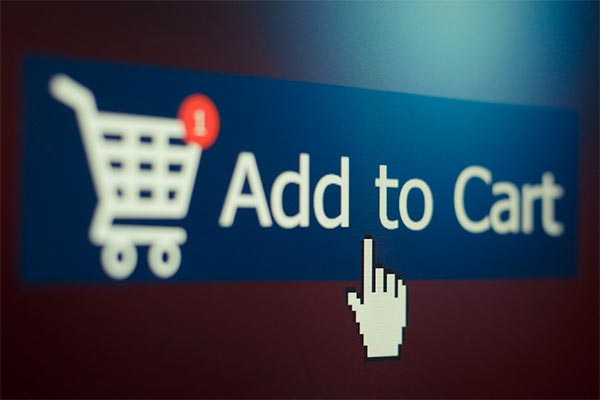 Here are ten tips to help you keep your information out of the hands of those people who will stop at nothing to make your life miserable.
Use secure payment methods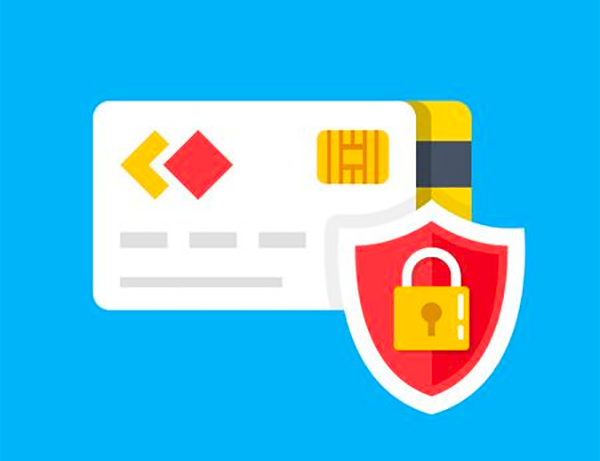 Whenever you shop online, stick to credit cards or payment services like PayPal because they might offer you buyer protection in case of a dispute.
In simple terms, you won't be held accountable for fraudulent activities and charges.  Even before it reaches that point, your bank or your bank will notify you of any suspicious activity detected.
It's an excellent idea to use credit cards since your debit card is linked to your bank account, meaning hackers can easily access your financial information.
But credit cards offer its users more protection and less liability if your financial information gets stolen.  It keeps the money in your bank account safe.
Try a Virtual credit card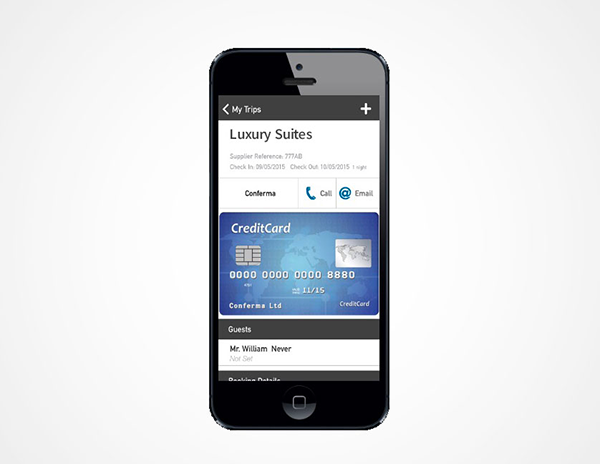 Some credit card companies and banks offer customers nifty tools that can act like online versions of your credit card, hence the name virtual credit card.
The card issuer creates a random number that gets linked to your account. You can use this number for any online activity. Also, you can choose when the number expires.
Besides, you can generate a new number every time you shop online with a new merchant. So anyone with the number won't access your account.
Only shop via secure sites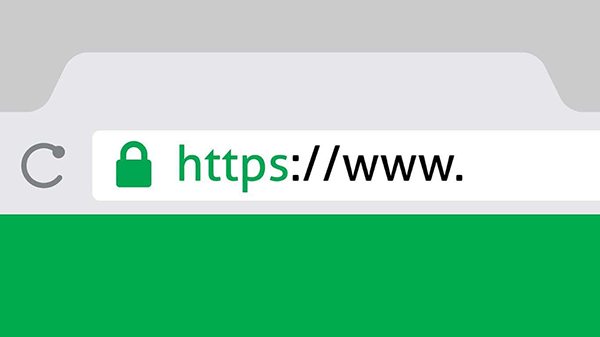 Before inputting your financial and personal information, check if a website is legit and safe. Legitimate websites use SSL (Secure Socket Layers) that encrypt transmitted data.
If the website URL address starts with "https," it's encrypted, meaning it's secure, and your data will be safe. If a website URL lacks the "S," don't enter your information.
Don't use an online store that needs more information than necessary
When shopping online, expect to provide the merchant with your shipping address, telephone number, payment method, and email address but if the merchant demand other information, leave the site.
You should never provide a merchant with your TFN, date of birth, driver's licence, or bank account information which it can be used to steal your identity.
Visit the store privacy policy page to check if the merchant resells, rents, or shares your information. Only stick with a merchant that respects your privacy.
Create strong passwords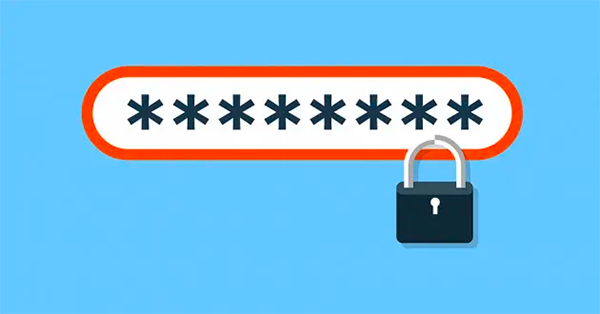 Most people change their passwords only once or twice in a year, but others don't. If you fall in between these groups of people, it's wise to use uncrackable passwords.
Strong, unique passwords are your account gatekeepers when shopping online. They help in protecting your information.
If you are only going to shop once from the online store, don't create an account. But if you plan to use the store frequently, take your time to create a strong password; at least seven-character long featuring symbols, numbers, and uppercase characters.
Change your shopping password regularly and reset them frequently, just in case someone guesses it or if there's a data breach at the online store.
Avoid using the same passwords for all your websites. Because once someone guesses your password, they will have free access to all your accounts.
Do your research 
If you're on a marketplace like eBay, find the information about the seller and read reviews before purchasing a product.
This way, you can see the experiences that past customers had with the seller. You can even ask the seller a question; a trustworthy seller will reply on time.
Additionally, check the product description carefully before you make a purchase. Look at the shipping charges, the location of the seller, refund policy, payment methods, and if the item is new or used.
If the product seems to be real, it's probably is. Walk away from hot deals from unknown merchants. Also, ignore texts or emails that claim to be from a merchant, your internet provider, or bank.
These are phishing attempts by hackers to get your personal and financial information. Irrespective of how legit they look, don't fall for them.
Avoid shopping using a public network.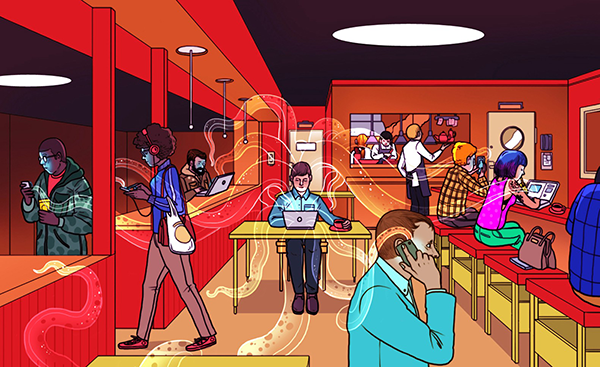 Don't shop online via a public computer (airport lounge) or public hotspot (in a coffee shop or hotel lobby).
Wait till you get home because, on public Wi-Fi, your information might be tracked without you knowing.
If you must shop online from a public Wi-Fi, then use a Virtual Private Network (VPN). A VPN encrypts all the connections between your PC and the VPN server.
It is more like a tunnel where your internet traffic passes while you're browsing the web.  Attackers and hackers can access your information even when they have the password of the Wi-Fi you're using.
Watch out for fake shopping apps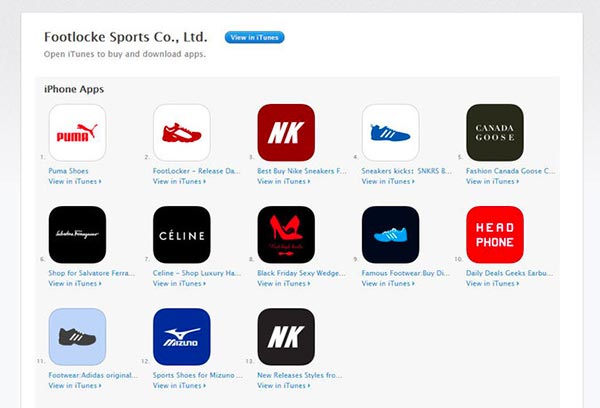 Over the last few years, we've seen an increase in the number of hoax or phony retail apps in both Google Play and Apple's App Store, intending to trick shoppers into downloading and using them.
Just like phishing emails, these apps look like they're from legitimate store-with complete authentic logos and marketing messaging –  but all they want is to collect your credit card information to steal your identity.
Other apps come with malware that infects your mobile device, while others collect your personal information from your social media accounts like Facebook.
Ensure you download only legitimate apps from the merchant's official website.  If it's from the app store, check how long the app been there and also ratings.  Don't be the first one to download the shopping app.
Check your statements frequently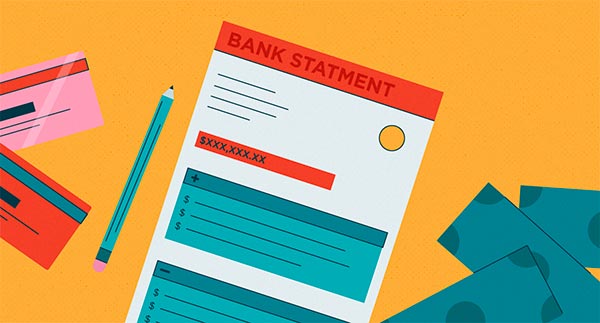 Check your statements frequently for fraudulent charges and set up account alerts. If you receive an email or text of a charge, check the message again and try to recall when you made a purchase or what you're being charged for.
Shop from reputable brands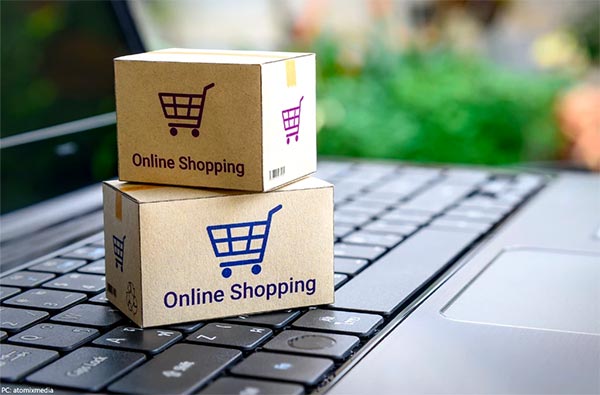 The advantage of shopping in real-time is that you know the business and the inventory exists.  But online shopping presents some challenges because some shops are fabricated by attackers who want to gain access to your card information and other personal details.
When shopping online, consider retailers you trust and have shopped with them before. If it's a new merchant, check if the company has a social media following. Also, look at what customers are saying about the company.
You can even look for complaints at the ScamWatch or scams reports related to the merchant.  Don't shop in an e-store that misses a phone number, location, or email address.
Look for coupons and discounts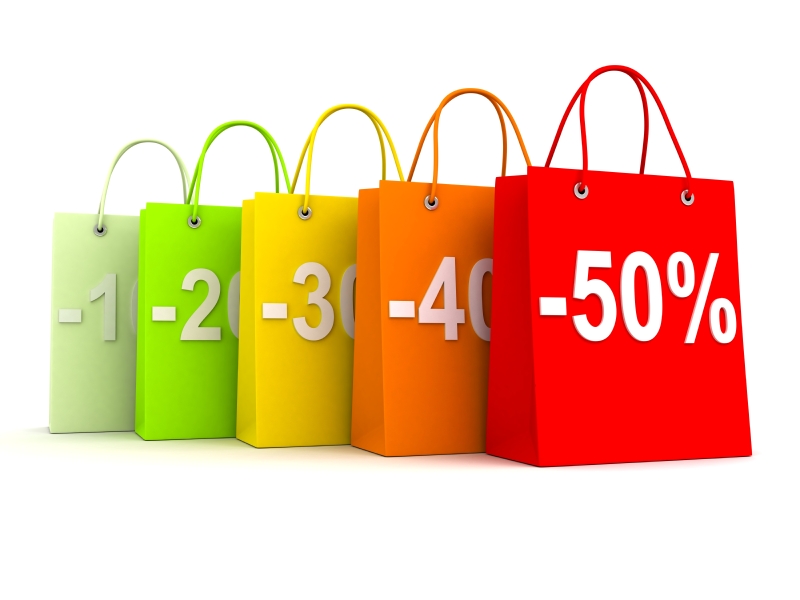 Many online stores offer rebates you can use to save money. To receive a discount, just input the coupon code in the form, and it will get deducted from the total purchase. To stay informed of discounts, sign up for newsletters at their site.
Use reliable internet security programs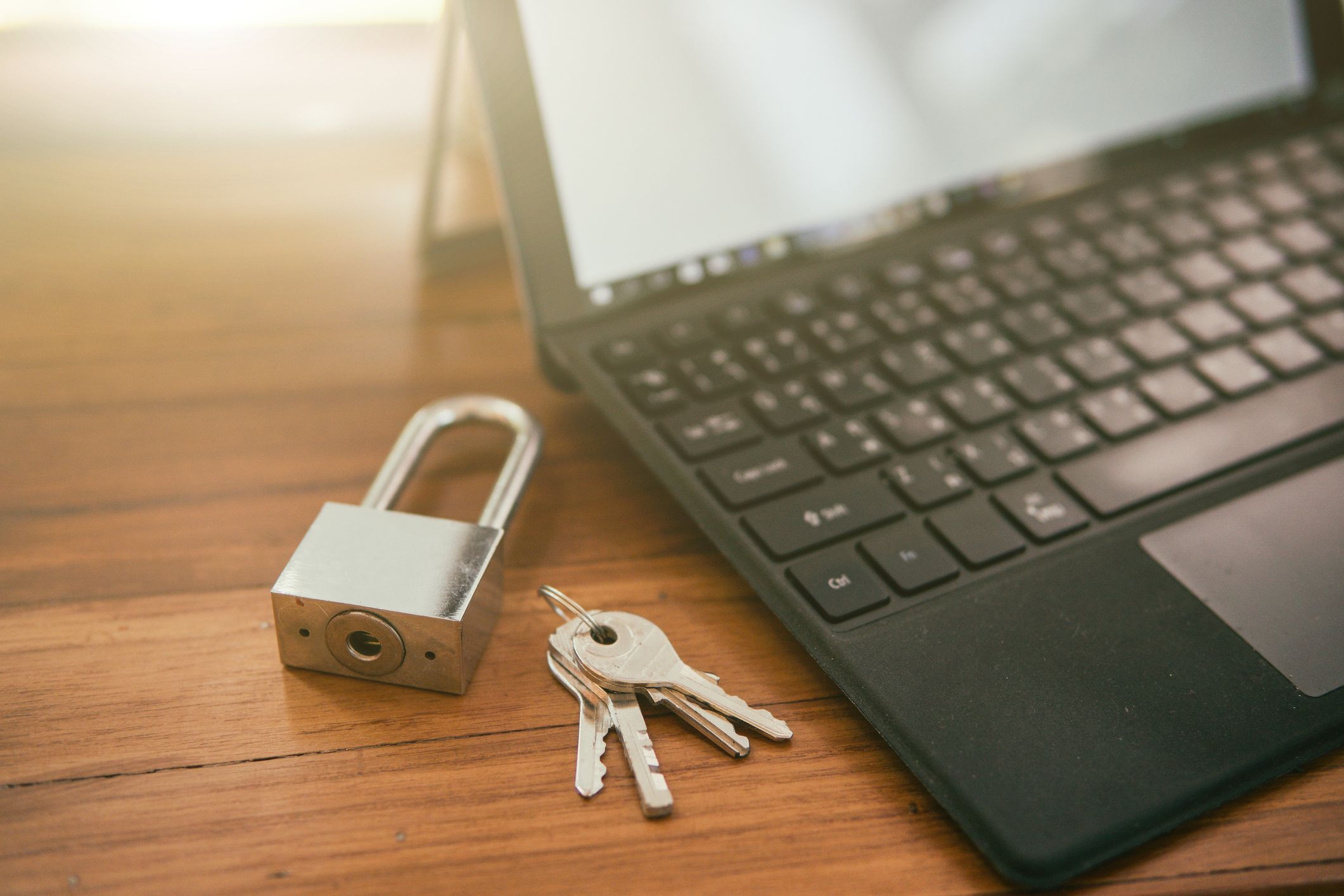 If you want to stay safe while shopping online, you need to have an effective internet security program. With the ever-increasing number of data being exchanged online, security features like identity theft protection and real-time anti-phishing are more essential than ever.
Final Thoughts
Use gift cards offered by retailers is a smart way to shop online without providing your information.  On the same note, always update your device, web browser, and third-party apps to stay one step ahead of scammers and hackers.
There you have it – the complete list of tips that will help you shop safely online. But remember, attackers get smarter every day, and they often end up stealing your information, so always be wary of suspicious activities in your accounts.
References
Written by The Original PC Doctor on 22/8/2020.