Zoom Boss Apologises for Safety Concerns and Promises to Solve the Problem
The COVID-19 pandemic changed the way we work. As governments across the globe urge people to work from home whenever possible, Zoom has become one of the most popular platforms in the world. While the platform was founded in 2011, and it had 1.99 million monthly active users in 2019, the novel coronavirus disease pandemic has boosted its popularity even more. The company added 2.22 million monthly active users so far on the top in 2020. But not everything is perfect, though. Zoom has faced serious safety concerns and privacy problems that point, once again, too fragile security of online platforms. The Zoom boss promises to fix the problem.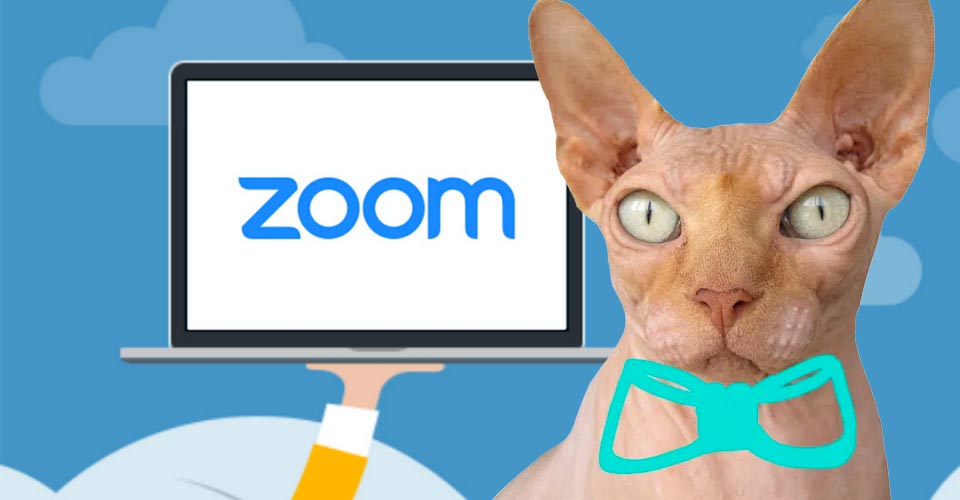 Zoom's boss speaks out
Billionaire businessman and founder of Zoom, Eric S. Yuan, published a blog on April 1st 2020, to address the scrutiny over safety problems affecting this platform. In the blog, Zoom's boss provided some background information where he stated the platform was primarily designed for enterprise customers and large institutions with full IT support.
The traffic on the platform and the number of daily users have increased overnight, which was not something they could anticipate. In late February, they announced they wanted to help and offered 90,000 schools across 20 countries to allow children to continue their education remotely. The broader set of users who use Zoom in different and unexpected ways presented the challenges the company did not predict which it led to the identifying of unforeseen issues, pre-existing problems, security fails, and privacy concerns.
Yuan apologised for the problems and promised the platform would resolve them. He also detailed many steps they had already taken to make Zoom safer for everyone.
Zoom's safety problems
Safety problems are not uncommon lately, but most people who hold conference calls on Zoom did not expect this platform would be risky to use. This is not the only platform for video calls, but somehow it has become the universal tool for people around the world who work from home. The reasons behind its popularity are numerous, including the fact it is easy to set up and use. It can also feature more people in conversation than some other apps. Let's not forget that up to 100 people can join a meeting for free. The platform works well, delivers high-quality video, and even allows you to record the meeting for the archive.
Although ease of use is the advantage of Zoom, it is also the reason why the app is fruitful ground for hackers. It is easy for hackers to inject malware into a machine running Zoom. Safety and privacy problems and concerns with Zoom are numerous, including:
Anyone can "bomb" a public Zoom meeting if they know the meeting ID

Windows malware injection

Phony end-to-end encryption

Malware-like behaviour on Mac

Leaks of email addresses and profile photos

Sharing of personal data with advertisers

Sending user data to Facebook

Hackers were even "bombing" conversations and meetings with pornography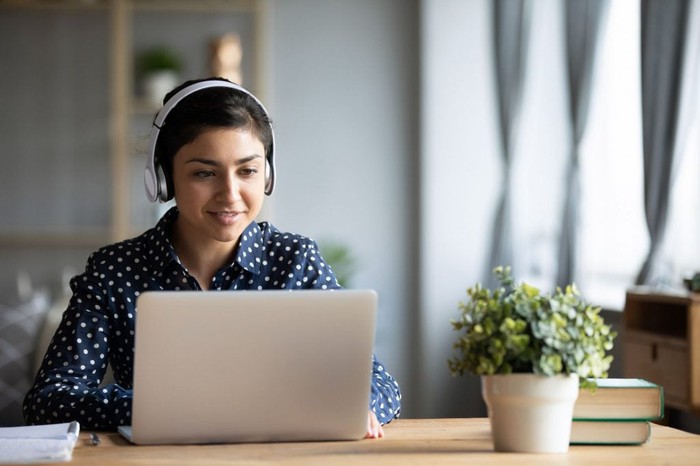 Steps were taken to address concerns
As mentioned above, Zoom had taken various steps to address safety concerns reported by users, tech experts, and even journalists. These include:
Clarifying the encryption practices

Issuing guidelines to avoid becoming a victim of "zoombombing."

Removing LinkedIn feature to prevent unnecessary data disclosure

Fixing Mac-related problems

Removing code that shared information from iOS to Facebook
They also plan to host weekly webinars to provide privacy and security updates to the community. Other plans of the platform include enacting feature freeze, effectively immediately, and shifting all engineering resources to focus on the biggest trust, safety, and privacy issues. In other words, Zoom is set to pause new feature development in order to work on improving the safety of users on the platform.
Conclusion
The number of active Zoom users has increased practically overnight, and, according to the boss, they had no way to anticipate it. As a result, various problems have occurred and were highlighted by people who use Zoom in different ways. Safety problems are numerous, but the founder of Zoom issued an apology and promised to fix them. They have already taken some important steps to fix the biggest dangers.
References
Written by The Original PC Doctor on 6th April 2020.