How to Survive Through Isolation With Kids During COVID-19 Pandemic
A record number of schools have been closed off in an attempt to contain and slow down the spread of COVID-19. According to UNESCO, more than 100 different countries have locked down their educational institutions to provide a safer environment for children of all ages.
Such a massive and sudden displacement of children has become a major turning point for parents all around the globe that now they are suddenly responsible to ensure their children's education to continue.
It is incredibly difficult to keep kids entertained at home especially with confined spaces, let alone preventing them from throwing tantrums. It is uncertain to know how long would isolation last for… could be weeks or months, however it is still very important for us to find a way to get through this uncertain time.
Parents can't afford to let their children get in close proximity or socialise with other people as the stakes are simply too high. Below here are effective strategy management tips for any parent who needs to get through isolation and keep their children from throwing temper tantrums at home.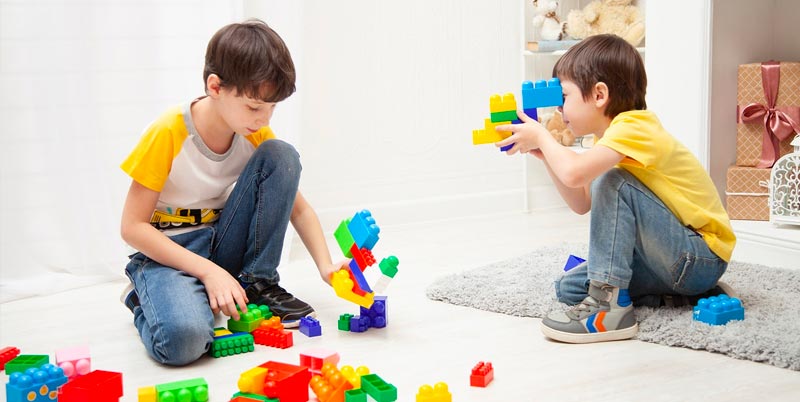 Don't Sweep It Under the Rug
This pandemic is not to be taken lightly. Children under the age of 18 make up 2.4% of the total COVID-19 cases. While only 2.5% develop severe symptoms, it is still possible for children to go through critical symptoms as it is stated by UNICEF based on their latest statistical analysis.
While the prevention methods are familiar to everyone, we know that it is incredibly difficult to teach young children (especially with these with short attention span) the importance of washing their hands and not touching their face. The key factor in making this work is for parents to take the pandemic seriously and to teach the children to do the same. As long as we get them to cooperate, they will reduce their risk of exposure to the virus.
Furthermore, children tend to touch things that it helps calm down their nerves and heart rate which can make them feel more secure. During this troubling time, they will need more affection than usual and become clingy which it is totally normal especially for toddlers and young children.
Providing them with physical contact can help keep them under control. Hugs and kisses provide just the right amount of encouragement and affection that can help children feel safe. This is a key factor in comforting them in a time of crisis.
Don't Stray off Your Daily Routine
Routine is a valuable asset to a child's social, emotional, and cognitive development according to this study. When kept in isolation, the time can pass by very slowly that the days will feel incredibly long and the children can easily get bored at home.
However it is imperative to maintain a proper routine and a healthy schedule no matter how restrictive the isolation can be. At a young age, your child's day will be predetermined by school hours, meal times, homework, relaxation, and bedtime. For healthy development, this routine should remain if possible.
Even though the child is not going to school, parents can still keep track of their activities that includes the readings and homework assignments, the same way home-schooling works. Children should continue to learn despite staying at home. Create engaging projects, keep them busy, and learning so that they can learn to set their priorities straight. Teach them anything to use and all the subjects they will be studying at school. This is a good time to consult more experienced homeschoolers who've been educating their children for a longer time.
But it's not a good idea to implement too strict rules. Anything that may appear too restrictive will be off-putting for children. It's best to engage the children with a fun idea or a game and keep their attention rather than to force them to listen. This is a much more effective strategy in getting the kids to learn.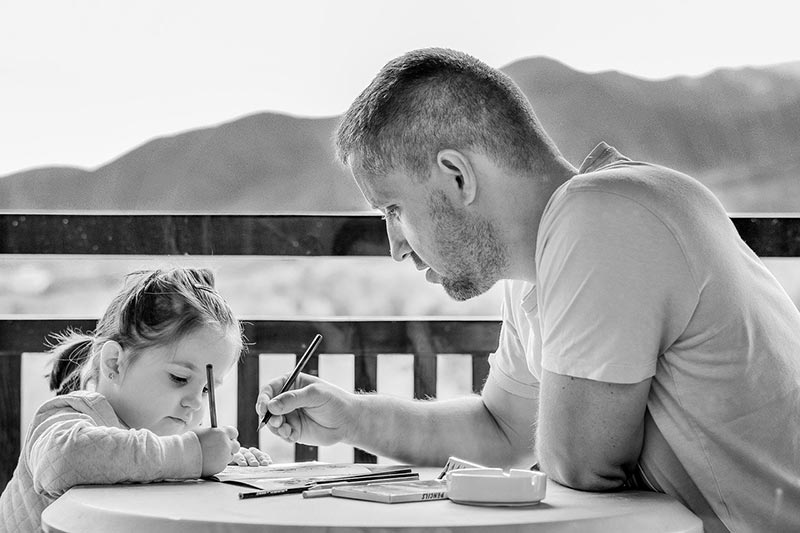 Encourage Them to Be Open About Their Feelings
Every child, no matter how young or old, can hear broadcasts and conversations between adults on all the disturbing news. Children can be extremely resourceful. Keeping up an open communication gives you an insight into how they actually feel. The more you know and acknowledge their feelings, the easier it will be to make them feel better.
This may be a challenging task; after all, not every child is willing to communicate openly. But, do have in mind that even if they have nothing to say, they will always hear you out and notice your encouragement in a difficult time like this.
Some children may be more curious than others. They may ask questions about the virus. The best way to talk with them is, to be honest, but at the same time, adopt a positive tone. You can let them know that it's true that people have died, but countless more have been saved and healed. Let them know that if they want to stay safe, they need to maintain proper hygiene.
If you believe talking about their feelings of the virus is too terrifying for them, you can always try activities, games, or different stories to get their attention and explain the situation in a more creative way. This will keep all the eyes and ears focused on the conversation.
For example, suggest a "handwashing race." Get more colourful soaps that can capture the child's attention, play some music, or play with them until they thoroughly wash their hands. If a child sees the disease as not so freighting, they will have a much easier time to talk about it.
Let Them Play Outside At a Safe Distance from Strangers
Some countries have allowed people to exercise outside but avoid staying in close proximity to others. If your child prefers to let off some steam outside, it can be a good time to let them play in the garden or somewhere nearby. Think of it as a usual PE class.
Here in Australia, the family in the same household are encouraged to go outside for exercise and fresh air but they must maintain 1.5 metre distance from strangers.
Research shows that exercise is a key factor in a child's physical and emotional health. It helps reduce the possibility of serious metabolic conditions and improves their mood and self-esteem. But, most importantly, it helps them sleep.
When a child remains confined in one space for too long, they won't have the opportunity to spend that excess energy. Instead, they will make use of the technology available to them and spend most of their free time on the computer, phone, or tablet. Even though this is an effective entertainment, it doesn't satisfy the body's needs. After playing, the child will still have plenty of energy to spare.
Therefore, they will have a much harder time falling asleep. Inactivity and lack of sleep will compromise their health. To ensure they remain safe outside, it's important to be by their side. This will reduce their possibility of exposure, and you will make sure they get all the physical activity they need. By letting them play outside, you are contributing to their mental and physical health, which will be extremely beneficial in the end.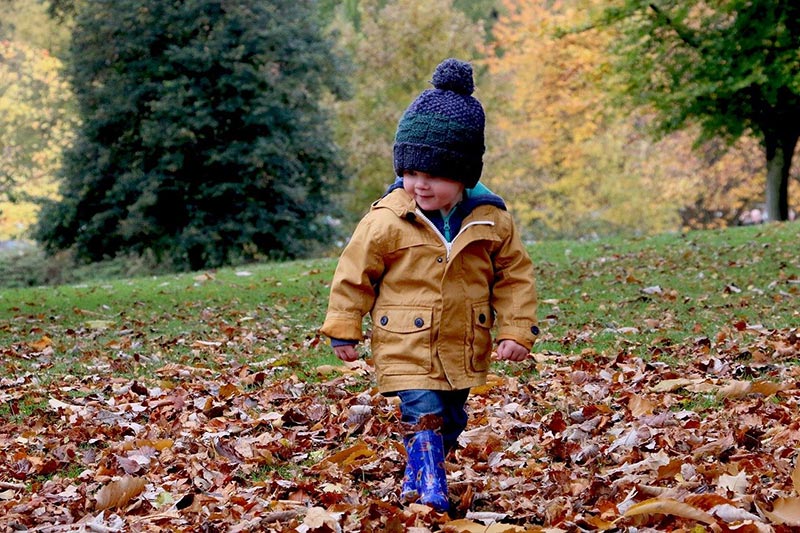 Final Thoughts
Eventually children need to understand that this is temporary and can be disruptive at the start but it is still important to stay safe. As long as you are honest with your child and let them know they are safe, they will be able to overcome the situation easily. Make sure to avoid telling your child any scary stories about the virus that may affect their mental health. The goal is to help them feel safer at home without putting any pressure on them about the current epidemic.
Written by The Original PC Doctor on 02/04/2020.
References