Windows 7
It's finally here. Nearly three years after Microsoft unleashed Windows Vista unto the world, crippling otherwise competent computers with obscene system requirements and feature bloat, Microsoft has returned for redemption with Windows 7, otherwise known as "what Vista should have been."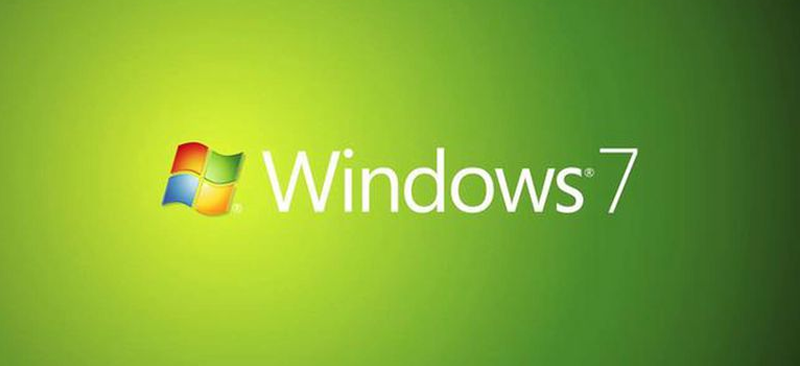 Though not as revolutionary in appearance as its predecessor, Microsoft has promised a slew of long-awaited refinements, including better performance, a powerful universal search, and better driver and hardware compatibility.
On paper, you wouldn't really expect any major difference between Vista and Windows 7 based on the system requirements. For an example, both Windows 7 and Vista demand a 1GHz processor, 1GB of memory, and the required hard drive space has swelled from 15GB to 16GB.
Racing both operating systems against each other on boot-up times proved that system requirement don't mean everything. Windows 7 took us from our dual-boot menu to a working browser window opened on the desktop in 45 seconds. Vista did it in one minute and five seconds. That's some significant progress.
Pros:
Painless installation
Quick boot times
Reimagined, clutter-free taskbar
Vastly superior gaming performance
Cons:
Some users will still crave more customization
Windows XP still outshines Windows 7 on older systems
Overall, Windows 7 is a simple system with a lot of new features, which make things easier to manage,  it may not be one hundred percentage stress-free but Microsoft has definitely improved on Vista and given their users a great and practical operating system.
Written by The Original PC Doctor on 1/4/2009.