Upgrading your web browser
Upgrading to the latest version of Internet Explorer (or any browser) is usually a good idea. The two main reasons you should upgrade are security and performance.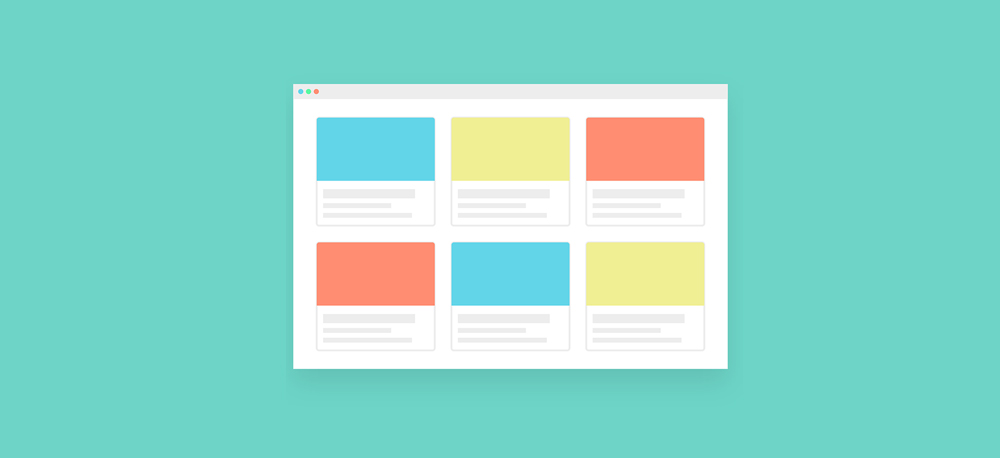 Security benefits
Newer browsers incorporate new security features designed to keep you safe when you're browsing online. These features include anti-phishing protection to identify suspicious websites, domains highlighting and more. When it comes to security, there is only so much "patching" that can be done to improve the performance of older browsers, so getting a newer browser is essential for your continued online security.
Performance benefits
The other reason to upgrade your browser is to allow web pages to display as they were intended by their designers. While in the past, each browser had its own way of interpreting a website's code, today, browsers are better at confirming to what are known as Web Standards.
So, if you use internet banking, or who buys things online, make sure you update to the latest version of your browser ASAP so you get the best possible experience with the website.
Where to get a newer browser
To get you updating, here's a list of popular browser homepages where you can download and install the latest versions from:
Written by The Original PC Doctor on 22/4/2008.