How to use Metlink- Trip Planner
Metlink is a guide to public transport in Melbourne and Victoria; their trip planner shows you the fastest way to get from one location to the other via public transport, factoring walking and waiting time so you don't have to stress out about matching up timetables, just search the place you would like to leave and the place you would like to go with the desired departure or arrival time and date you wish to travel.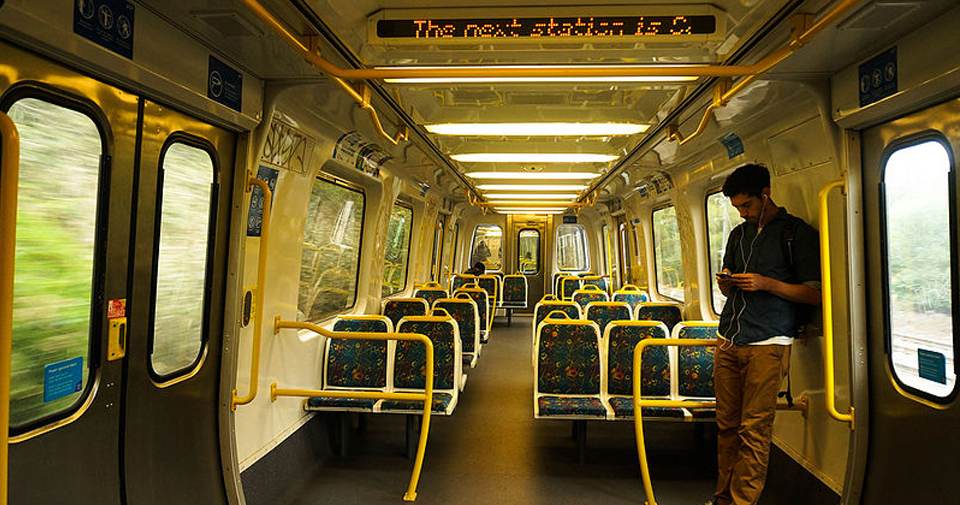 Using addresses, landmarks and/or stations to describe where you want to go and where you want to go from, Metlink will provide a range of options in which to travel there, and different times in which you can arrive/depart from or to your destination once you search your trip it will provide a few options on how to get to your desired destination.
On the website they include to cost of fares, so you don't have to worry about guessing the cost of your trip.
The site also includes maps of stations and stops around Victoria, or you can search by suburb, town, route name or number for a timetable. Once you have planned a journey with Metlink they offer turn by turn instructions if you have to walk somewhere and don't know the way.
Metlink is a really handy site to keep in mind when travelling somewhere by public transport, that you haven't been before and takes all the stress and hassle out of figuring out how to get, anywhere really.
The website is www.metlinkmelbourne.com.au
Written by The Original PC Doctor on 29/3/2008