[Updated 2017] Top 10 Ranking Countries with the World's Fastest Internet Speeds
While some countries struggle with internet speeds, there are a select few countries which boast high-speed internet. This post looks at 10 countries which have been able to set benchmarks when it comes to the high-speed internet.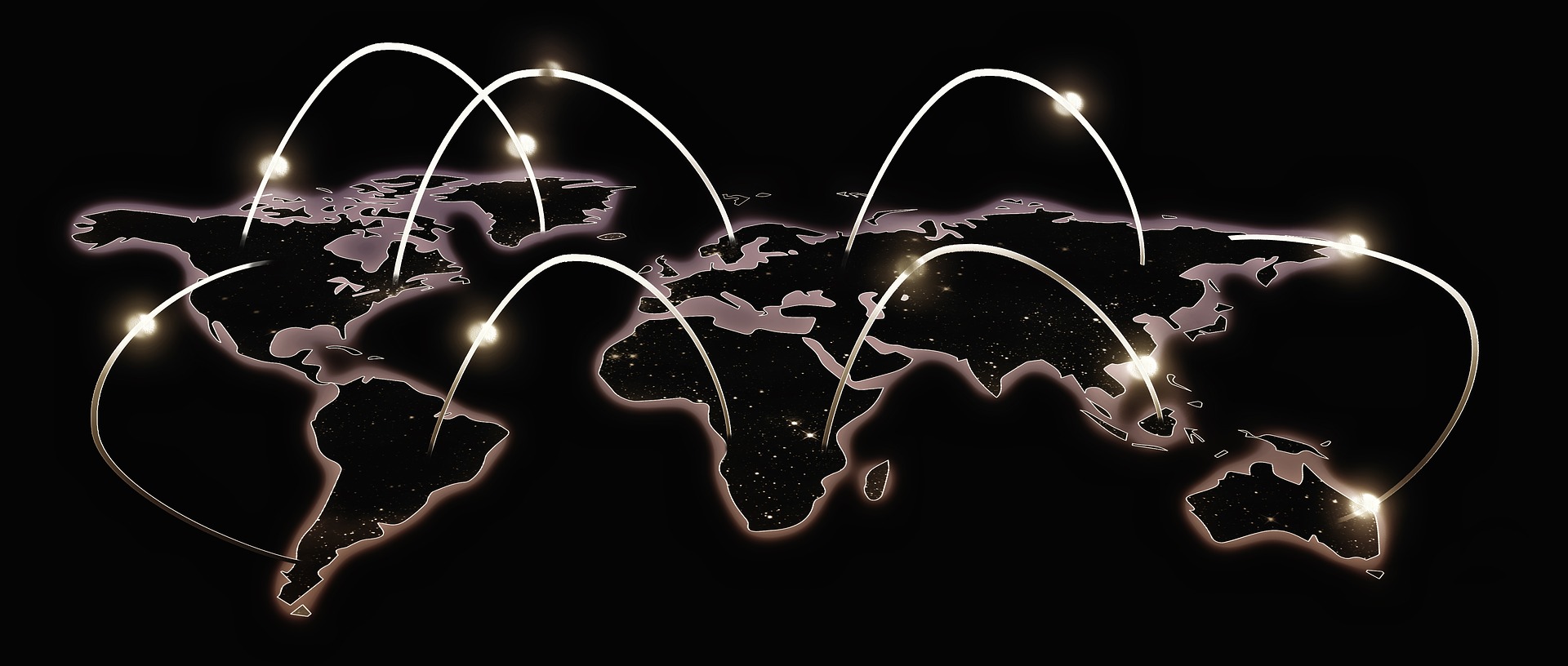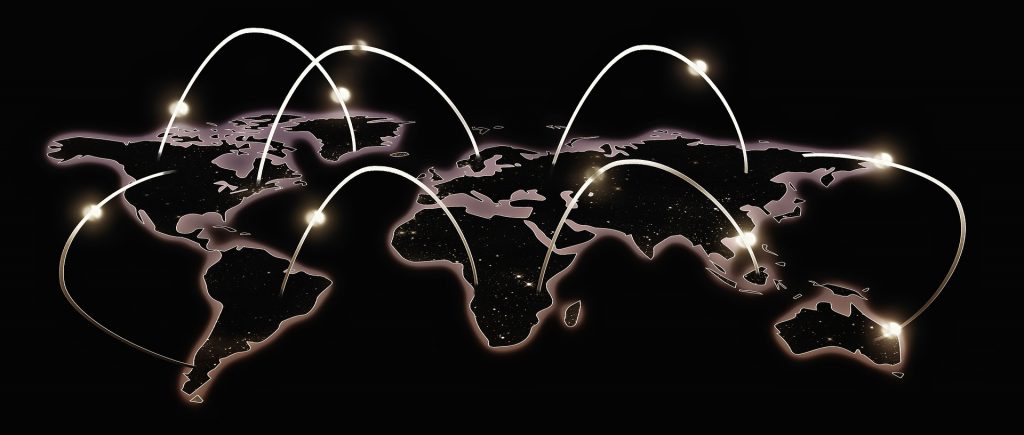 Credit: Pixabay
1st Fastest Internet Speed: South Korea – 29 Mbps
South Korea holds the top position when it comes to world's fastest internet speeds. The average speed is around 29 Mbps which is around 4.6 times faster than average world speed. The process of speeding up the internet started in 2005 and they use a combination of both VDSL and ADSL technology. South Korea has been on the top 10 list for many years now.
2nd Fastest Internet Speed: Norway – 21.3 Mbps
Norway ranks second in overall internet speed in the world. The average speed is around 21.3 Mbps. In fact, the average speed increased dramatically in the year 2015. Five high-quality photos can be downloaded per second at this speed. Internet started in this country in 1971 and a combination of ADSL, cable and broadband technology have been the drivers of internet speed. Norway continues to be on this list for the past five to six years.
3rd Fastest Internet Speed: Sweden – 20.6 Mbps
The average download speed in Sweden is 20.6 Mbps making it third on the list. This means that ordinary people rarely face and download speed issues. The average speed has seen an increase of 32% in the last year alone. They have grown thus far because of usage of ADSL, VDSL, cable internet and optical fibre internet technologies. The growth story perhaps started from 2009 in right earnest. Sweden has been on the list for the past four to five years.
4th Fastest Internet Speed: Hong Kong – 19.9 Mbps
it would be pertinent to mention that Hong Kong was the first country to touch a download speed of 60 Mbps and this happened in 2013. As of today, the average internet speed is 19.9 Mbps. The growth story of the Internet could be attributed to their focus on broadband technology while other technologies are also used. Hong Kong has been on this list for many years now.
5th Fastest Internet Speed: Switzerland – 18.7 Mbps
With an average download speed of 18.7 Mbps, Switzerland stands 5th in the overall internet speed. It has one of the highest broadband penetrations in Europe and replacing dial-up with broadband has been the biggest driver of internet speed in this country. Switzerland has always remained on the top 10 list for six to seven years now.
6th Fastest Internet Speed: Latvia – 18.3 Mbps
The average internet speed in Latvia is 18.3 Mbps which is almost three times that of global average. The growth story began in 1999 through the increase in speed is of recent origin. It uses the most modern broadband and fibre net technology which has resulted in it becoming 6th in the overall list. Latvia has been on this list for three to four years now.
7th Fastest Internet Speed: Japan – 18.2 Mbps
Japan has an average internet speed of 18.2 Mbps which is commendable given the huge number of people who use the Internet in this country. They are seventh in the list. The seed for today's high-speed network was laid in 1999 with the use of ADSL technology. It has grown over the years and today other technologies like DSL and broadband have contributed to increased speed making it 7th on the list. It is one of the few countries working on 100 Gbps internet speed. So-net offers 2 Gbps internet speed which is the fastest today in the world. Japan has been on this top 10 list ever since such listing was done.
8th Fastest Internet Speed: The Netherlands – 17.9 Mbps
With an average speed of 17.9 Mbps, The Netherlands is eighth in the list. According to a recent report, the country has the highest percentage of households who are using the internet across the European Union. Cable is the most popular form of internet usage and contributes almost 40% to overall internet usage. Fibre optic network is also used and internet is quite old in this country and perhaps around 20 years old. The Netherlands has been on this list for around two to three years now.
9th Fastest Internet Speed: Czech Republic – 17.8 Mbps
Czechoslovakia with an internet speed of 17.8 Mbps comes ninth on the list. Their speed is almost the same as that in the USA. It can help you to watch HD videos. They use a combination of cable, ADSL and HDSL technologies. The growth story of the Internet in this country is just around 10 to 12 years old. The Czech Republic has been a recent entry in this list.
10th Fastest Internet Speed: Finland – 17.7 Mbps
Finland has an average internet download speed of 17.7 Mbps which is quite fast when compared to the world average. This is perhaps because of a state push to the usage of internet and it has started happening since 2010. Each and every Finnish citizen was offered at least one Mbps connection, which is extremely slow. But with aggressive private participation, the average speeds have increased quite dramatically. Finland is a new entry into this list and must be around two to three years old.
Written by The Original PC Doctor and posted on March 10, 2017.