Top 7 Smart Home Technology Upgrades that can Increase the Value of Your Home
When people hear about "increasing the value of your home," all they can think about is upgrading their kitchen, adding extra rooms, and renovating the bathrooms but they usually forget about the technology aspect.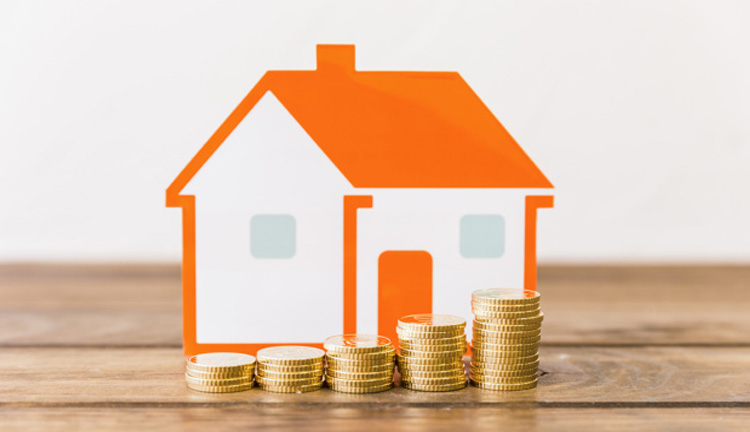 Today's world depends on the internet of things (IoT), and so should your house. Having a smart home will not only save you lots of money but boost the value of your house when you plan to sell it. A home that features smart technology is bound to be attractive to potential buyers especially for technology savvy.
In this article, we will learn about seven smart home technology upgrades you can make to your house to increase its value.
Let's dive in!
Smart Thermostats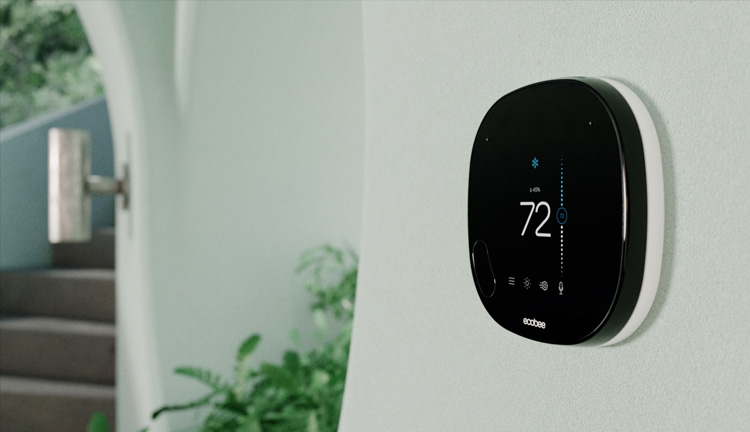 Smart thermostats help you control the temperature and climate of your home environment. They're not so much of a new concept because programmable thermostats have existed since the 1950s. The only problem was that they were clock based which made them confusing and hard to use.
You don't need any technical skills to use smart thermostats. They take the stress in controlling the climate of your house. Besides, most smart thermostats come with unique features like energy-saving, which helps you to reduce your electricity bill.
Other smart thermostats like Nest, which cost about $349, can adapt to your life and learn your behaviour. For instance, it can turn the heat down when you leave your house for work. And when you're on your way from home, they will heat up your home, so you come back to a cozy home.
The best part is that you can control this device from your laptop, smartphone, or smartwatch anywhere and anytime.
Smart Smoke Detector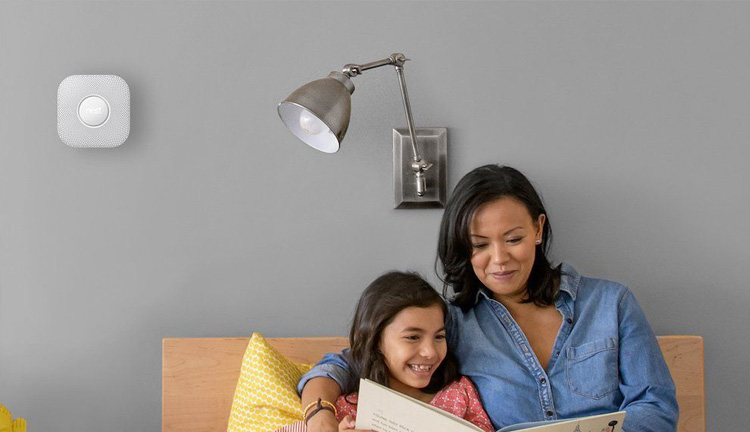 Smart smoke and carbon monoxide detector will not only save your life but also save you money. They are most probably the last smart home upgrade that you might think of adding to your home.
Let's be frank; this smart home gadget hardly has the enjoyment or glamor factor of a smart TV or Google Home Max. Nevertheless, this is a home upgrade that will pay off later.
Fires can be hazardous and damaging to a home. And most of the time, they involve costly and time-consuming insurance claims.
To avoid all this, you should invest in a smoke and carbon monoxide detector. This gadget is hard-wired to deliver maximum dependability and to integrate with other alarms in your home. They can also send an alert to your tablet or smartphone if anything is a miss.
The two most popular smoke detectors include Nest Protect. Nest Protect costs about $189 in either hard-wired or in a battery pack version but if you need more than just one, a twin pack will cost you $353.
Smart Door Locks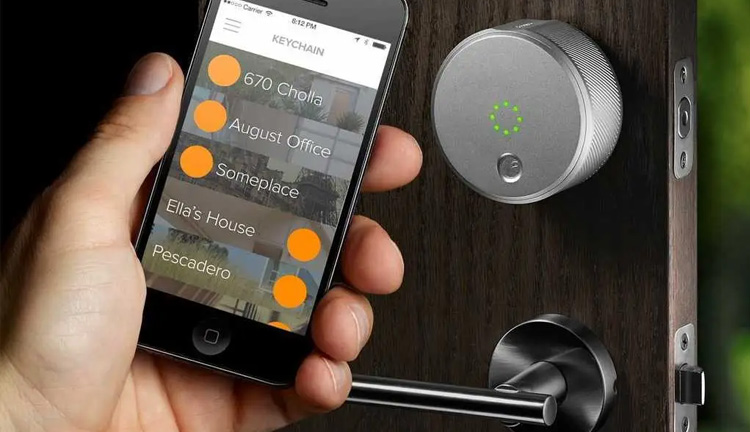 Smart Door Locks eliminate the need for carrying an extra key or having to hide a spare key under a rock or doormat (although other smart locks allow you to use your key). They work via Bluetooth or Wi-Fi and can be incorporated into many home security systems.
You can lock and unlock your door via your smartphone from anywhere as long as you are connected to the internet. You can also program a smart lock to give family members, repair workers, and guests special access.
Smart locks like the August Smart Lock allow you to even send a message through the app to any guests or real estate agents with instructions for showing them your home. The agents and guests can also leave feedback for you in return.
August Smart Lock 3rd gen goes for $194, and August Smart lock pro costs $351.66. Other top-rated smart locks include Kwikset, Nest, Yale, and Lockly.
Smart Sprinkler Control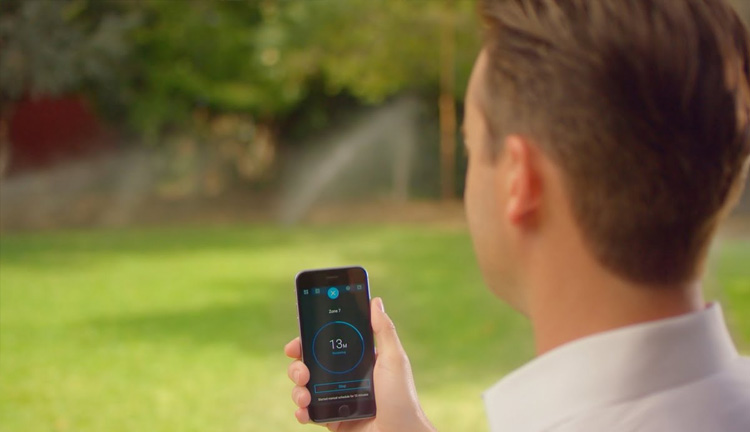 A smart sprinkler control or irrigation system is a great addition to your house- and they also act as a perfect way to sell your garden to new buyers.
If your lawn requires a constant supply of water during summer, then a smart sprinkler system is what you need. Not only will it be a good selling point to add to your home, but a smart sprinkler control can help you save money by only using the exact amount of money your plants need, with no waste.
These gadgets are designed to connect to the internet and work with your laptop or smartphone app so you can automatically control the sprinkler to deliver the right amount of water depending on the type of plant, soil, and season or weather of your exact location.
Orbit is one of the best smart sprinkler controllers in Australia, costing about $199. Another great controller is Rachio. The developers of Rachio claim that the system can save the user more than 30% of their outdoor water use.
Smart Lighting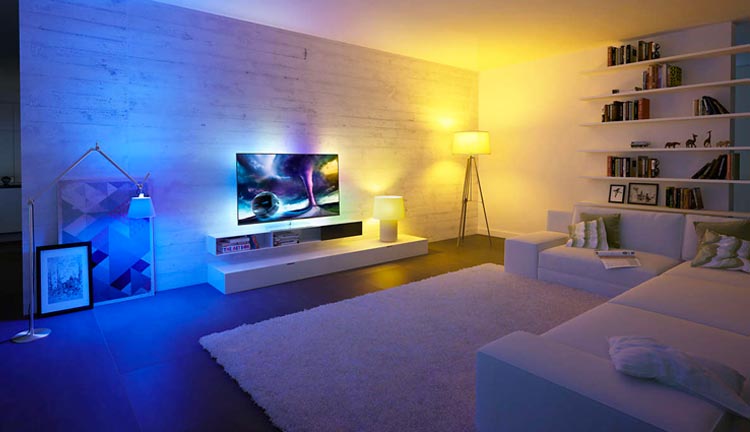 Smart LEB bulbs are so popular because they save about 75% more energy. If you have them in your house, you can save up to 12% of your house's annual energy bill. This might not seem much but it is one of the best ways to showcase the smart home features your home comes with to buyers.
Smart house lights can be controlled and customised remotely via voice-control or smart technology. They're often controlled by Google Assistant, Alexa, or another smart-home assistant.
Smart lights can allow you to turn on the light and off using smart home routines, voice-control, or smartphone apps. You don't have to wake up to switch off your lights: just a simple click of a button can switch off every light in your home.
Most smart-lighting options comprise motion detection features. So the bulbs can turn on and off depending whenever someone is in the room. So they come in handy when you need to increase your home security. You can even program them to send alerts to your phone or laptop when they detect an unexpected movement, both outdoors and indoors.
Have a look at our reviews for Smart Light Bulbs!
Smart Water Sensor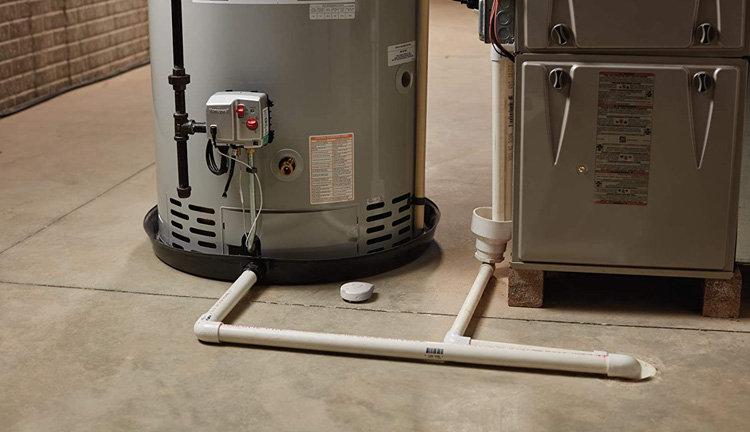 Freezing and water damage is among the leading cause of home insurance claims. It also tanks prospective buyer's interest in your house. So it's wise to prevent this problem earlier enough using a moisture detector sensor.
A smart water sensor will give you a head-up if your home is at risk because of freezing pipers or broken waterline. The sensor will alert you to leaks in your home so you can fix the problem instantly and not after the damage has occurred.
Smarter Solar Panels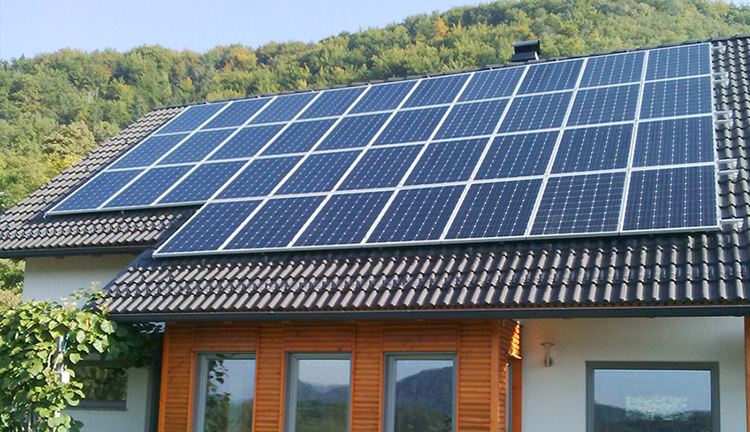 Solar technology is a great way to go green and save on electricity bills. The latest advance in the solar field includes smarter solar panels and junction boxes that allow users to monitor the performance of each solar panel.
Through these gadgets, you can switch off specific solar panels if the need arises, let's say, an emergency like a tornado or fire. Apart from helping you save on your utility bill, having solar panels can increase your home resale value by almost $20,931.75.
Conclusion
We hope this well-curated list of smart technology upgrades has added value and give you some idea to think about. Consider the above tech as investments that can yield significant returns. The best part you don't have to spend a lot of cash on them.
References
Written by The Original PC Doctor on 1/11/2020.