Top 7 Amazing under travelled places to visit after COVID-19
Many of us have skipped travelling this summer and, instead, have to spend our holidays at home. But now that we see a positive change in the COVID-19 rates, many countries have decided on opening their doors to visitors all around the world.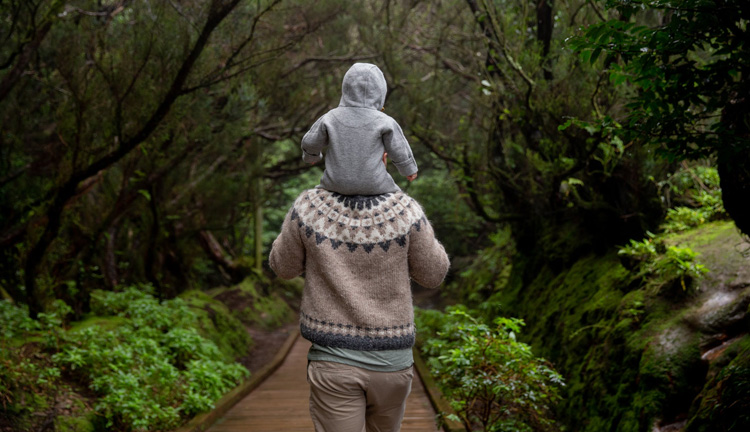 And so, we, like many others, have decided to spend what time off work we have to do some last-minute travelling. In the following, we will be sharing our top 7 destinations for travelling after COVID-19.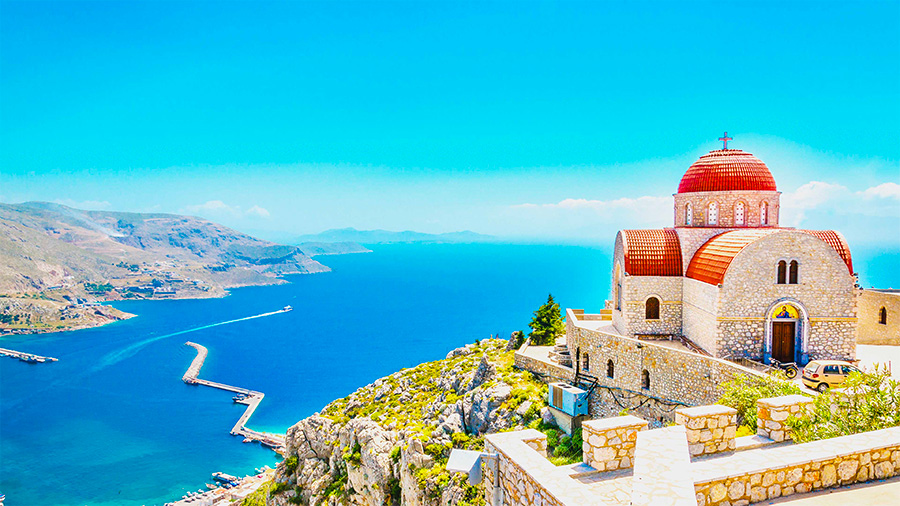 Corfu, Greece
If you want to relax and spend your days lying on the beach, then Corfu is the perfect location for you. Corfu is an island located in Greece, waiting to satisfy all of your senses with the beauties that it has to offer. May remind you that so far, Greece is one of the least affected European countries by COVID-19.
It is also the country with the most hospital beds per person compared to the rest of the European countries. If you happen to have visited Corfu in the past, then you may want to consider visiting one of the many other Greek islands. Although quarantine is not required, the government does require COVID-19 screening for citizens of certain countries.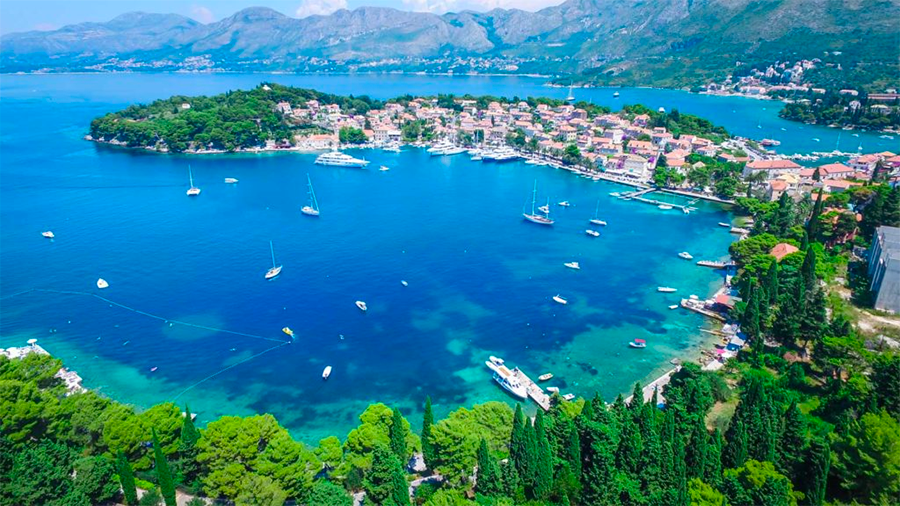 Cavtat, Croatia
While you are visiting Greece, you may want to visit Croatia as well. Separated only by a few hours of driving, Croatia has many wonderful destinations to offer. One of them is the beautiful Cavtat. Reserve one of the affordable and wonderous villas or private apartments around Cavtat and allow yourself a few days of peace in this amazing destination.
If you are worried about COVID-19 still, do know that Croatia too, is one of the least affected European countries as well. It also has an amazingly high number of hospital beds per person, and the Dubrovnik hospital is just a 20-minute car ride away from you. You do not have to produce a negative test for COVID-19, but there is a required screening upon arrival.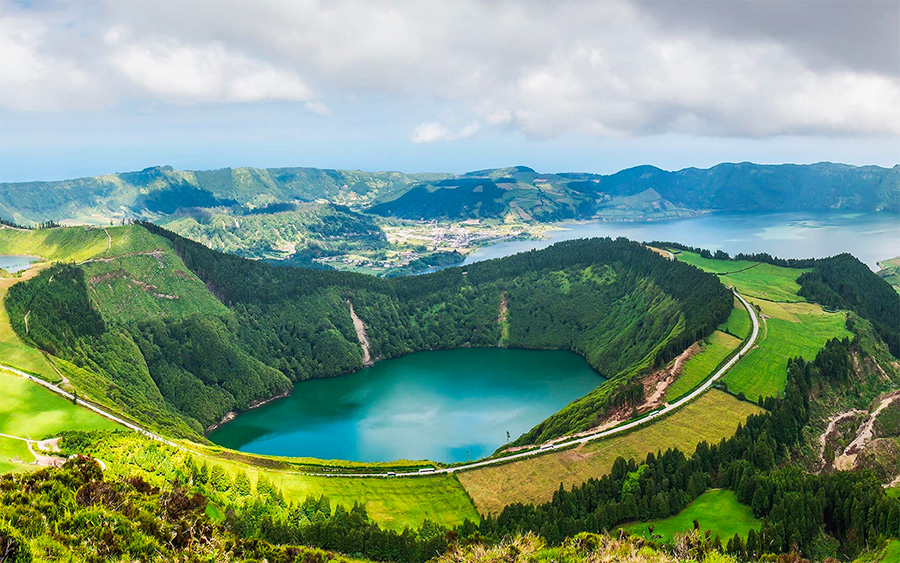 The Azores, Portugal
If you have your heart on lying on an exotic island somewhere, then we recommend choosing one of the 9 Azores Islands in Portugal. Visiting the Azores means an opportunity to dip your toes in the Atlantic Ocean. Reserving a spot in one of the private apartments or villas has never been easier. Currently, the situation with COVID-19 is under control so much so that no quarantine is required upon your arrival on the Azores. However, you will need to get tested just to make sure.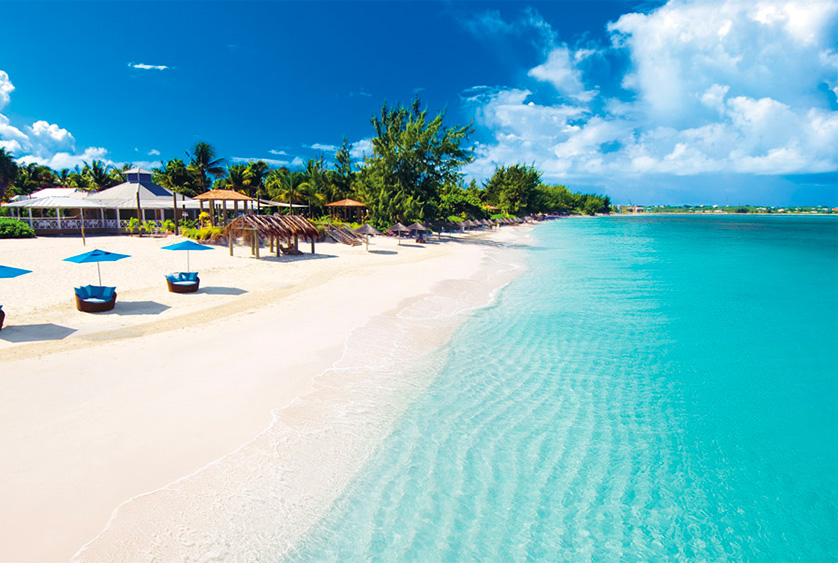 Cyprus
Cyprus is yet another exotic location that we recommend visiting. Whichever area of Cyprus you choose, you will not regret it. You will need a negative test for COVID-19 to show upon arrival. Something that is not found very often these days are covered costs for anyone who tests positive during their stay in Cyprus. The government offers to pay any costs regarding lodging, medications, food, and drink during their stay in the country. You get to visit and enjoy this amazing country and not worry about any extra costs if you happen to experience any symptoms during your stay.
Sibiu, Romania
If you have never visited Romania before, now is the best time to do it. For those looking for countries that have been least affected by COVID-19, buy your ticket to Romania. Sibiu is one of the greatest cities in Romania, popular for being a real tourist spot. It is a must for anyone who wants to do some exploring, eating good food, and of course, taking awesome Instagram pictures.
Since you are coming from Australia, you will not be required to self-isolate. Instead, you can spend your days enjoying the city and the wonders that it has to offer. All hotels, museums, and tourist spots are open and waiting for you.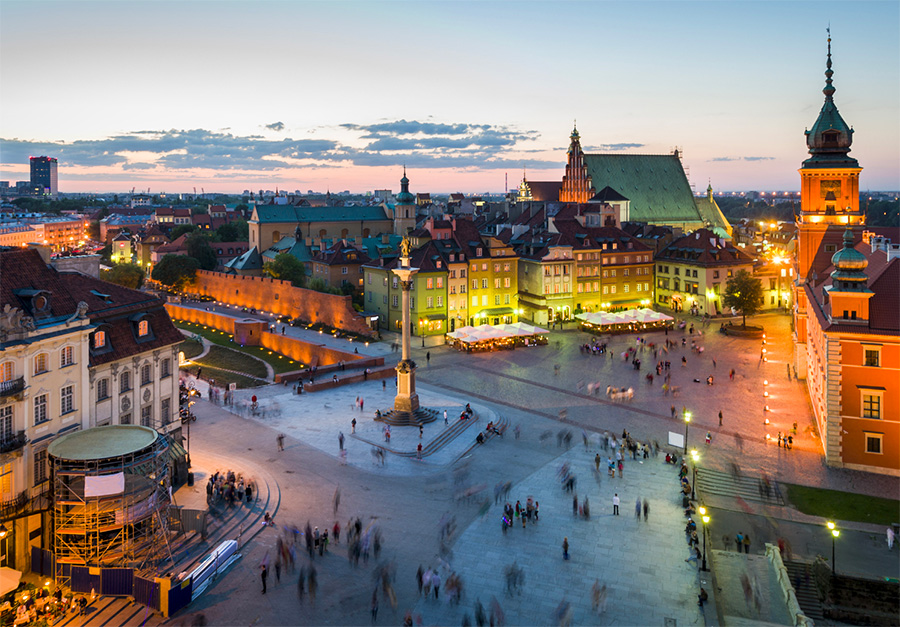 Warsaw, Poland
Along with Portugal and Greece, Poland is also on the list of the least affected European countries by COVID-19. If you want to give this country a try, we recommend reserving a spot right in its heart with that being the forever beautiful Warsaw. If you are an Instagram influencer, then this is the spot for you. Walking the streets of Warsaw, you get to snap the perfect instagrammable pictures that you have ever imagined. Other than a face mask and a good mood, you do not need much to explore the city of Warsaw.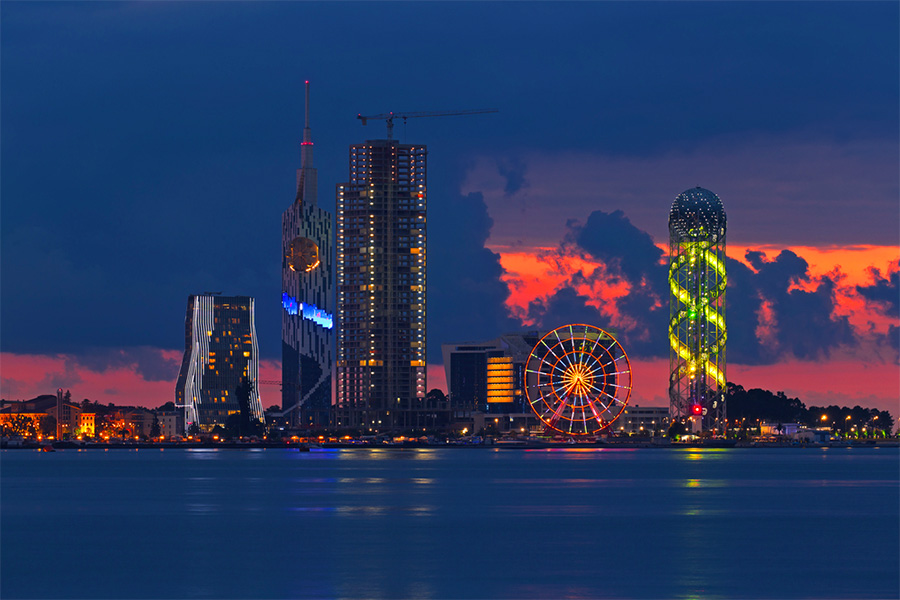 Batumi, Adjara-Georgia
Georgia is one of the first countries to recognize COVID-19 for what it is – a pandemic. Knowing that the government took early measures to help protect its people. To this day, they continue to do whatever they can to protect any visitors interested in spending a few days in Georgia. One of the cities that we are interested in recommending is Batumi.
With both its low COVID-19 and crime rate, Batumi is a dream come true while travelling in these uncertain times. Batumi has a lot to offer. Whether you want to lay on the beach or spend your days exploring the city, Batumi has something for everyone's taste. Currently, Georgia does require a 12-day quarantine for anyone who enters the country, but we are hoping to see a change soon. Batumi is still a dream destination that you should consider.
Conclusion
If you too, had to forget about travelling this year, we have some good news. Many countries have decided to reopen their doors for outside travellers. And what is even better news is that some of those countries are great tourist spots. The majority of these places do not require self-isolation and strict measures other than wearing your face mask in closed spaces.
This still means that you can lay on the beach or explore the city, enjoying yourself. We hope that you will choose one of the seven top choices for travelling after COVID-19 and make the memories that you wanted.
References
Written by The Original PC Doctor on 7/2/2022.