Top 10 Tips for buying a computer on eBay
Ebay has bargains on everything, including complete computer systems. Who can ignore a saving of at least a few hundred dollars when you buy a computer from a reputable Seller on eBay.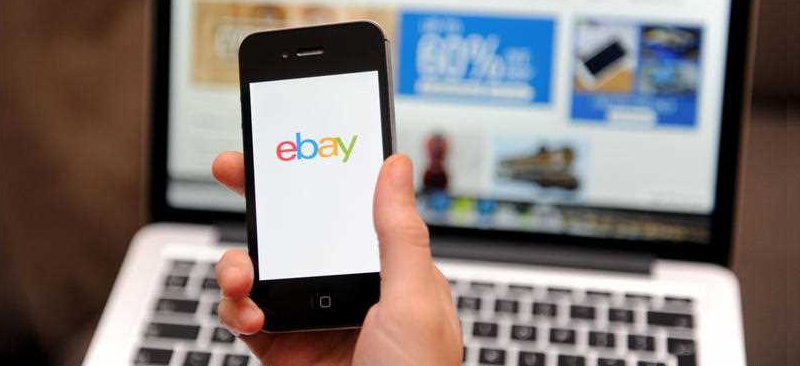 Research what you are buying. Do you know what type of computer you need?-  A MAC or a PC? how much memory do you need?- the basics, treat it as if you were going to a store and asking, make a list of things so you don't forget what you need
Feedback is important. Don't this part
Buy from a seller that is within driving distance from you, makes it more convenient if nothing else
Make sure you get a year's warranty. This is what the retail shops give you anyway, just for your own piece of mind
Don't be fooled by a play on words. If you think there is information missing from the auction listing, there probably is
Make sure the seller accepts C.O.D. and allows pickup. This way you can pay for the computer when you pick it up
Do not get a computer posted to you. It works out ok sometimes, but other times it is a disaster
Be sure to get a genuine operating system cd and a COA sticker to match with your computer. Do not buy a computer with an operating system installed and no disc
Make sure you know what you are actually buying. Do not get your computer home and realise it has no cd drive because it wasn't listed on the auction listing.
Ask questions, the last thing you want is something you didn't want, because you assumed it had something it didn't have, so don't forget to ask about the things you want.
Written by The Original PC Doctor on 5/5/2008.