The Top 7 Industries Hiring Now… and After COVID-19
It's no secret! The COVID-19 had interrupted and changed the lives of many people across Australia. Thousands of people are now unemployed because most businesses had to close. Decades' long job growth in Australia comes to an unexpected standstill in March as businesses were forced to layoff vast numbers of employees.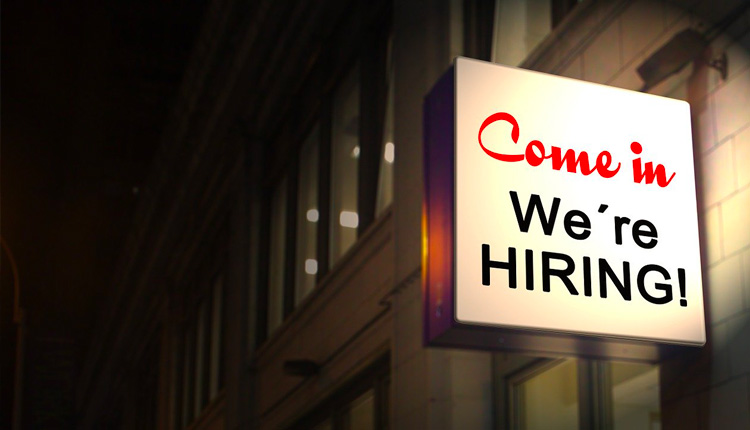 However, the crisis came as a gift to other industries because they are experiencing a surge in demand for their products and services as others are struggling to survive.
Businesses in these industries are hiring more workers in huge numbers to accommodate increased demands.
Here we'll look at a look at seven industries hiring now and will continue to do so post –COVID.
Mining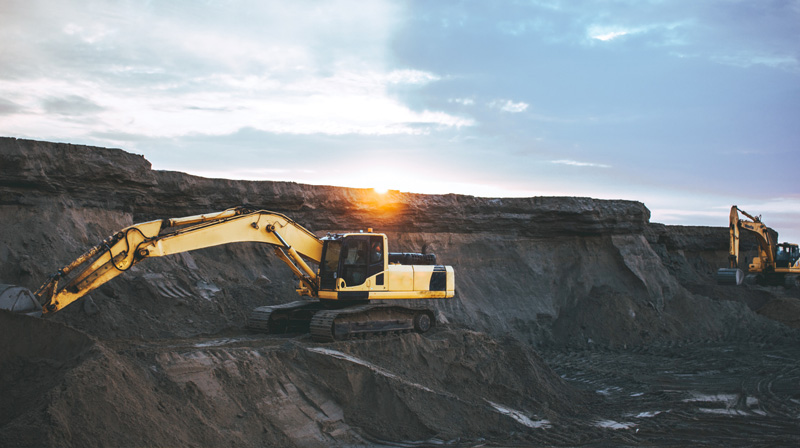 The COVID-19 pandemic is expected to cause minor disruptions to Australia's mining industry relative to other sectors of the Australian economy.
Pre-existing strong focus on occupational safety and the remote location of most major mines shield most mining firms from significant operational interruptions.
The Australian mining industry has always demanded outstanding leaders and specialists who play important roles. However, such professionals are usually in short supply and difficult to find.
For instance, the coal mine on the Australian East coast is most likely going to need more professions with longwall skills since the industry has a shortage of experts with this skill.
Gold and copper mines will most likely need more workers, especially those with expertise in mineral processing, underground processing, and other areas.
And as more mines continue to adapt technology to automate mining processes. The demand for experts with a proven track record in improving mining processes by executing technology continues to increase.
Numerous sources show that this sector is struggling to fill available positions. Every year job vacancies in the mining industry increase by 30%. This rise doesn't seem to subside anytime soon.
Apart from experts and professionals, mining firms also need cooks and cleaners to provide support services like catering, cleaning, and maintenance.
Food Retailing and Delivery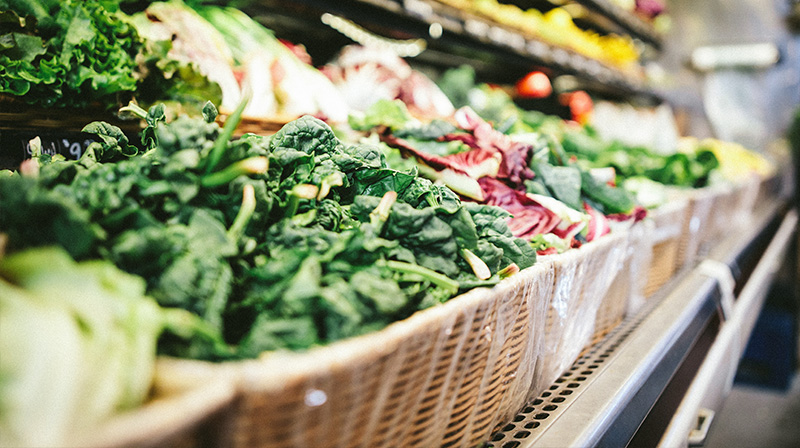 The COVID 19 pandemic has significantly shifted the buying habits of most Australians, forcing business to rapidly adjust to the new pandemic reality.
Although most retailers are shut down, customers continue to flock to supermarkets and takeout restaurants. The Demand for food has skyrocketed, and stores are looking to hire more people to keep up.
In March 2020, Australia experienced the biggest monthly growth ever in retail sales. This was attributed to growth in supermarket sales as Australians panic-bought groceries and other essential items.
As a result, food retail employees emerged as the new class of frontline services during the early day's pandemic. Ever since supermarkets across Australia have been hiring new employees to meet the increased demand for food products.
Amid the Australian government lockdown, Coles hired 5,000 people, and Woolworths was set to hire 20,000 new employees.
Apart from the retail food businesses, there's more demand for delivery services. Food delivery has become part of the Australian lifeline.
Domino's Pizza hired 2,000 delivery experts to assist in-home delivery services because more people have embraced online ordering. There's also an increasing demand for warehouse workers, packers, and truck drivers.
Since the Australian government announced a three-stage process in May to ease COVID-19 restriction in the country, we have several states emerging from the lockdown. As a result, more Australians are now shopping in supermarkets in-person rather than ordering products online.
Food retailing and delivery services are essential to the prosperity of the country. So, we expect to see more job advertisements and hiring in this sector.
Health care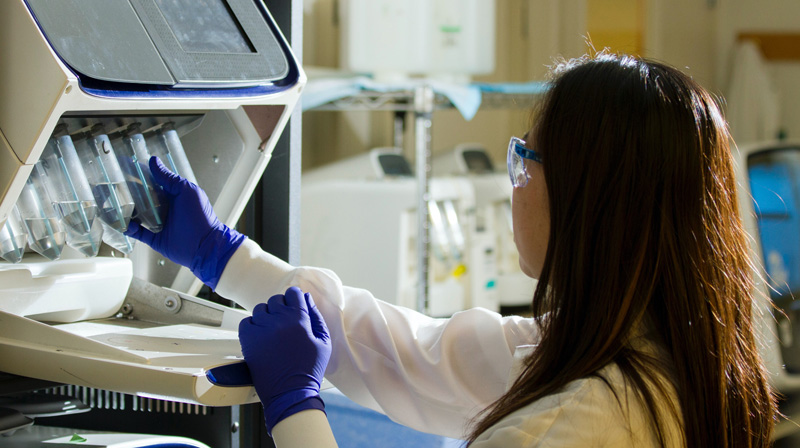 Health care is a priority for everyone, whether or not there is a pandemic. It's no surprise that the health care industry and its value chain are booming during this period.
Due to COVID-19, many medical services and products are in high demand, including masks, hand sanitisers, vitamins, disinfectants, home health care, and medical supplies.
In response to COVID-19, the Australian Health Practitioner Regulation Agency (AHPRA) accepted to fast track the re-registration of 500 retired doctors for volunteer service.
Saving lives is important, especially in a time like this. That's why Australian hospitals are continually advertising health care jobs to increase their pool of medical practitioners by providing essential support.
The looming threat of COVID-19 coupled with ageing Australian population calls for the increase in the number of personal care workers and sophisticated age care facilities.
According to Ivan Neville (a labour market analyst working for the Department of Education, Skills, and Employment), personal care jobs are projected to increase by 80, 600 by the end of 2023.
There are also many employment opportunities for non-clinically trained labourers, such as cooks and cleaners.
Food manufacturing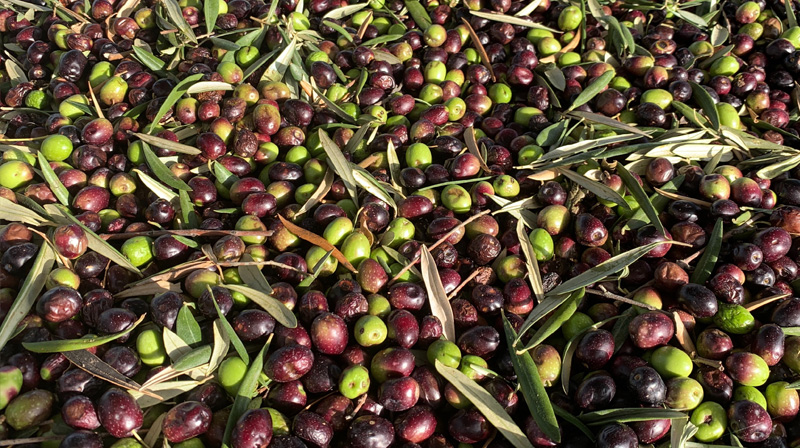 The food industry is booming, especially with the looming threat of COVID-19. The food manufacturing industry comprises dairy products, seafood, meat and meat product, cereal food, vegetable, etc.
Because of the increased demand for groceries and other food products, food manufacturing companies in Australia are ramping up their productions.
Companies like Virginia Farm Produce continues to employ new staff due to increased demand for their products and shortage of normal season workers.
The company's normal backpacker labour has dried out since many of them have returned to their home countries, meaning they now have to depend on local labour.
Now more than ever, harvesting jobs and fruit picking jobs are in surplus, all thanks to the shortage of seasonal travelling workers and backpackers.
Information Technology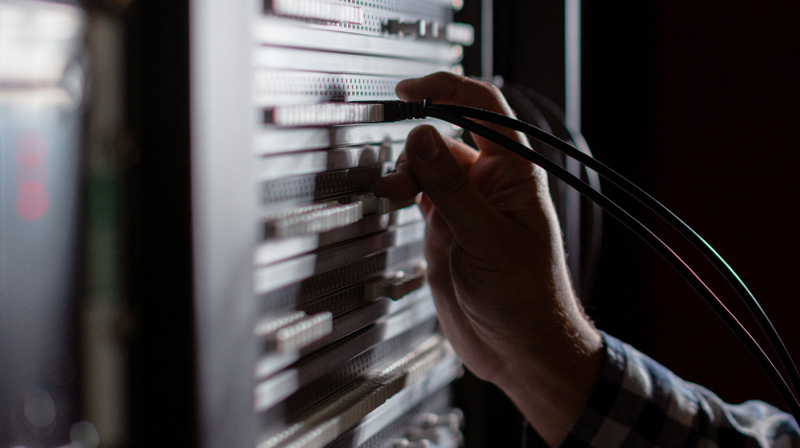 Australian organisations, including business, religious bodies, hospitals, government agencies, have been forced to adjust the way they operate to keep their employees safe and ensure their operations do not stop during the pandemic.
More individuals are working from home more than ever. This incident has elevated the demand for IT services once considered luxuries to the bare nitty-gritty of the work setting.
The pandemic has shown the vast potential of telehealth and virtual hospitals to provide more effective health care in many situations, such as mental health check-ups and routine appointments.
A report by IT News, says that developers, software engineers, system and business analysts, project managers, and programmers are in high demand.
Though it's difficult to know what a post-COVID world will look like, we can assume that many organisations may choose to downsize their office spaces and reduce operating costs by using IT services and technologies to prevent future loss.
A move that will most likely increase the digital economy and demand for skilled works in this sector to meet the demand in business support.
Call centres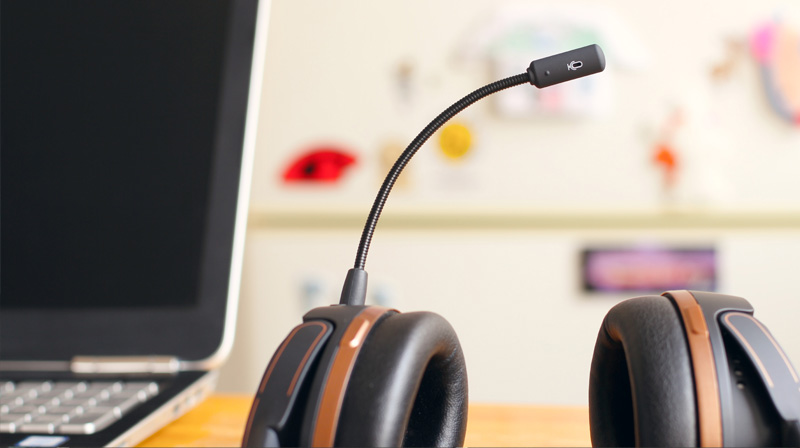 Call centres provide an impressive career opportunity. They focus on delivering a great experience for customers and staff.
What even better! All centres cater to individuals at all stages of their life. From beginners who call centres provides them knowledge on a wide range of professional skills to actors in between jobs or mums returning to work- most call centres feature an amazingly diverse workforce.
If you think you're a problem solver and you can learn how to use new systems quickly, then you should get a call centre job amid this coronavirus pandemic.
There are numerous call centre jobs in Australia. During the pandemic, call centres become the lifelines for quarantined customers and banks.
Because of the surging need for customer assistance and delays in services, Westpac shifted its call centre resources to Australia. This major bank redeployed 1,000 jobs from the Philippines and Indian to Australia. It also plans to hire other works in Australia over the year.
Other companies recruiting call centre workers include Optus and Telstra.
Transport, postal, and warehousing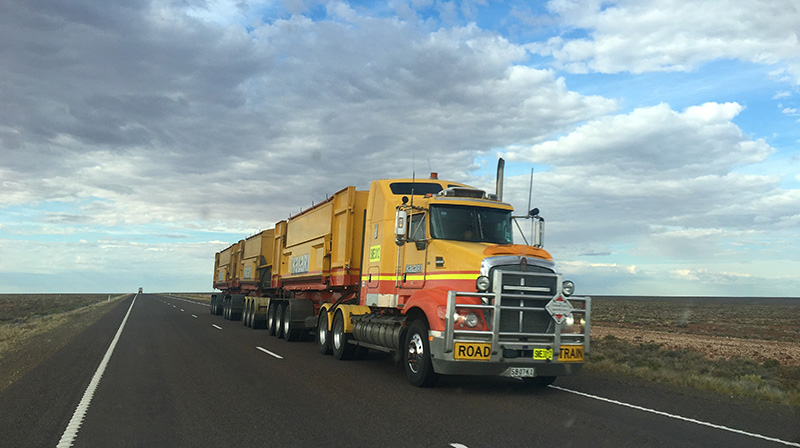 Australian Transport, postal, and warehousing employs over 500,000 persons, which accounts for about 4.8% of the total workforce. Job vacancies in this industry are expected to grow by 4.3% by 2023.
The most top employing occupation in this sector is driving jobs, with truck drivers and machine operators accounting for almost half of the industry employment. The industry also includes postal and courier services workers, warehouse workers.
Although the industry was slightly affected by lockdown restriction in the early day of the coronavirus, it has recouped, and it's now revamping its operations across Australia.
According to the Australian, truck drivers are among the top 10 critical workers during the pandemic since they perform an important task of transporting essential goods across the country.
Warehouse and distribution workers like supply chain managers, warehousing supervisors, and delivery drivers are also important for essential retail services.
The boom in online shopping has boosted the demand for delivery and postal services. To manage the influx in demand for their service, the Australian plans to hire and 600 extra casual works, while Posties has transitioned from bicycles to delivery vans.
Final Thoughts
COVID-19 pandemic will most likely come to an end in Australia when a vaccine is found. Once that happens, we expect to see a reduction in the unemployment rate. But till then, job seekers should take advantage of this time to increase their value by upskilling for the post-COVID world.
References
Written by The Original PC Doctor on 9/9/2020.