Sustainable Travel: How To Be A Better Traveller After Covid 19
An invisible strain of a virus changed the way the world functions. Within a few months, the entire human population had to retreat into their houses. Shops were closed, companies went broke and major economies collapsed. Among all the sectors which suffered, the tourism sector faced the worst hit.
With 24*7 lockdowns across the globe,travel became a luxurious dream for everyone. After almost two years of staying indoors and fighting this deadly virus, finally, certain restrictions are being removed. In countries like Japan, South Korea, New Zealand, etc normalcy is returning at an impressive pace.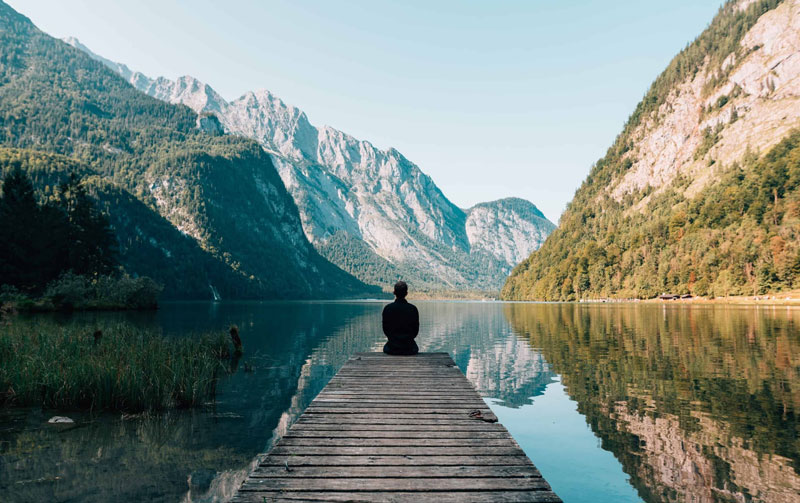 With the rapid vaccination campaigns, it can be expected that within a couple of months wanderlust souls will be able to pack their bags again. Even though lockdowns have been taken down and various sectors are opening up. The situation won't return to how it was two years back.
Instead of normal, we'll experience a new normal in every way. So will the travellers. Once domestic, as well as international travelling, get a green signal from governing authorities, travellers have to follow new norms to be able to visit their dream locations. In this blog, we have compiled 3 such norms that would help wanderlusts voyage for more sustainable travels.
1. Passport Won't Be The Only Certificate You Need
Before the pandemic, international travel passports and visas were the sole documents that were necessary along with identity verification cards. However, once countries allow international travellers, it will become a necessity to carry various other documentsto ensure your own as well the safety of the people who will greet you. Not only for international travel, but these documents must also be with you even if you're travelling to visit regional or places within your nation.
Some of these documents will include :
Vaccination Reports — Almost every government of nations across the globe is carrying out rapid public vaccination campaigns. Getting fully vaccinated will not only save you from the virus but will also prevent its contamination. Hence, it will become a necessity to get vaccinated and carry the authorized documents that validate your doses.
Medical Certificates – Unlike normal medical fit reports or insurances, these certificates will verify whether or not you're carrying a strain of COVID 19. This is a crucial document as often asymptomatic carriers contaminate people with weaker immune systems with the deadly virus.
Along with these generic documents, chances are high that regional governments will issue other certificates to ensure that in no way travellers spread the virus in their state. So to be a better traveller, you need to collect authorized and updated copies of all of them.
2. Travel Slow
Fast travelling was one of the most favourite ways for wanderlusts to cover the entirety of their dream destination. It allowed people with limited holidays to visit as many places as they could.
But with the onset of a pandemic, fast travelling can make the travellers as well the regionals vulnerable to this virus. To be sustainable travellers, they can embrace slow travel by –
Opting for private cars, trains or any mode of local transport instead of flights for relatively shorter distances.
Booking rooms at one hotel instead of camping everywhere they go.
Visiting local markets, villages, parks while their stay instead of randomly changing places only to visit the popular sites
Instead of visiting all the places within a limited time, travelling slowly will let wanderlusts savour the beauty of a particular area at once. This will allow them to understand the rhythm of that place as well as make some great friends with the locals.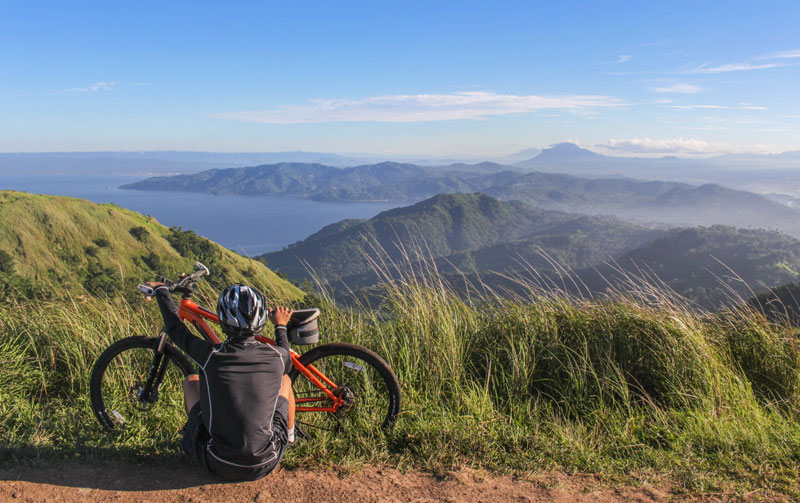 3. Invest For Greater Causes
In many places, the tourism sector is the sole means of livelihood for backward sections of society and tribal communities. With the massive collapse of this sector, many such communities are facing severe economic crises.
Travellers who appreciate and admire the beauty of places must also recognize the contribution of these people to the well-being of such places.
To ensure that these people can meet at least their bare minimum needs and continue to look after the travel destinations, tourists can –
Spend In Local Arts – Tribal communities manufacture and sell varied products using natural materials. Often the revenue of these products serves as their livelihood. Thus, to help them survive, travellers should buy some of these products instead of spending their dollars on big brands.
Rent Local – Staying in five-star resorts is cool. But imagine how many lives you will save, if for once you stay in a local hotel with reasonable facilities. In many places, the government has its own authorized rest houses which are open for tourists as well. Staying in such places will not only reduce your travel expenses but will also ensure that you contribute to the welfare of the locals.
Travelling is a way to connect with nature and people from various backgrounds. It can be a great opportunity to directly help these people sustain their livelihood and ensure the well-being of the destination as well.
Conclusion
Our ancestors were hunter-gatherers. They lived an essentially nomadic lifestyle. So blame it on evolution or preferences, traveling is often the best way to unwind yourself and find peace. Throughout human, history travelling has been an integral part of every civilization. With globalization, tourism has evolved to be one of the most promising sectors of all.
However, with the ongoing pandemic, this promising sector has suffered the worst hit. While the ray of hope is there that tourism will recover itself. But nothing will be back like how it was a couple of years back. So travellers who are the heart and soul of this sector, need to follow the regulations and indulge in sustainability as much as they can.
References
Written by The Original PC Doctor on 10/10/2021.