If You Think Your Business Data is Secure, then Think Again
Sensitive data and personal information are not only one of the most valuable assets for businesses, but it's also very important for end-users. Businesses use all types of security protocols and systems to protect their data. Moreover, people (the end-users) also use different smartphone apps and security features to ensure data protection. Recently, a collaborative investigation has been done by over 80 different journalists from all over the world regarding businesses data security. This investigation is called the Pegasus project, and its findings are more frightening than the experts expected.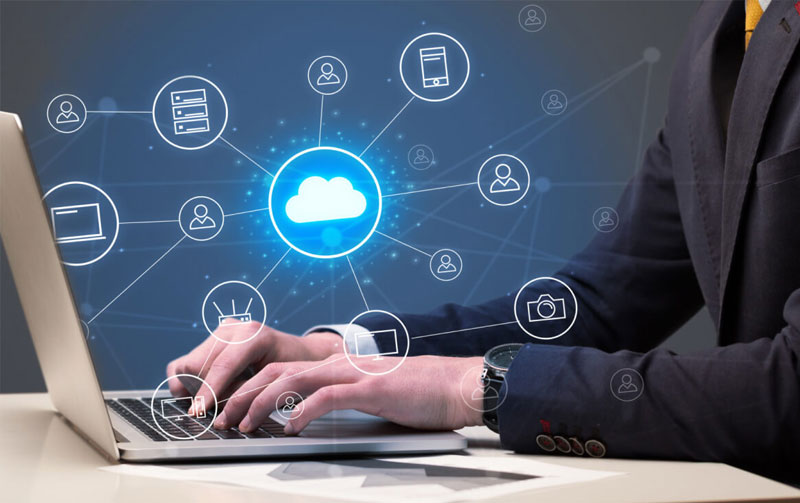 Pegasus Project
The project revealed that Pegasus, a spyware toolkit, can take control over Android devices and iPhones. This spyware was originally created by NSO, an Israeli firm, for law enforcement and military purposes. According to the project, regardless of the sophistication and cost, no piece of technology is completely secure. Experts published a list of about 50,000 victims, and it includes journalists, royal family members, activists, business executives, heads of states, politicians, and more.
Google and Apple are the biggest tech giants, and they spend billions of dollars on highly skilled engineers and developers. But writing a fully bug-free code is still not possible that keeps even the most sophisticated devices from being hacked.
So, if you're running a small or even medium-size software organisation, then you must have better security architects and software engineers than Google and Apple to come up with fully secure systems and devices.
Breaking into Android and iOS
Even Google and Apple know that their software solutions have flaws. So ideally, the same would be the case for almost all the other companies. Security experts and professionals from these companies also know that cybercriminals try to find loopholes to exploit their software solutions. Therefore, good companies continuously try to find these loopholes and fix them before the attackers find and exploit them. But at the same time, they also work on new features and launch updates that create new security holes. Resultantly, hackers find enough time to find these problems. Additionally, many of them sell this sensitive information to agencies like NSO to upgrade their spyware.
The Pegasus project is the last nail in the coffin and shows that any adversary with the right opportunity will get in to exploit any software in the digital world. It's important to note that Pegasus is only one of the projects about the recent data security breach. We also have examples such as SolarWinds and Colonial Pipeline attack, which show that no one is immune.
The Only Solution is Defense in Depth
If the software solutions from the best companies such as Google and Apple can be hacked so easily, then how do you plan to keep your business data safe? We all know that data is one of the most critical assets for companies, and one single breach can result in an irreparable disaster. That's why the security experts suggest that you must use every available tool and feature to create defense in depth.
First, you must take advantage of all the protection layers and security protocols that already exist. Use all the mainstream security methods and techniques and never leave the back door of your security system wide open. The second step is to make sure that your security and defense system has depth. You must have multiple security layers because a single line again will have many loopholes. Multiple security layers allow you to block almost all the security breaching attacks at one point or another.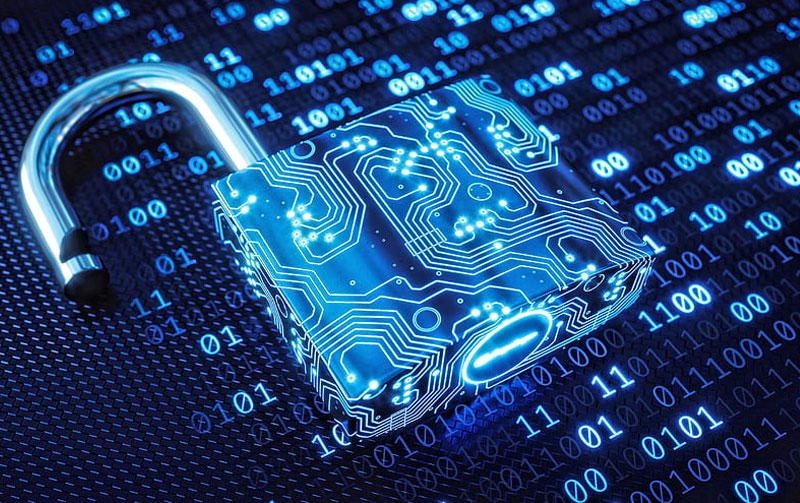 Embrace the New Technologies is a Must
One of the most critical mistakes that many businesses make is they stick to their existing security systems. It can be devastating for your business. Keep in mind that the hacking tools and systems evolve with time, just like other technologies. You must embrace new security and protection techniques as they emerge. It's especially true when you come across entirely a novel security technique. That's because everyone uses the mainstream security protocols, and attackers develop and upgrade hacking tools to break them. But using a different security protocol which isn't common, means that hacking it will be much more difficult and time-consuming.
The new technology allows you to run your software solutions and applications that'll keep hackers from tempering it. Additionally, it will most probably have a new type of encryption. It means, even if an attacker breaches your security layer, s/he will only get the encrypted data with no available method to decrypt it.
Confidential Computing
Once the data has left the premises of your security protocols, there is currently no way to control it. This data is also shared between different companies, and even an ordinary hacker can take advantage of such an opportunity. Confidential computing is the way to go in order to deal with this problem. Again, it's a new technology, and first, you need to embrace it.
If your business offers digital services, then you can also use the latest technologies to convince and educate your customers. You can inform them how your services will use their data and how they can verify it. This practice is known as confidential computing. Not only does it allow you to build customer trust, but it also adds another security later against cybercriminals. It's one of the rarest technologies that, along with security, also brings new business opportunities.
When it comes to data security and protection, confidential computing is considered to be a "once in a generation" technological innovation. It creates an additional yet powerful security layer against the spyware toolkits such as Pegasus by NSO.
Final Words
You probably won't have the resources to purchase the most expensive padlocks of the world that tech giants like Google and Apple can easily afford. But the best possible option for your business is to use all the available technologies, especially the latest ones at your disposal. It'll ensure that your business has as many padlock types as possible, and it's known as defense in depth.
Reference:
Written by The Original PC Doctor on 8/10/2021.