Stories of Bitcoin Loss Due to Forgot/Lost Password
According to the latest reports, people around the world have lost approximately about 140 billion US dollars in Bitcoin. The reason behind this is that people forgot their Bitcoin wallet passwords, which are actually frustrating. Otherwise, many of them would be multi-millionaires. Keep on reading to find out similar stories from around the world. Before we get into the stories, here are some of the important facts about Bitcoin cryptocurrency.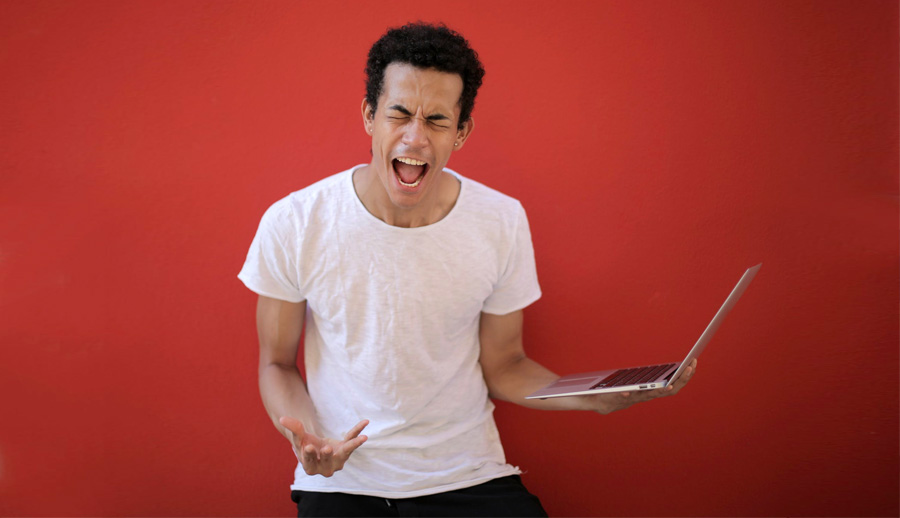 Facts about Bitcoin
The value of Bitcoin is increasing astronomically, and it first surpassed the 25,000 US dollars in December 2020. Within days, it inflated even more and reached over 40,000 US dollars earlier this month. Many people made their fortunes because of the rising Bitcoin value that was only worth about 5000 US dollars in 2020 spring. Moreover, it is already 10% up in 2021 and soared more than 300% in the last year.
According to the New York Times, the prices of Bitcoin are rising dramatically, and some people are still struggling to recover their Bitcoin wallets worth millions of dollars.
People with lost passwords only have 10 turns to guess the password. After that, their digital wallet will be encrypted, and their Bitcoins will be gone forever.
There are about 18.5 million Bitcoins out there, and about 20% of them are in stranded digital wallets that are roughly worth about 140 billion US dollars.
Stories of People with Lost Bitcoin Wallet Passwords
There are several stories breaking the internet about the Bitcoin owners who accidentally lost their passwords. Here are some of the most popular ones.
James Howells' Story
An IT (Information Technology) worker, James Howells, who is currently living in the United Kingdom, threw away his hard drive with stored Bitcoins. Howell stated mining the Bitcoins right after this cryptocurrency was introduced back in 2009.
In 2017, James mistakenly threw the hard drive in the waste bin. There were 7,500 Bitcoins in that hard drive that he mined over the years. According to the latest reports, he has already visited the city council, but they refused to help him. That's because, in order to retrieve the hard drive, the local authorities had to dig the local landfill site located in Newport, South Wale. Therefore, it was not possible as it's against the law.
Converting 7,500 Bitcoins to dollars according to the current rate means that James Howells would have well over 275 million US dollars if he still had the hard drive.
James Howells said in a local interview that when he stopped mining, he sold his laptop part by part on eBay. But he kept the drive in his drawer as it contained all the private keys to his mined Bitcoins. He added that he had a hunch that the Bitcoin value will increase, and he'll use the Bitcoins that he had mined.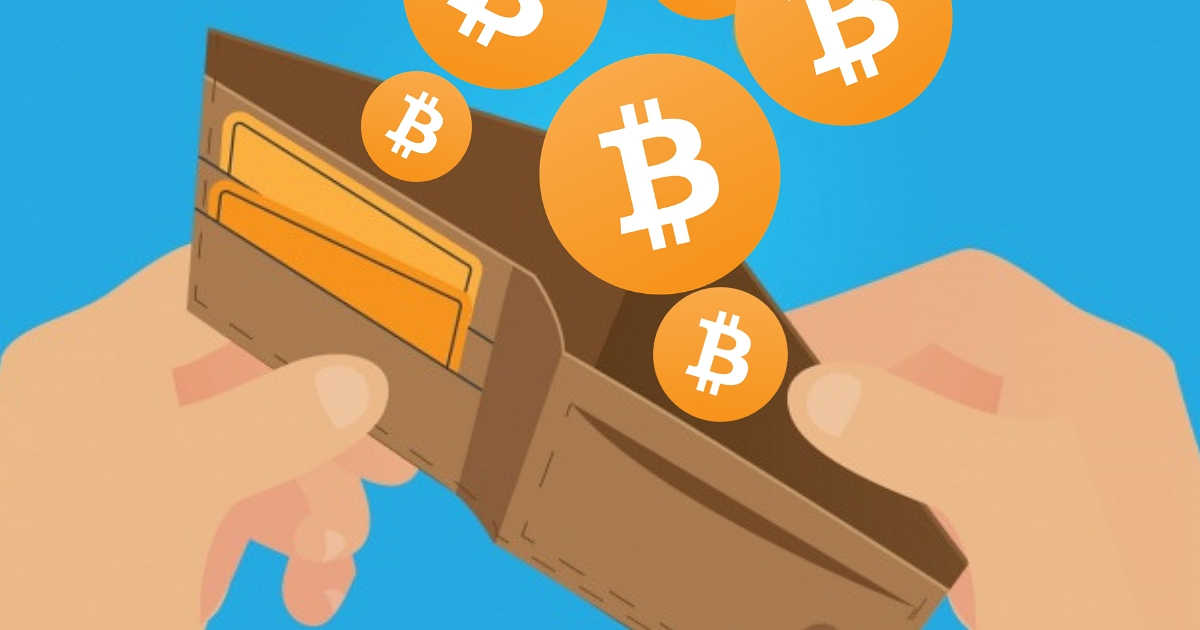 Stefan Thomas' Story
Stefan Thomas, a computer programmer from San Francisco, currently has 7002 bitcoins in his wallet. It simply means that he ideally owns more than 254 million US dollars only if he remembers his password. As mentioned, there are only 10 attempts for every user, and Thomas has already consumed eight of them. It means that he only has two more to go, and all of his Bitcoins will be lost if he fails to login successfully. It keeps MR Thomas awake at night to recall the password to his hard drive that will let him access the private keys to his digital wallet.
Mr Thomas reported that he lost the paper a while ago where he had written the IronKey to his hard drive. He states:
"I would just lay in my bed and think for a long time about the possible IronKey. Then I would go to my seat in front of my computer and try a new strategy, and it didn't work for the last eight times. this feeling is making me more desperate than I could even imagine."
This case has drawn the attention of countless password and hard drive crackers. Many have already contacted him in order to provide their services as well for just a slice of the total money.
An internet security expert, Mr Alex Stamos from Stanford Internet Observatory, claims that he can provide his services. He guarantees that he can retrieve the password within a half year but will charge 10 percent of the total money.
Mr. Stefan Thomas replied to Mr Alex Stamos via the following Tweet – "Um, for $220m in locked-up bitcoin, you don't make 10 password guesses but take it to professionals to buy 20 IronKeys and spend six months finding a side-channel or uncapping," Mr Stomas said on Twitter. "I'll make it happen for 10%. Call me."
Gabriel Abed's Story
An entrepreneur, Mr Gabriel Abed from Barbados, has somewhat the similar story as James Howells. He didn't lose that much of Bitcoins but still enough to make a fortune. He lost 800 bitcoins that are currently worth more than 25 million dollars.
One of Mr Gabriel's colleagues reformatted his laptop with the information of Bitcoin Private Keys. Mr Gabriel said that it didn't make him lose enthusiasm because the open nature of Bitcoin allowed him to understand the digital financial world.
Brad Yasar's Story
Brad Yasar, who is a Los Angeles-based Entrepreneur, said that he used several desktop computers for bitcoin mining. He also said that he literally mined thousands of Bitcoins successfully when they were worthless. It was the very early days of this cryptocurrency and the technology as well, so he never cared for his coins.
Years ago, Yasar had to relocate his setup, so he put all the drives with his digital wallet keys in vacuum seal bags. The bags got lost, and now he can't remember any of the information regarding his keys. He says that he doesn't want people to remind him every day that the bitcoins he had mined are now worth millions of dollars. Moreover, he also says that he knows that he now doesn't even have the fraction of what he could actually have.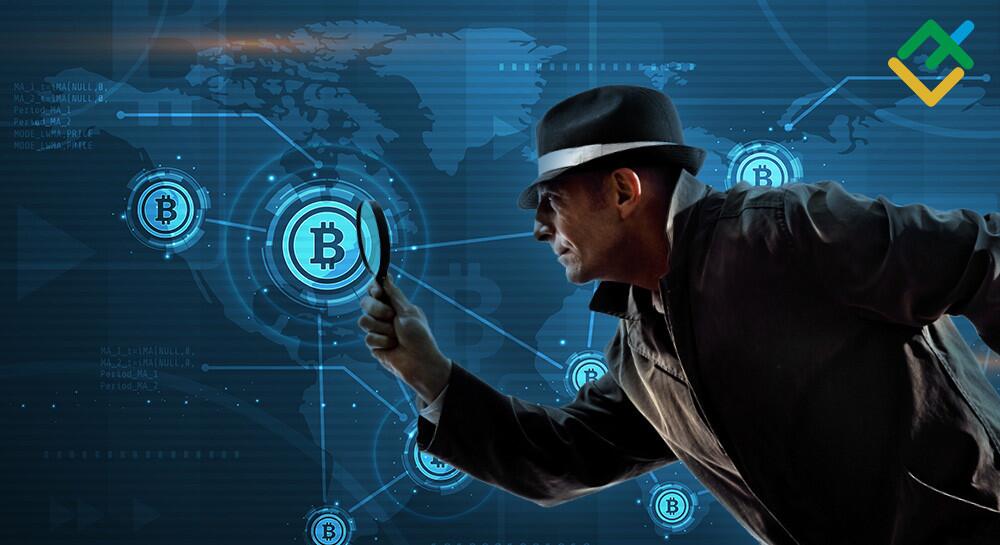 A Reddit User's Story
A user stated his story on Reddit several days ago that he bought 40 bitcoins back in 2013. He is a college student currently and needs money to pay for his education. He also said that he couldn't remember his password to access his bitcoins that could change his life. But unfortunately, he changed his computer that had all of the information regarding his Bitcoin digital wallet, including keys.
Alexander Halavais' Story
A professor, Alexander Halavais from Arizona State University, has the same story. However, he didn't have the bitcoins that could make him a millionaire but still worth mentioning. The professor bought multiple bitcoins for 70 US dollars seven years ago and forgot his password. He told his students that he doesn't even want to know how much it's worth now.
Final Word
These are some of the most disturbing and frustrating stories that all happened because of losing or forgetting passwords. While the Bitcoin value continues to increase, some people have to say goodbye to their wealth that they could never use, and probably it's better for them and their mental health.
References:
Written by The Original PC Doctor on 6/3/2021.