A Company Sold the Personal Data of Thousands of Australians For Just 60USD
A company sold the personal information of more than 2000 Australian women for only 60 US dollars. This company is registered in New York State and collected the data from online dating services where these women signed up.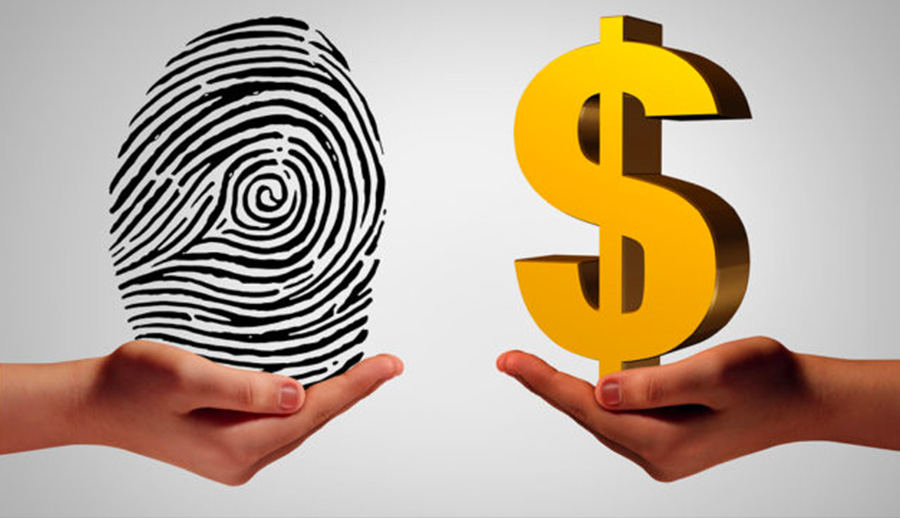 Examples of Victims
A woman Rosie (who wants to stay anonymous) found it very shocking that the sold data includes her place of employment, contact details, age, and photographs. So much so, the data also shows that she wants to have children in the future. Rosie's mother said in an interview that it was way too awful for her daughter that such intimate information about her is being sold online. She also said that she thinks this information is not only collected just from one website.
The company has still not responded to the question of how it collected such sensitive data but it's quite sure that it came from dating websites and apps.
The personal data (including the details of previous purchases) of 27 years old woman Sarah was also included for sale. She said that just by using her profession and name it would be very easy to find her personal details online. She added that selling your personally identifiable information like a commodity is a horrendous act and it makes you feel powerless and small.
Katina Michael's views about Data Gathering
A professor of computing and information technology Katina Michael said that it's a classic example of how companies gather sensitive information and sell it around the world over the internet without our knowledge. Such companies use scraping algorithms to collect all types of data and they are known as data brokers. But the general public is still unaware of what sophisticated these algorithms can achieve.
According to the US Federal Trade Commission Report, one data broker alone in the US possesses more than 3000 pieces on almost every person in America. Moreover, according to credible resources, there are about 2500 to 4000 data brokers working in the United States.
The professor also said that the biggest concern about gathering data is the judgments that are made about people. Long with creating the classes of people the scrapping algorithms are also creating segregation which is not always necessarily true. That's because leaving everything to the scrapping and categorising algorithms means that many things are going wrong and it will go out of control within the next decade.
Frank Pasquale Reviews about Data Brokers
Frank Pasquale, a professor at the University of Maryland said that these data brokers use more sophisticated algorithms to categorise and classify data to make it even more useful. For example, grouping the customers as gullible or elderly and selling their data list to the gambling industry. He also said that people don't have any idea how many vulnerabilities such acts bring.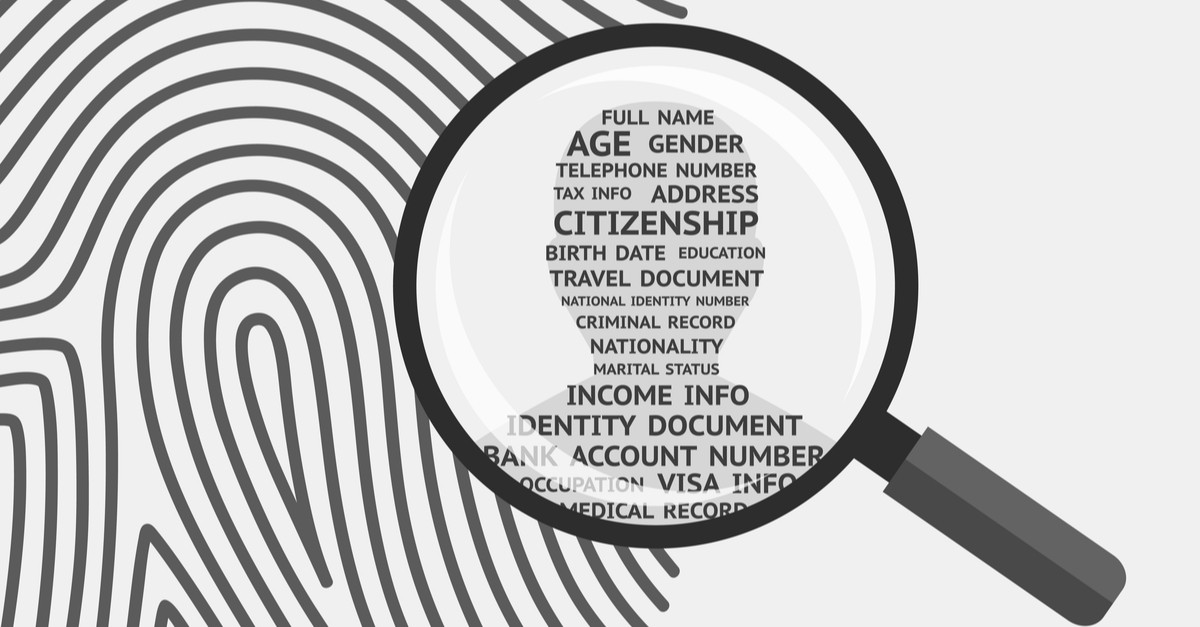 People Rely on the Law
The information that data brokers sell can be used easily against people by employers and insurers and people reply in the law and it will keep all types of bad uses at bay. But the matter becomes more difficult when the data resides in some other country that is outside the jurisdiction of your country's law.
For example, only PayPal has data of over seven million Australians and it shares that data with more than 600 different companies.
While the US is the biggest market of data brokers, companies collecting the data of users are dramatically evolving in Australia as well.
Personal Data Links to Social Media
A professor in media studies Siva Vaidhyanathan at the University of Virginia said that no company does a better job in building multiple data points to create a complete picture than Google and Facebook. He added that since Facebook was launched, it has been purchasing government and commercial databases to cross-list it with the users' data it has.
For instance, if you use any of the apps by Facebook, such as Instagram, WhatsApp, or Messenger, then it can track your live location. If you go to a restaurant, it keeps all the records and cross-list them with any following commercial activity. The professor also said that the same is the case with Google.
It's easy to understand how it all happens when we take into account the activities that we perform on social media. Most people inform Facebook about who their closest family members are and who are their best friends. Facebook and other social media platforms study each profile according to their activities such as what type of pages people follow, what type of comments they put. Facebook even knows the political interests and music tastes of most of its users.
Final Word
There is no data broker which has a richer picture of people than Facebook. In fact, your doppelganger is living in its database that also has the same desires and expressions.
Reference:
Written by The Original PC Doctor on 12/3/2021.